Notebook PC with SSD "Thinkpad X300" photo review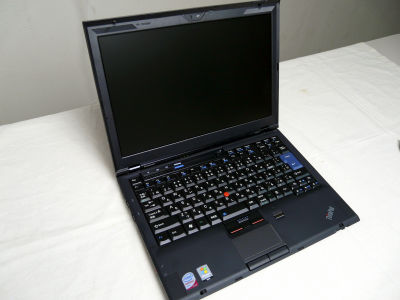 Lenovo announced in February,Lightest and thinnest 13 inch classNotebook PC "ThinkPad X 300". This time, GIGAZINE editorial department also worried about this machine considerably, so I borrowed from Lenovo Japan and touched it.

Photo review is from below.
ThinkPad X 300 arrived.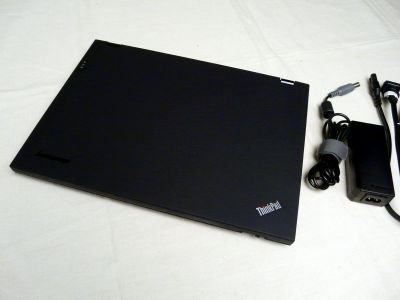 On the left side of the closed body, "lenovo" logo.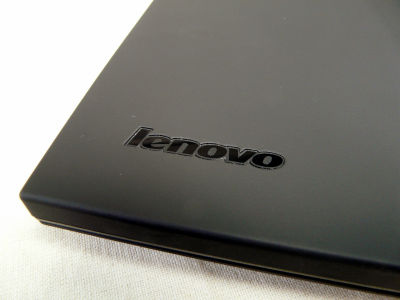 On the right side is the "ThinkPad" logo.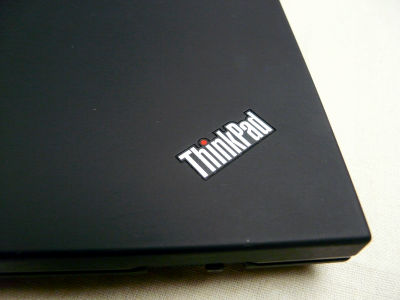 Front of the main unit.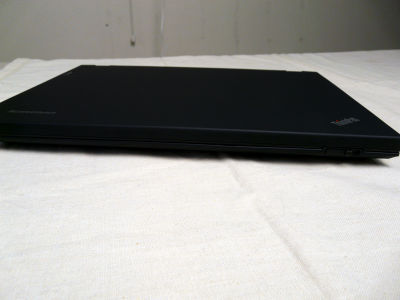 There is a switch that opens the display just before the ThinkPad logo.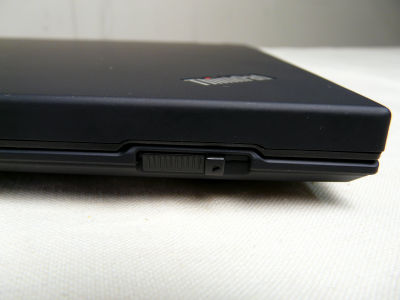 Optical drive on the right side of the main unit. The X300 series is equipped with DVD super multi drive.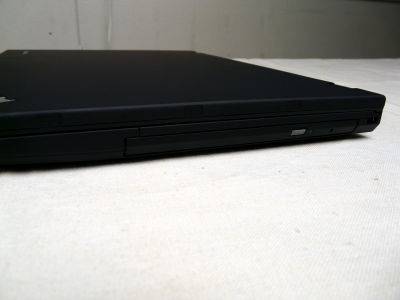 Power on the back, left side.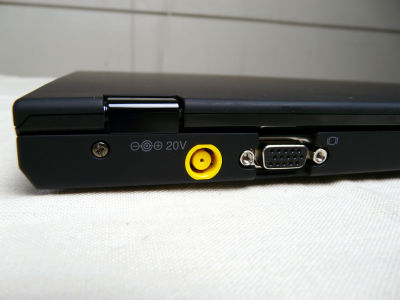 On the right side are LAN port and wireless LAN switch etc.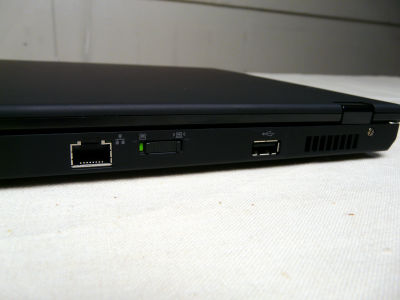 Look at the main body obliquely from behind. It is designed to be exhausted in two directions.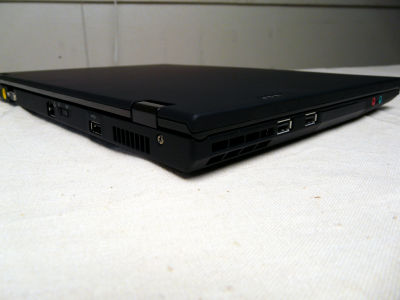 Left side of the main unit. There are two USB ports, a microphone terminal, and an earphone terminal.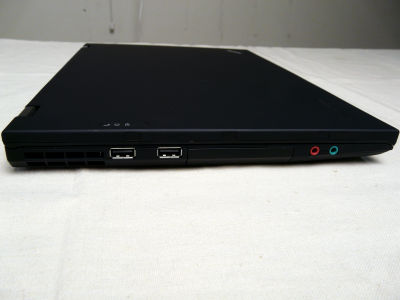 It seems that the SSD is installed just in this part. In the future you can also replace with larger capacity.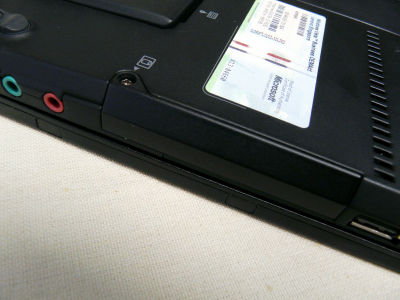 This is the supplied AC adapter. The size is smaller than the ballpoint pen.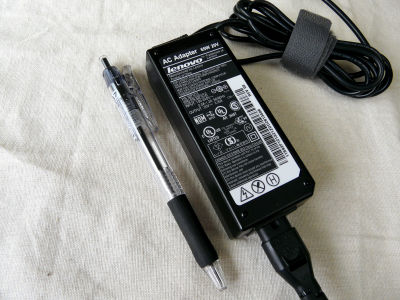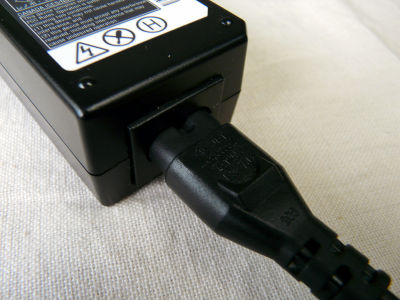 So that the power connection.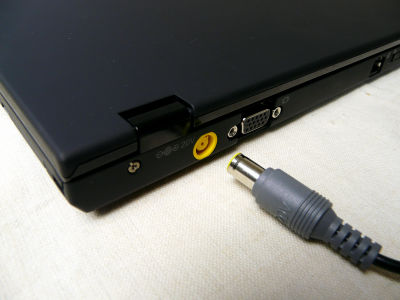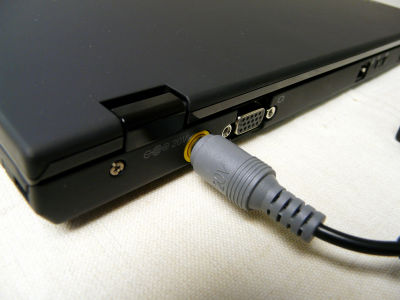 The status indication lamp is lit, and it is confirmed that the power supply is properly connected.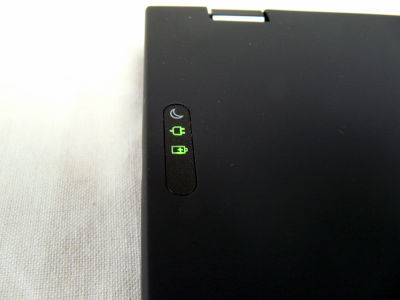 open.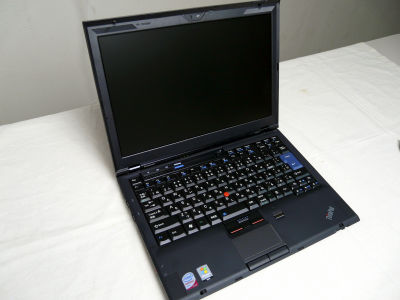 The key arrangement looks something like this. There are up to seven rows, and the lower left is Fn key.



The color of the Enter key is different.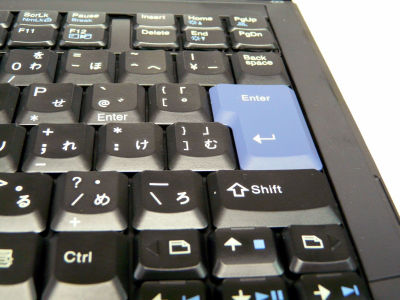 Looking at the keyboard from the side is like this.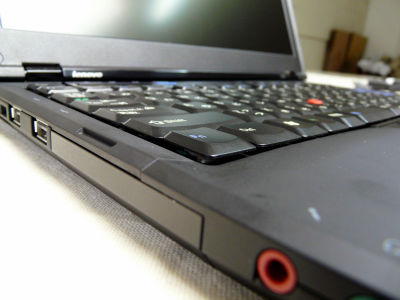 The other keys are slightly dented, whereas the cursor keys are convex.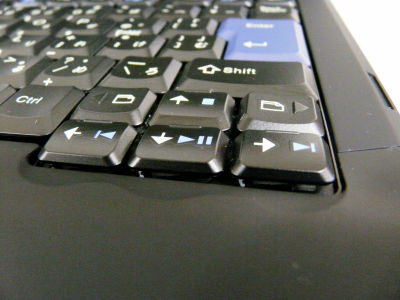 Pointing stick (track point) which is characteristic of ThinkPad series is settled in the center of the keyboard.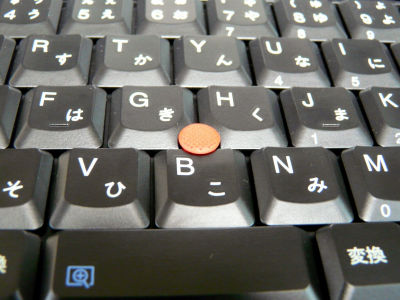 It also has a touchpad.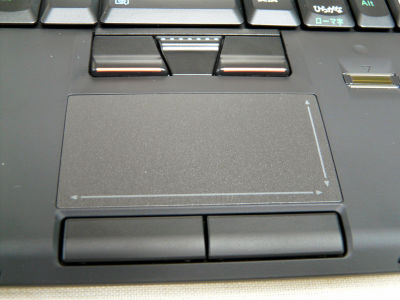 A fingerprint sensor beside the touchpad.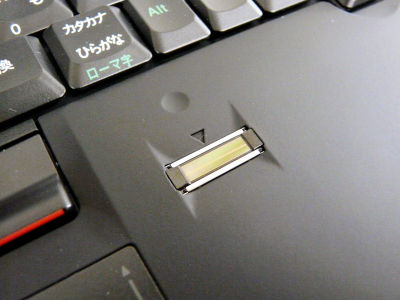 Volume adjustment buttons are lined up on the keyboard.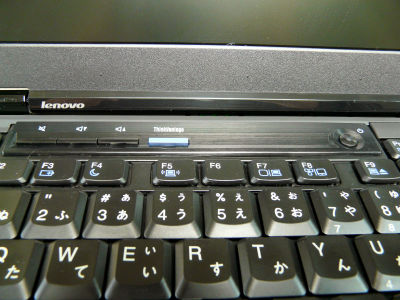 When the power is turned on, the center of the switch glows.



The left and right speakers are in the position of overlapping or not overlapping when delicately placing their hands.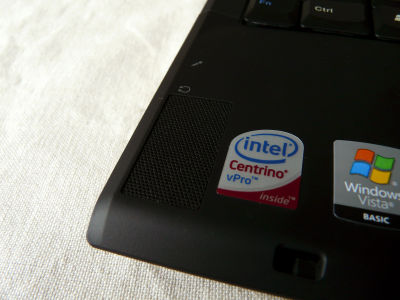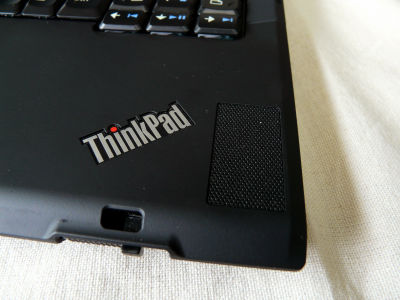 The camera is built in the upper part of the display.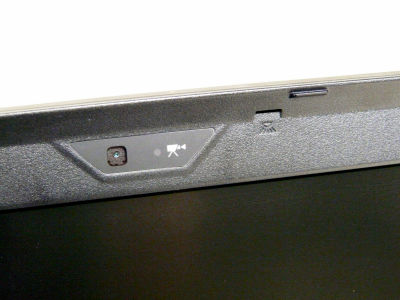 And this is the backside. When you set yourself in front of you, it's getting behind and it gets slightly angled.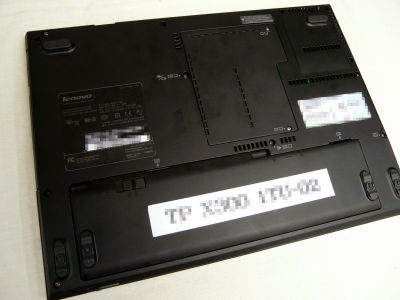 battery. It's fairly large.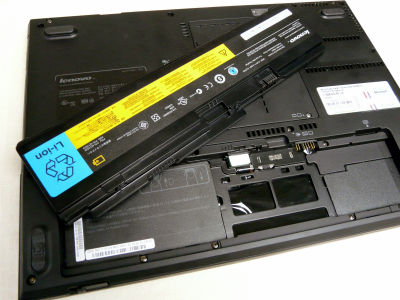 So I checked it as if I licked ThinkPad X300. In the next article, we actually start X 300 and try the benchmark test.

· Continued
in preparation