I went to Fushimi-Inari Taisha Shrine where there are countless torii that are likely to be drawn into different dimensions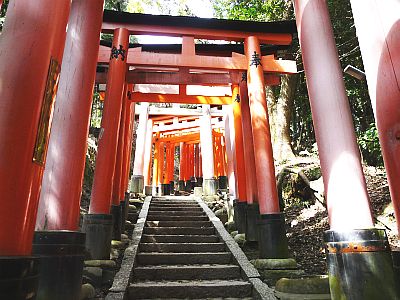 A shrine towering countless torii in Kyoto, JapanFushimi-Inari Taisha". It is the total main shrine of the Inari shrine nationwide, and the entire Inari mountain with the main hall is the object of faith. "Torii Torii", which is like a tunnel with a torii closely connected, is famous for dramas and cartoons, but it is a shrine full of torii at other places.

Fushimi-Inari Taisha
http://inari.jp/

JR Inari shi station of the nearest station has become a shrine-like atmosphere at the time of home.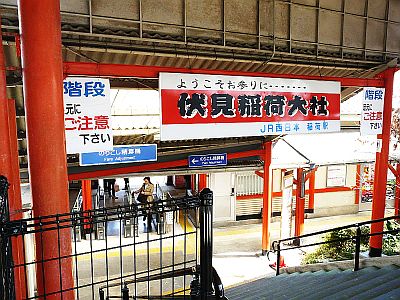 A pillar like a torii.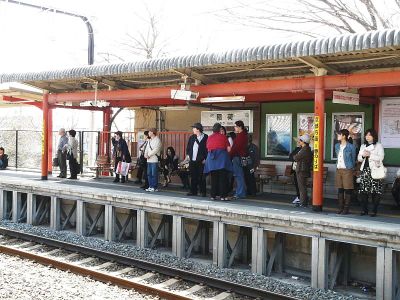 The ticket gate feels strange.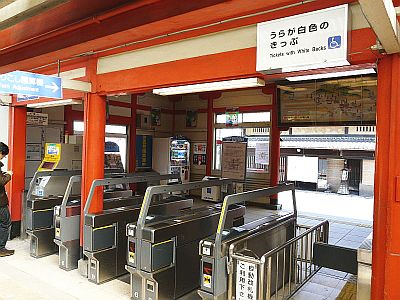 Fushimi Inari Taisha Shrine entrance. A gigantic torii welcomes you.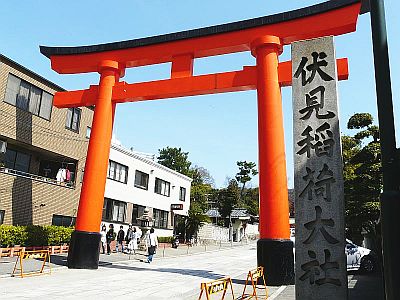 Sakura gate.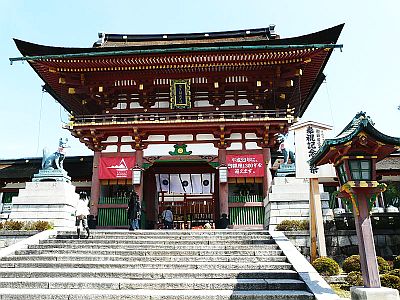 There is a fox that is not a guardian dog before the gate, but a fox that is regarded as an Inari shrine.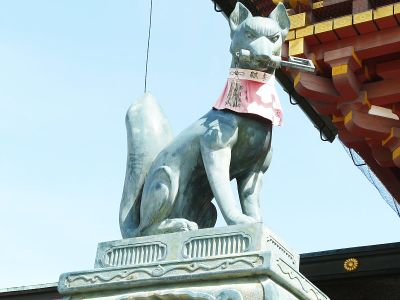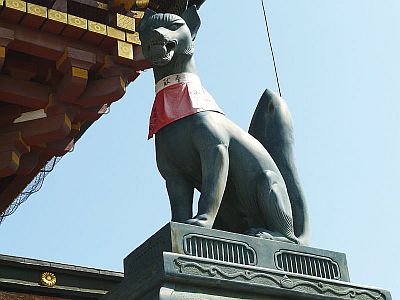 I went inside while I was in a water shower.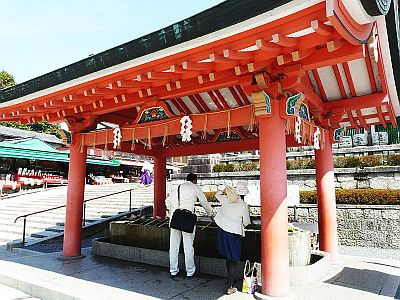 "Jewel" line up.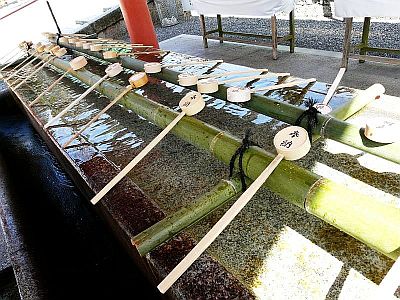 I will cleanse my hands before visiting.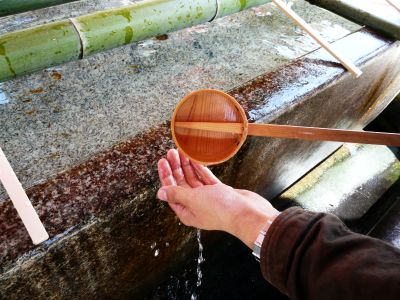 Main shrine. It is designated as an important cultural asset.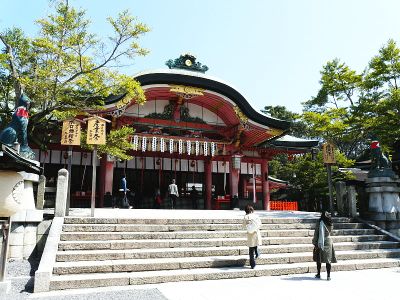 Torii torii is like a tunnel Senbon torii lantern.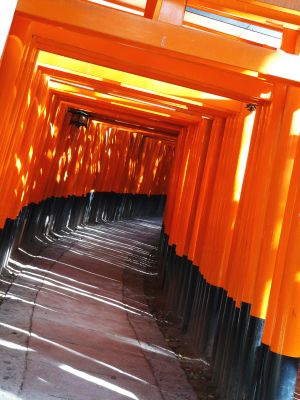 Although I go out to the same place after all, there are two tunnels at Senbon Torii.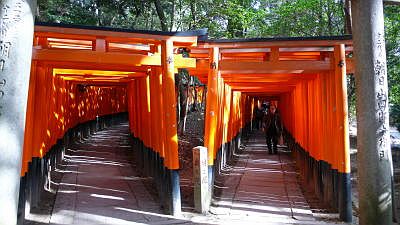 When going into the inside, the exit can not be seen, the vivid vermillion spreads to the full field of vision.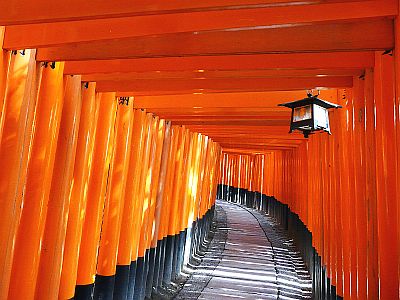 I went through Senbon torii.
Fushimi-Inari Taisha 1 - YouTube with countless torii seeming to be drawn into different dimensions


Looking from the back, it looks like this. The name and date of the person who dedicated the torii are written.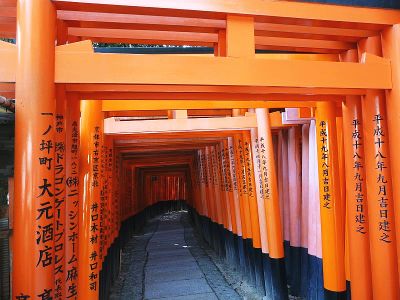 In Fushimi-Inari Taisha Shrine there are many torii besides Senbon torii, and a large torii continues to the top of the mountain.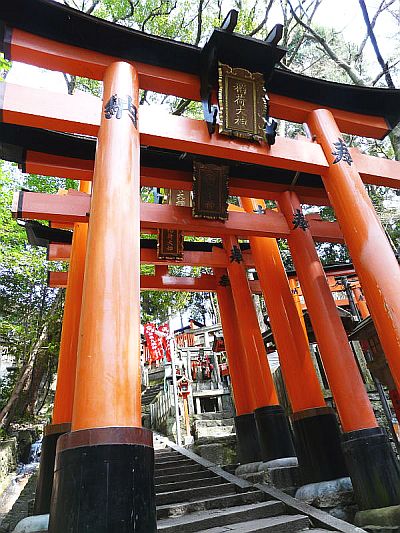 Unlike Senbon Torii, this place is open, so it does not look like a tunnel.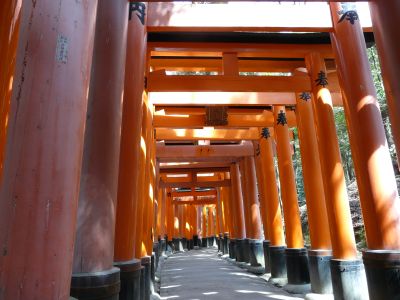 Occasionally the stone torii is also mixed.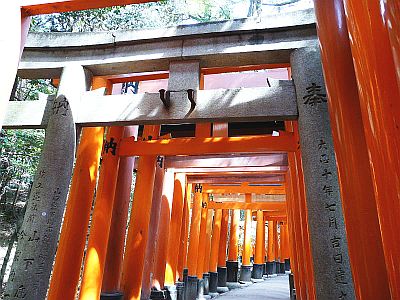 Light is also devoted to the shrine.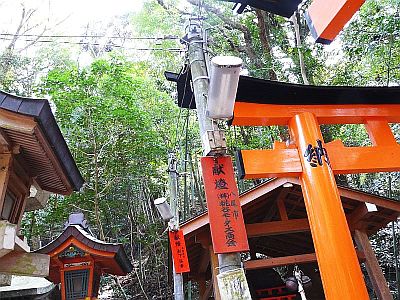 Not only big things are dedicated torii.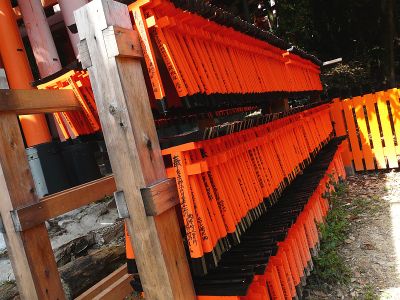 A small torii that was piled up.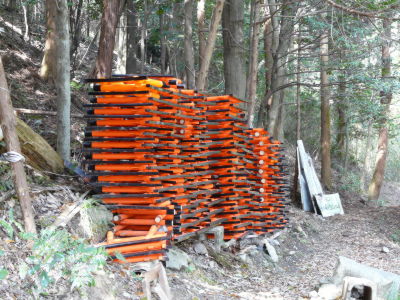 A pond in the middle of the mountain.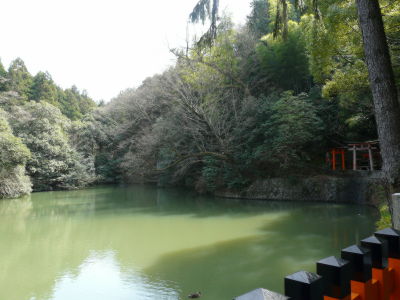 As you go through the torii and climb the mountain, there are also dark places although it is daytime.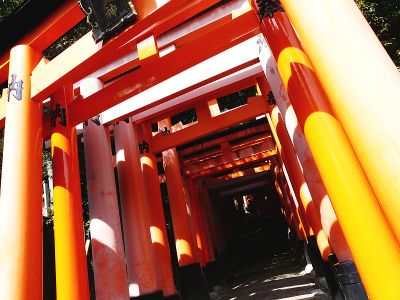 It looks scary when coming at night.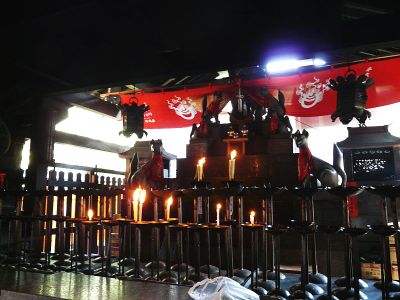 There are lots of stone torii near Sannomine (Shimonosha Shrine).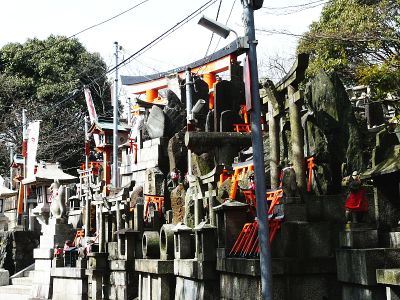 The mountain road is quite long, so I am very tired if I do not usually exercise.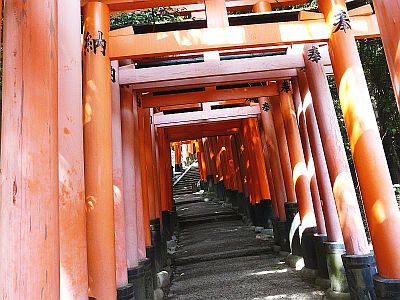 A movie of the mountain path along which the torii stands.
Fushimi Inari Taisha 2 - YouTube with countless torii seeming to be drawn into different dimensions


I managed to arrive at Ichinoseki (Uenosha Shrine) in Inari Shan highest peak.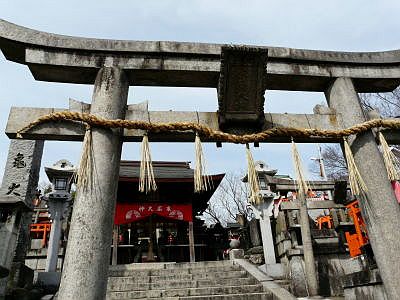 It's like this around Nogao
Fushimi Inari Taisha 3 - YouTube with countless torii seeming to be drawn into different dimensions


A rock with tight rope wrapped around is settled.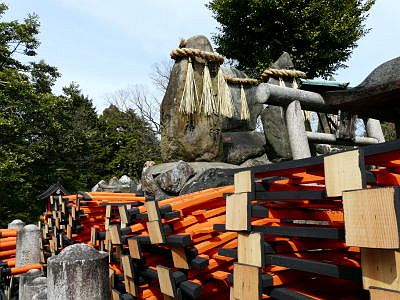 On the way down the mountain, I went into a place that I could see only completely on the mountain path, so I was afraid to rush.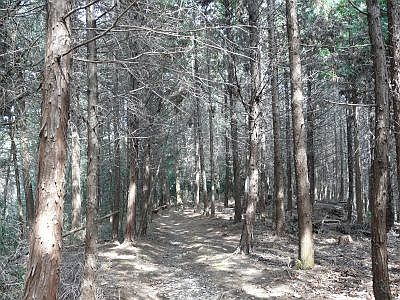 I went to Oiwa Ogami as I went along the street.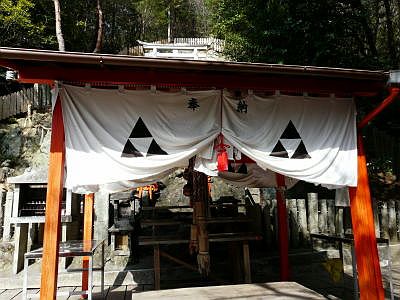 The rock is a theological body.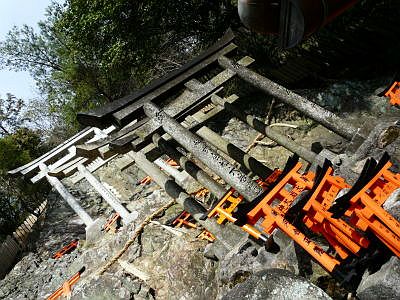 In addition, Shimoyama.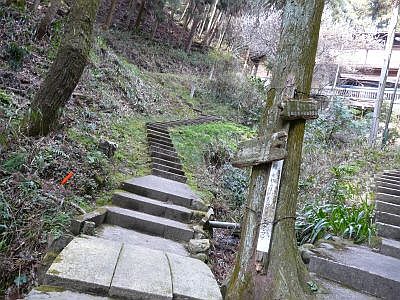 Moss makes you feel attractive.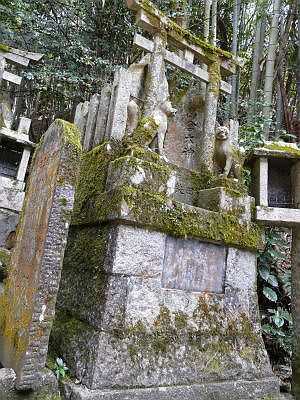 Although I was a little doubtful that I was going on a completely different path on the way, I eventually reached a place where the Okusha worship office was located.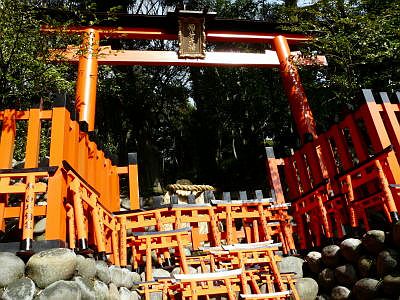 "Okamaru stone" that you can tell if your wish will come true with weight.



Lifting the stone after doing a wish in front of the stone lantern basket, if the stone is lighter than I expected, the wish will come true, it seems that it will not hurt if it is heavy.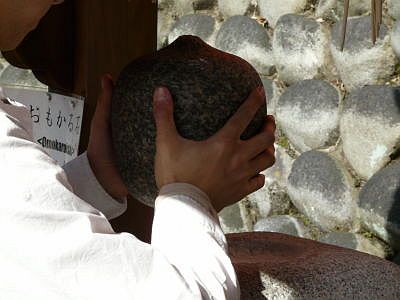 The ema was a system that draws the face of a fox by himself.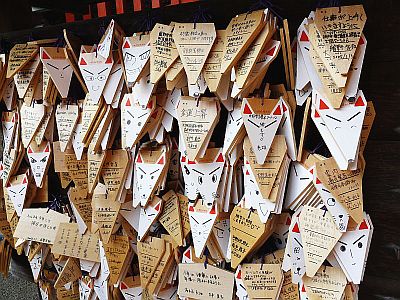 You can understand the size of the mountain by looking at Google Maps.

View Larger Map