FamilyMart's "Yokan Roll" Tasting Review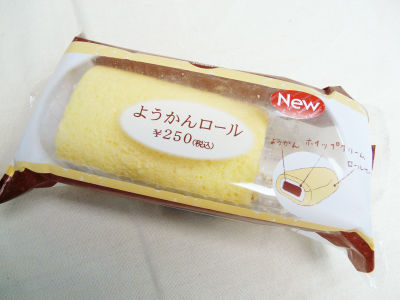 "Family Mart Limited Newly released" Yokan Roll "was sold in the neighborhood, so I bought and tried it. Is it good that roll cake and islands are good ... I am a bit uneasy.

Review from below.
FamilyMart Original Suites brand "Sweets + Plus Sweets +" "Yokan Roll" released on Friday, April 4! ~ Fusion of Japanese and Western "Japanese sweets" ~ | FamilyMart
It seems that you have a kettle in the middle of the roll cake.


450 kcal in one piece.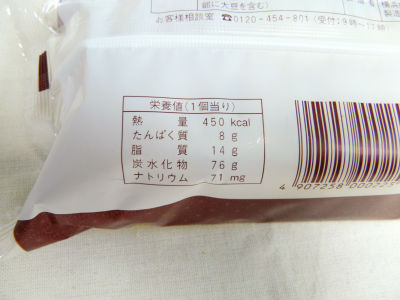 Raw materials etc.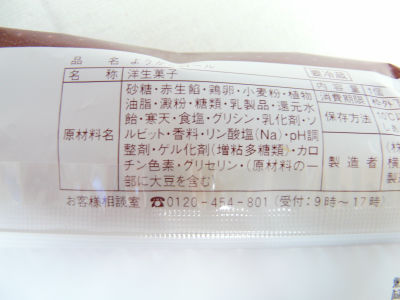 It looks like an ordinary roll cake ...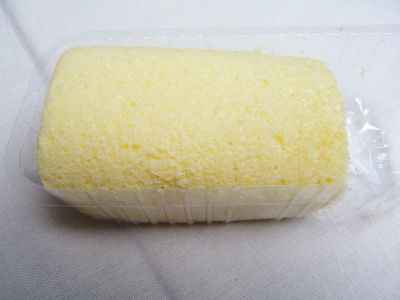 Certainly there is a kettle.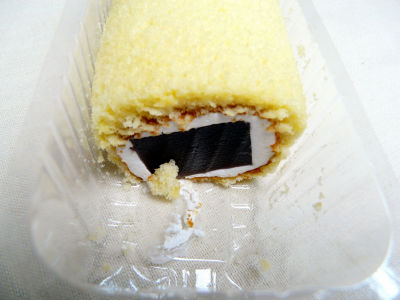 Youkan looks like a coffee jelly.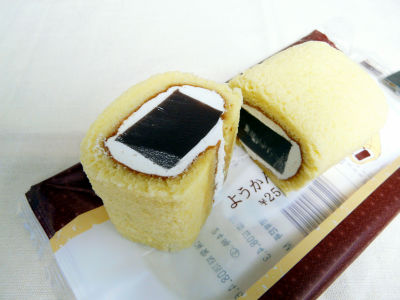 When I think about what kind of taste it will be like Waza, the sweetness of the sugar used in the roll cake has canceled the sweetness of the candy, only some strange watery texture and texture remained. I feel that it is better to eat separately ....