I tried collecting 151 Pokemon in real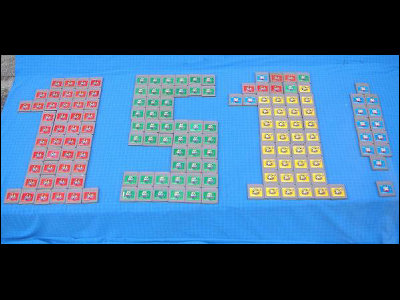 It was released for Nintendo's "Game Boy" in 1996, and became a big hit work involving the whole world "PokemonAlthough it is a series, it is a picture that collected 151 pieces of "red" "green" "blue" "Pikachu" version of its original software, after the number of Pokemon that appears. As expected there are as many as 151 pieces.

Details are as below.
Yahoo! Auction - - - Pokemon First Pokemon 151 pieces! ● ○

According to this page, Yahoo! It seems that 151 pieces of the original Pocket Monsters have been exhibited in a set at the auction. It is all second - hand goods and there are no accessories such as boxes and instructions, it is an exhibition of only the main body.

Although it is worrisome how to use it, the exhibitor proposes usage such as "put one in one software" "to defeat Domino" "to fight with data remaining random by one draw".

This is where we arranged all 151 pieces. Blue is less.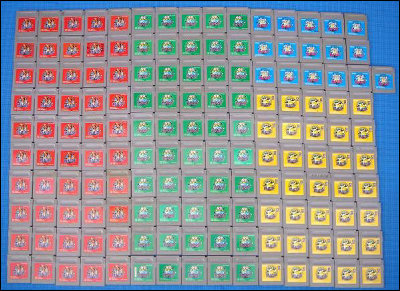 I arranged it in the character of "151!".



Whether it is second - hand goods or those with names written in magic.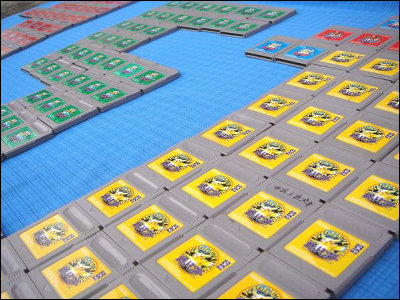 Wondering what to use for bidding and what to use ... is not it.