A Flash application that allows you to create your own "inversion trial" "Tsukurou! Inversion trial"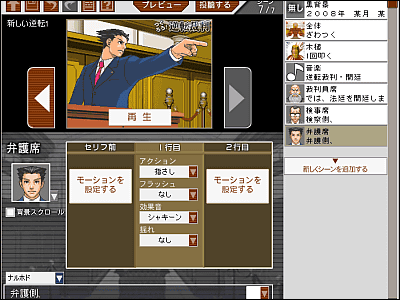 Popular game set in Capcom's courtroom "Ace AttorneyA flash application has been released that allows you to create a courtroom part of yourself as you like. Usage is free, and you can embed episodes you create on your own blog as well as publish on the page.

It is quite common that there is no overworking feeling at all, it has been built quite a bit, and it is a quality that seems to be "I think that it will become a product as it is?"

An example of what you can actually create and a commentary on how to use it are below.
Tsukurou! Ace Attorney
http://editor.pc-saiban.jp/

The created work is published on the following page.

Latest work list

What can actually be created is easy to understand what Capcom created below.

Title of work "Tsukurou! Inversion trials "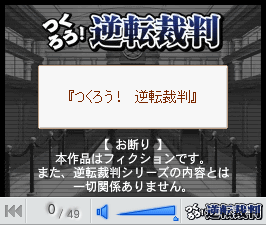 Below is the tutorial page.

CAPCOM: Tsukurou! Inversion trial tutorial

In addition, in order to use this "Tsukurou! Inversion Trial", ID of Dalette is required, and it can be obtained free of charge from the following.

Daletto

When you access the page, enter necessary items, click the bottom button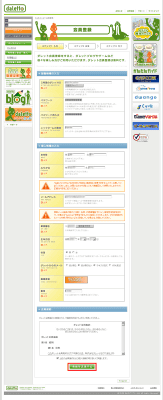 A confirmation screen appears, so click "Register" if there is no problem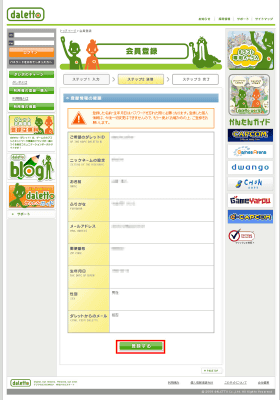 Because e-mail with the subject "Notice of e-mail address confirmation from daletto" arrives at your e-mail address, click the address in the text



When registration is completed click the button on the lower side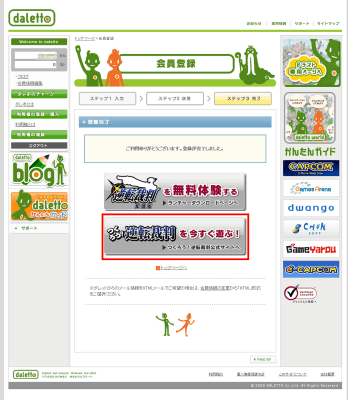 Click "Tsukurou!"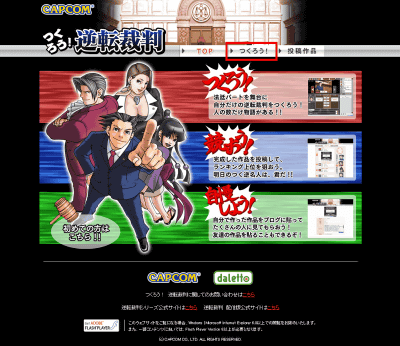 After entering the Dalette ID and password acquired earlier, click the bottom button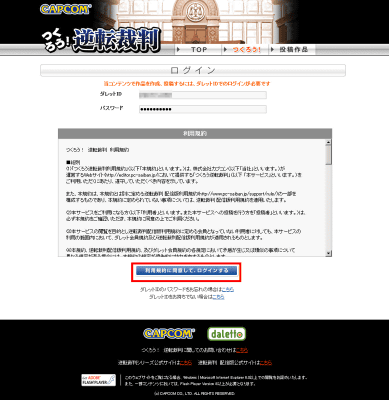 Click "From the beginning"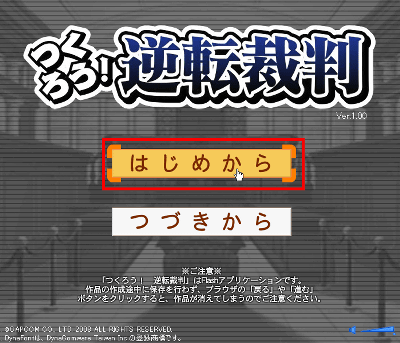 Enter the title and click "OK"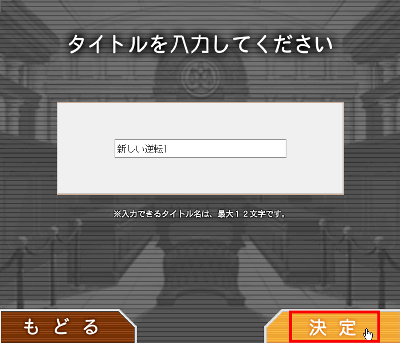 You can decide who will appear here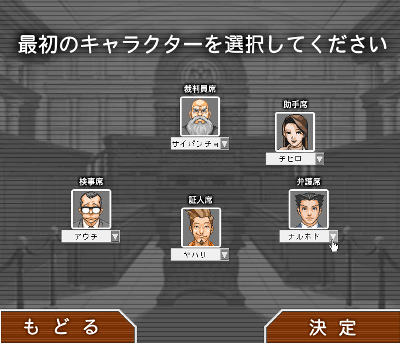 It can also be omitted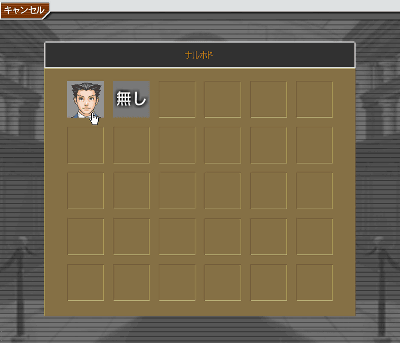 Click "Decide" when you decide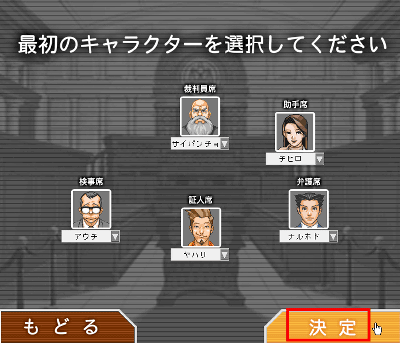 This is the main screen. For each scene, you can set actions, flash, sound effects and tremors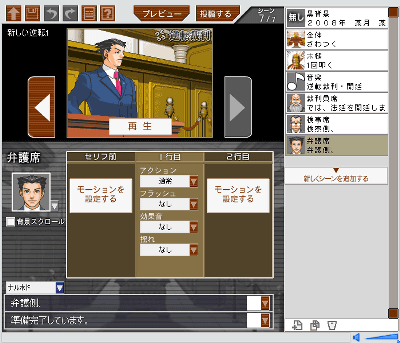 The effect of the entire court is flexible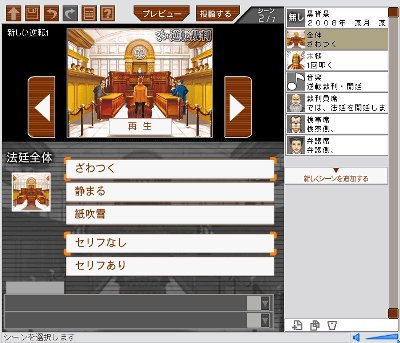 All you can do with a mallet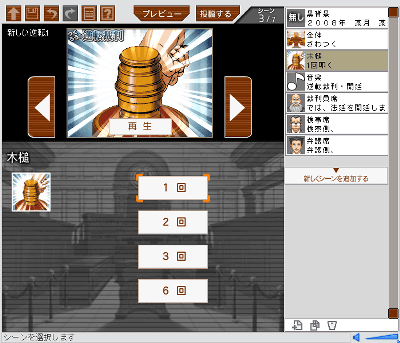 BGM can also be played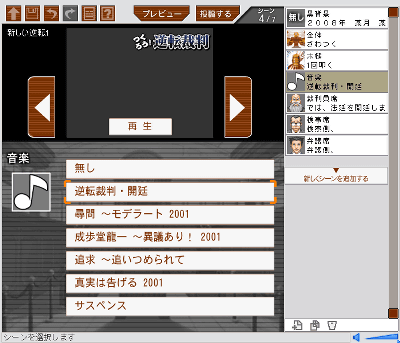 Various actions. You can check it on the preview screen at the top immediately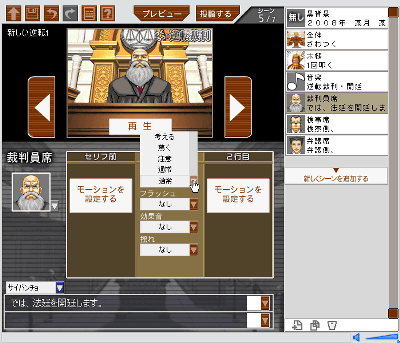 There are lots of familiar sound effects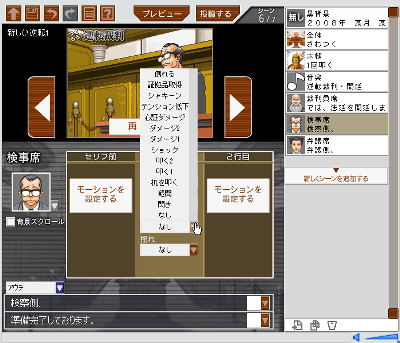 It is possible to use the shake of the screen effectively