Pastor who handed 20,000 yen a day to drug addicts resigned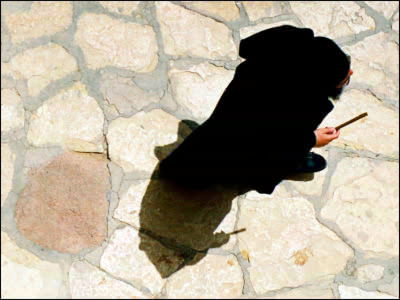 It is said that a pastor who had handed 100 pounds (about 20,000 yen) a day to a 24 - year - old homeless man resigned. A scene of giving money to homeless men was filmed by the documentary team and broadcasted, but the pastor insists that the pastor is not cheating.

Details are as below.Priest quits over claims he gave collection plate cash to homeless heroin addict to fund £ 100-a-day habit | the Daily Mail

The pastor is a 69-year-old British church and the name is Alan Sharpe. Due to the fear that donation to the church was used for narcotics, the pastor has resigned from the position of the chairman who handles the donation as the number of people who come to the meeting has become less than half. My job as a pastor is to continue.

Pastor Alan worked at St. Patrick 's Church for 25 years and in 1985 he was building a shelter with 45 beds for homelessness. In evacuation centers it seems that they were counseling drug addicts and alcoholics and supporting employment.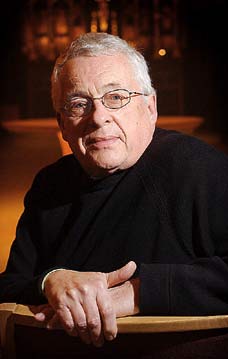 The pastor was also admired by the Queen, but after the death of his wife, a rumor began that a man of drug addicts was invited to his home and living together. So the BBC conducted a survey, the scene where the pastor took the man to the bank and handed the money was taken. After that the man said he used the money he got to buy drugs.

"I just responded to the demands of people who were alienated by society as a pure Christian.It was giving my money just like many other pastors.Using donations without taking a tough procedure is I can not, but my position has been resigned because it is enough for people to doubt people, "the pastor replies.
in Note, Posted by darkhorse_log