Sony to start video distribution service on PS3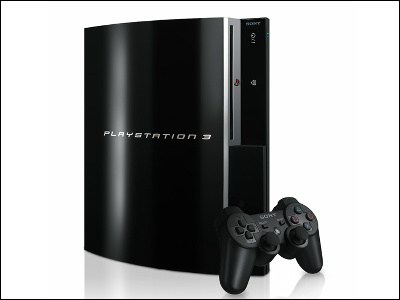 Sony is going to do video distribution service using PS3 like iTunes Store.

Software distribution of the original PS has already been done, but it seems that Sony apparently intends to utilize the PS3 as a multimedia machine that can enjoy not only the game machine but also video content.

Details are as below.
Destination Playstation: Sony's PlayStation 3 Video Store Sounds Ready To Go

According to this article, Sony seems to start video distribution service using PS3 around spring. The content to be delivered will be content such as Sony Pictures.

As Sony already said that it showed part of the video distribution service at a conference for distributors, it seems that services are truly going on. Although the official name is not clarified, it seems that there is a possibility of becoming "Playstation Video Store".