KDDI distributes prepaid au terminals for free, and keeping the net increase in the background as well?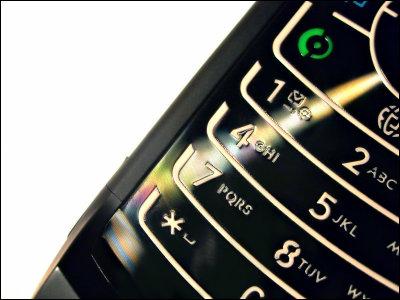 According to the Sankei Shimbun news report, it is said that KDDI has distributed prepaid mobile phones for 0 yen to purchase cards and prepay for call charges.

It is said that the aim is to maintain the net increase in the number of new cellular phone subscribers in the background, and the Ministry of Internal Affairs and Communications is considering countermeasures.

Details are as below.
FujiSankei Business i. Industry / KDDI Prepaid "free distribution" to maintain net increase number ... Ministry of Internal Affairs and Communications Review

According to this article, KDDI introduced a selling method to set a mobile phone with prepaid card of 500 yen for terminal payment and opening fee of 4,000 yen to 0 yen as part of employee introduction campaign to acquire contract, last week He told all employees of about 15,000 people to introduce them to acquaintances and relatives.

In addition, it is said that at a certain au shop in Tokyo, as a "spring campaign", the terminal is offered at 0 yen with the same privilege, and the cellular phone business TCA (Information and Telecommunication Industry Association) Even with the number of subscribers, the number of subscribers to prepaid mobile phones has been decreasing for each company, only KDDI has turned to a sharp increase.

This is as of January 2008Number of prepaid subscriptions by each company. Certainly KDDI only got a net increase.




Although it is not illegal itself to sell the terminal at 0 yen, the Ministry of Internal Affairs and Communications said that the selling method which inflicts the number of contracts may hinder the soundness of market competition, We are considering considering correspondence.

There seems to be a story saying that another mobile phone company that had a possibility that the number of subscribers turned to a net decrease once, had already opened prepaid mobile phones on the market and maintained a net increase in subscribers, Acts that could be taken with padding are not very good ....