Yoshitomo's new OVA "Amuri of the Star of the Sea" released, the release date is determined on May 23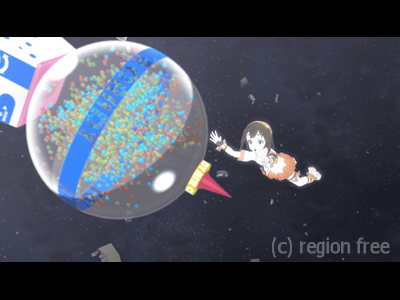 New work OVA gifted by director Yoshitomo, known for such as "King of Braves King Ge Gaigar" and "Better Man" is "Amuri of the Star of the Sea". The release date was undecided in all three volumes, but the first volume was decided to be released on May 23, 2008.

Director Yoshitomo himself said that his work enthusiastically included Yoshitomo 's series composition, screenwriting, storyboards, directing, and even voice actors, and after more than two years of production, the work has finally reached the appearance It is time to show up.

Details are as below.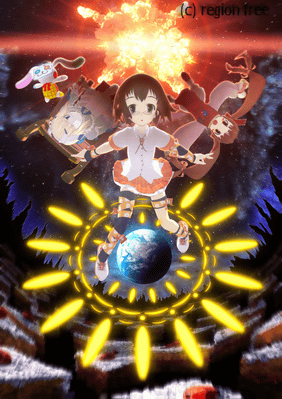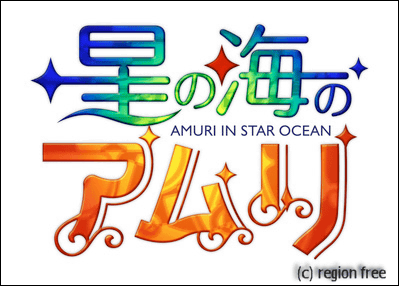 An adapter suffering from rebellion allergy which repels a coming object, Huayuin Gakuin Amuri. 13 years old.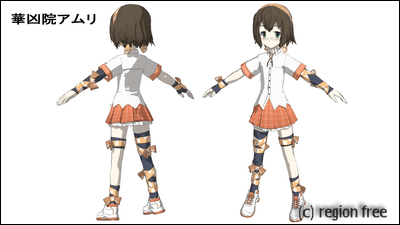 An escape allergy adapter, a lyn uncleu, whose body escapes from things and people regardless of their will. 12 years old.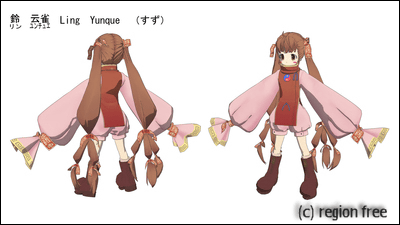 Perrier La Mer (Perrier · La · Mail), a transparent allergic adapter that transmits people and things you do not want to touch. 14 years old.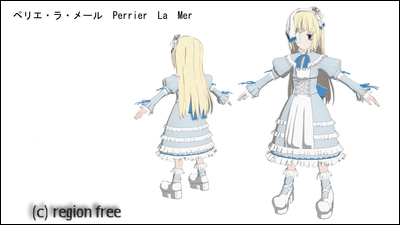 Characters that support three heroines.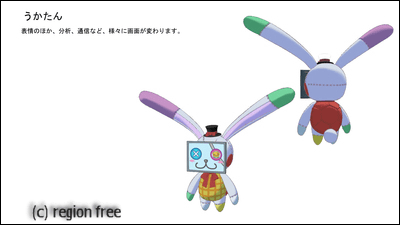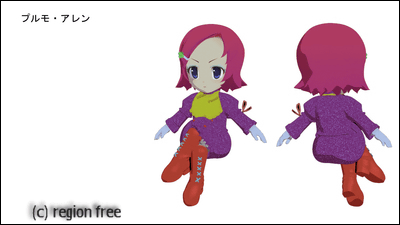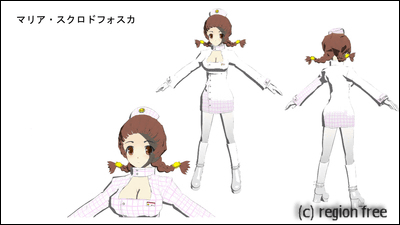 Scene cut is like the following.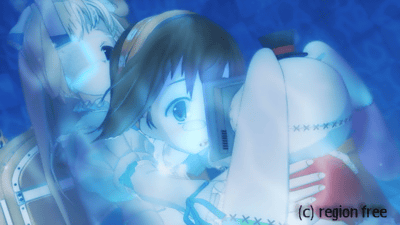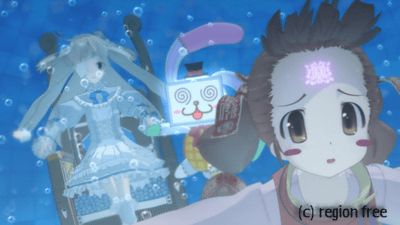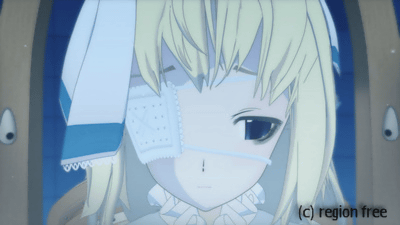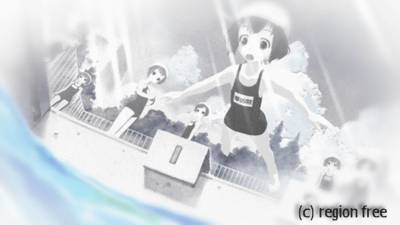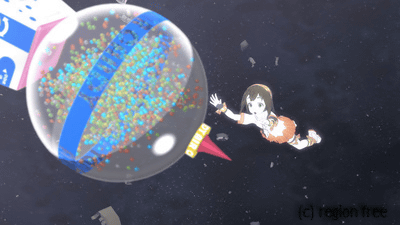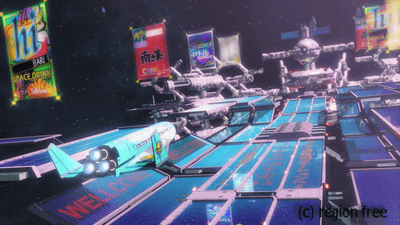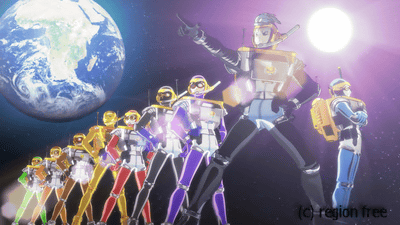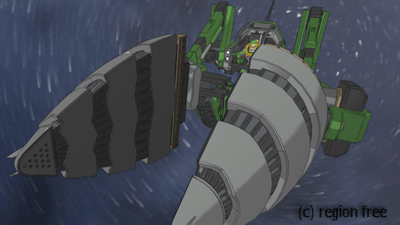 ·cast
Amuri: Makino Yui / Suzu: Aizawa Michiru / Perrier: Momoko Saito / Plumo: Mariko Matsumoto / Maria: Mamiko Noto / Ukata: Tomoko Kaneda, Kiyoshi Kobayashi

·staff
Project: region free / Director · Series composition · Screenplay · Storyboard · Director: Yoshitomo / Main character design & 3D modeling: MA @ YA / CGI Director: Tomoya Naraoka / Mechanic design: Junichi Yamamori / Art: Takashi Miyano / Acoustics Director: Toru Nakana / Sound Production: HALF H · P STUDIO / Music: Mr. Kubota / Music Production: JVC Entertainment / Effect: Nori Toru Nana / Animation Production: Studio Hibari / Production: Bandai Visual, Studio Hibari

The reservation deadline for DVD is April 14 and the release date is May 23. The selling source is Bandai Visual, the price is 6300 yen (tax included), Digipak specification jacket as initial benefit, full volume storage BOX, and original benefits of "Making of Sea Ami Space Girl Van Allen Corps Go Out!" DVD is enclosed.

(C) region free
in Anime, Posted by logc_nt