Four varieties of tasting reviews including Mr. Donut's new product "Raspberry Cheese Pie"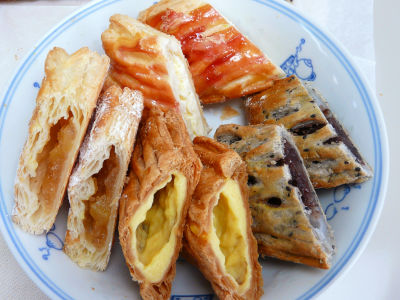 Mr. Donut has newly released three products of "raspberry cheese pie" "Azukimochi pie" and "purine cream pie" from February 20 (Wednesday) and has been running to buy immediately as "Apple pie" has been renewed . Originally it is one 189 yen, but from February 20 to February 24 the donut is sold for 100 yen, Pai · muffin for 120 yen, it can be bought cheaply though it is a new product It was.

Review from below.
Pie New Item | Mister Donut

It became a big luggage as usual.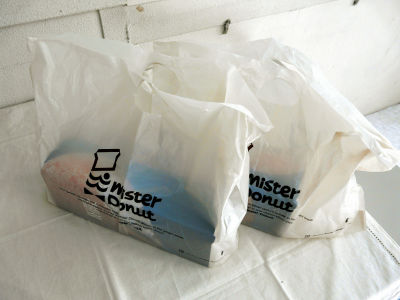 Box one large, medium one.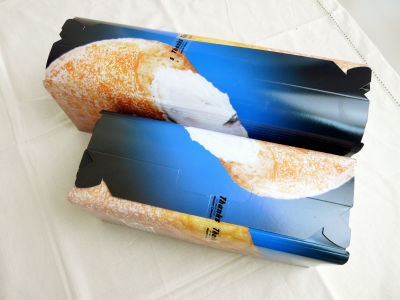 Open the box.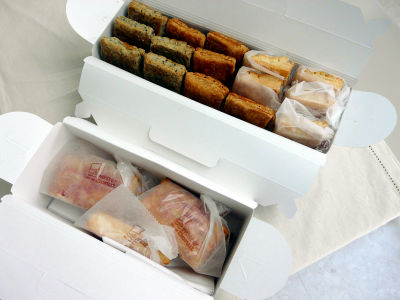 Raspberry cheese pies that are sticking to others were contained in the smaller box, and the remaining three were packed in the larger one.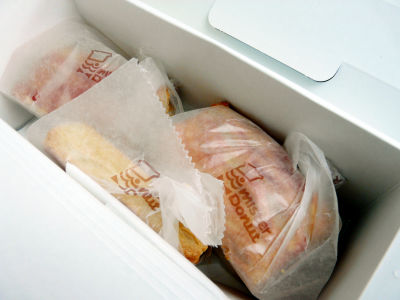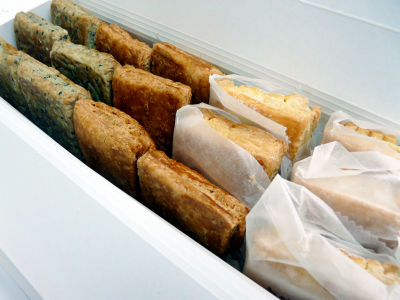 I put them side by side.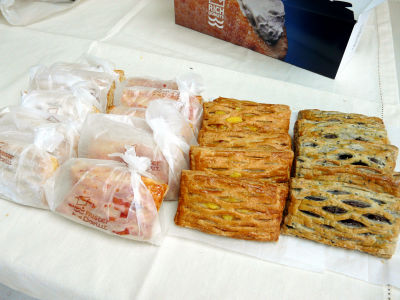 Raspberry cheese pie. The content is a cheese flavor with no sweetness like rare cheesecake, with raspberry sauce with coloring.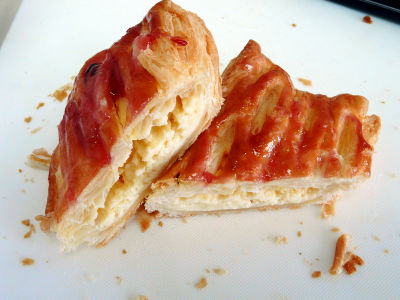 Azuki mochi pie. Sesame flavor is quite intense, harmony with Azuki is wonderful. It's nice to have a soft rich mochi feel and a sense of pleasure.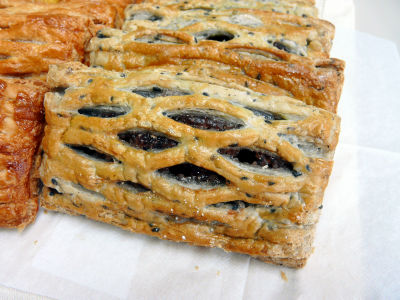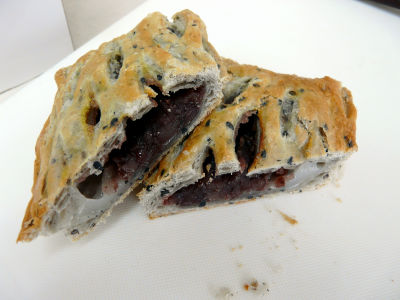 Pudding cream pie. The scent of caramel is impressive. The custard cream inside is a taste that certainly reminds me of pudding.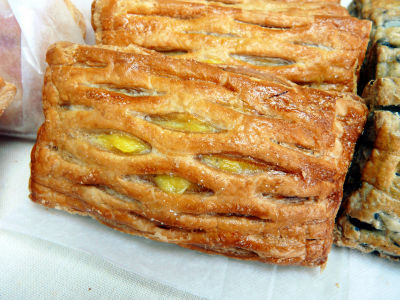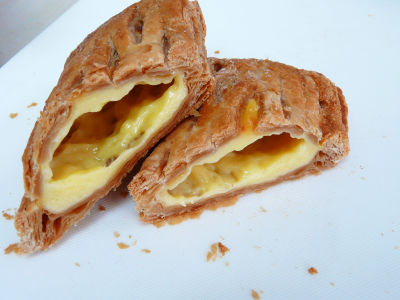 The only renewal item, Apple pie. It is crispy with plenty of butter, with a lot of ingredients, pie cloth and items are complemented. However, I have a lot of rosy so I am thirsty.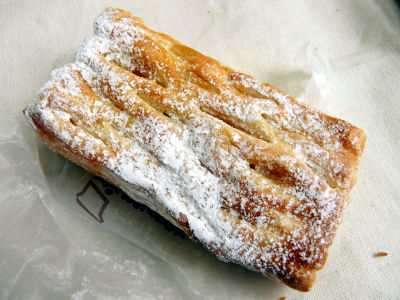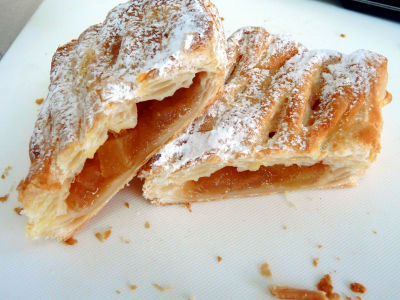 I tried it.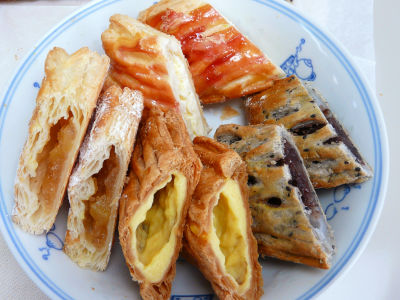 I feel that Mr. Donut is not only a donut but it has been shown a lot. Pie was enough to be able to play a part of the main product. I do not need to take out new products very quickly so I would like to expect the appearance of such awesome new product as this one like a pie.