All you can eat at Valentine's Chocolate Party Chocolate List (Part 1)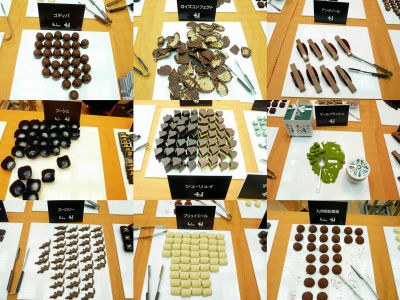 "About 100 brand chocolate went to all-you-can-eat Valentine's chocolate partyI told you what the chocolate party was like, but it is a matter of what kind of chocolate I could eat at that party. I took a photo of chocolate which I had all you could eat, so I will introduce it with a brief explanation. Please refer to when buying chocolate with Valentine.

For the time being, 50 pieces in the first half are from below.
Chocolat de Bonheur. Basically it is displayed by the brand name, but it seems that some are becoming product names.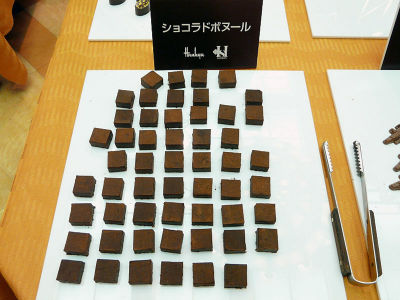 Morozov.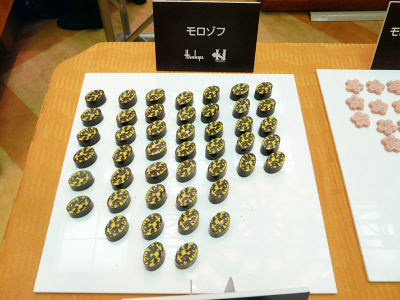 Zorology. It has a crocodile shape.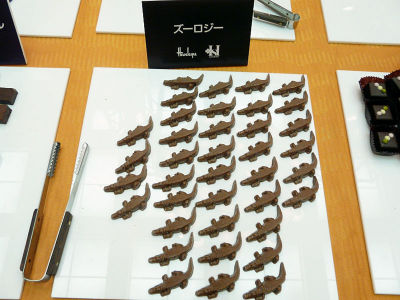 Morozov "Haru Uta". Chocolate which imaged cherry blossoms floating on the water.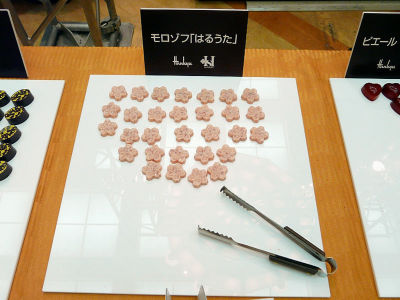 Kiri of the moon.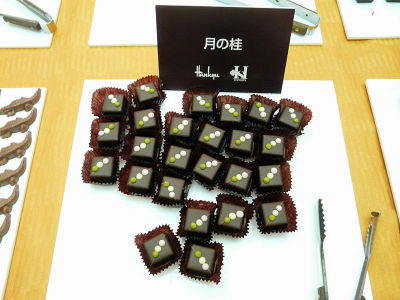 Pierre Marcolini. Mr. Pierre Marcolini of the pastry shop himself visits the plantation and chooses cacao beans, he seems to be a person who does not allow compromise on the material.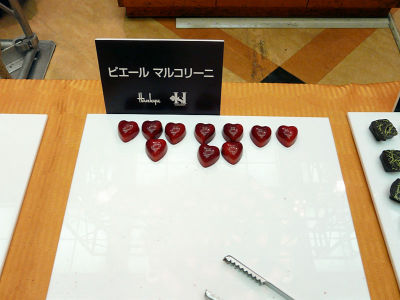 Yves Turies. Mr. Eve TuriesM.O.F.(French national highest craftsman award) in the world's only division of patisserie and confirmed master of the French confectionery world.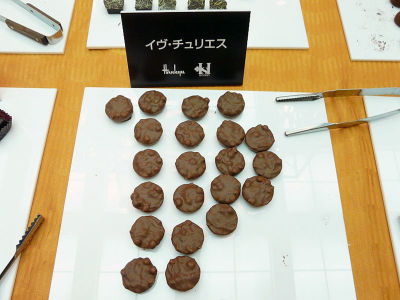 Pontto. French chocolatier with the theme "WABI · SABI · MIYABI"PontochoJapanese chocolat created by imagining.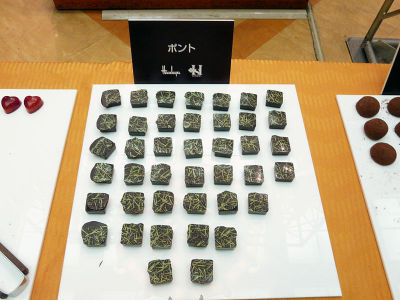 Cafarel is a long-established retailer in Italy, which is loved for the 3rd century.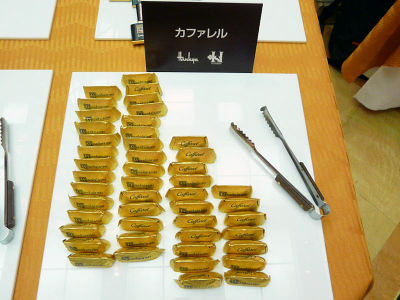 AMe day. 70% cacao dark chocolate using Venezuelan cacao "Tuao" which is said to be the most valuable in the world.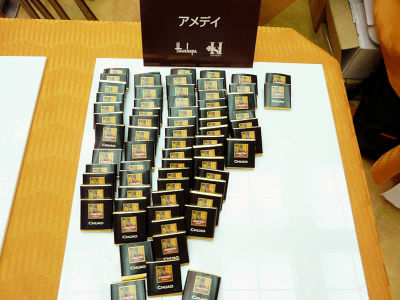 Goncharov will celebrate its 85th anniversary in 2008.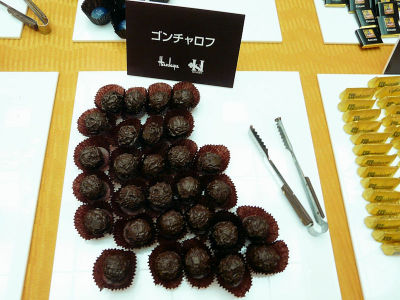 French long-established chocolate specialty store Hausche. This is a sweet chocolate based ganache "Gaia" which expressed the earth.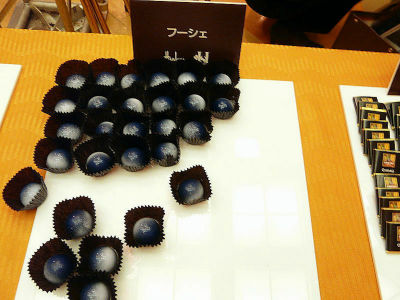 Morozov's "Alex & Michael".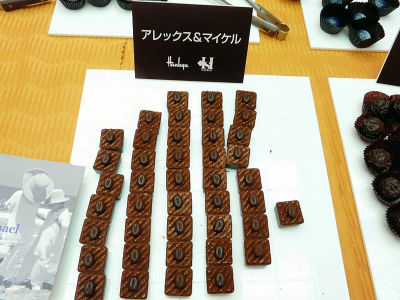 Montrouel. Cube type raw chocolate which combines fruits such as raisins, oranges, bananas and chocolate.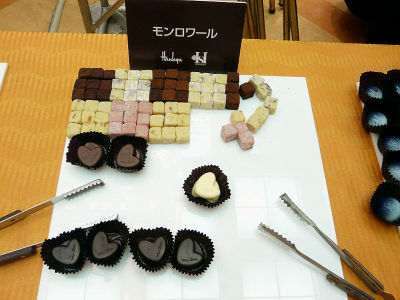 Luxury chocolate · Godiba loved worldwide.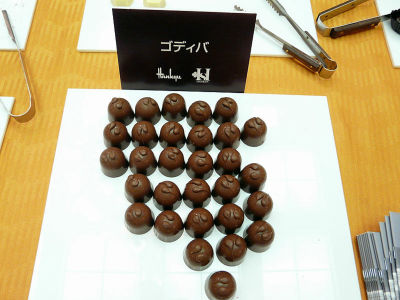 Galley became Belgian royal warrant as soon as possible from the foundation in 1976.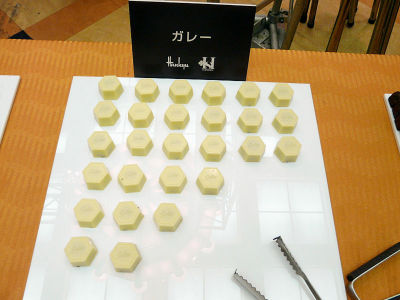 Bruyeres. Praline chocolate using homemade hazelnut paste is a rich taste.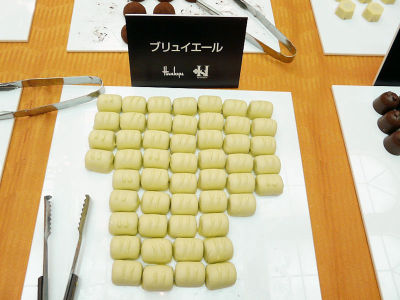 Kyushu shochu confectionery. I enclose 6 types of distilled spirits that represent Kyushu in jelly, wrapped in mellow chocolate (Isami, Chizuru, Red Maiden, Ren, Sake, Six Tone).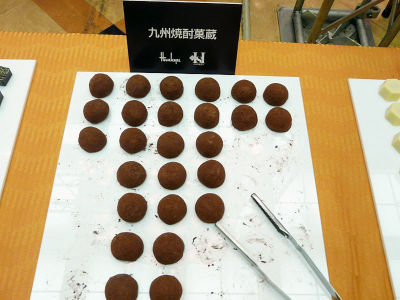 Belgian royal warrant's well-established store · Vita Mail.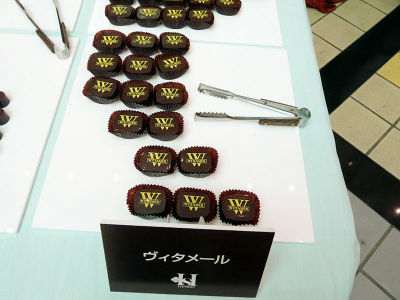 Morozov's "Moncour Rouge".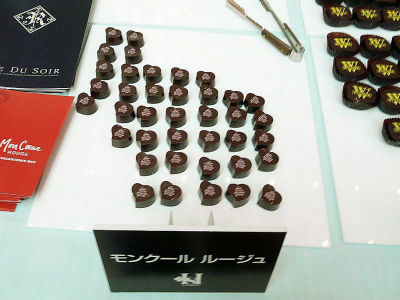 Morozov's "cool do".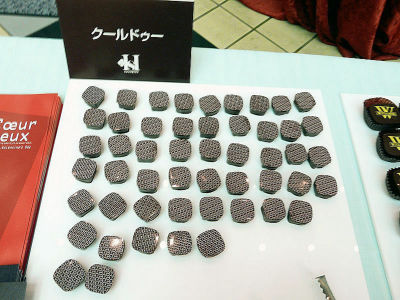 Morozov's "Label Shale".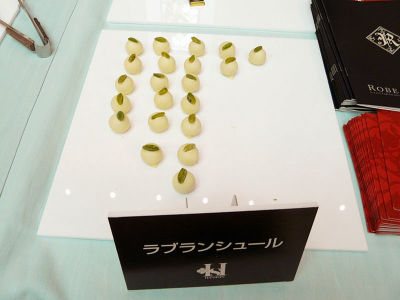 Opened in Paris 7th district as a specialty store with his name in 1986, Michelle Shodin popular with Parisians.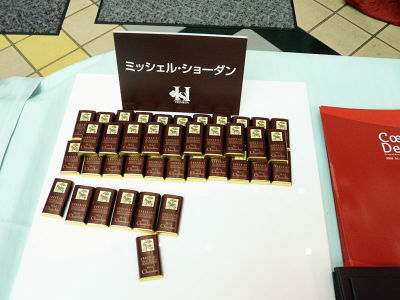 The world's largest chocolatier, Leonidas, which will host approximately 2000 stores mainly in Europe.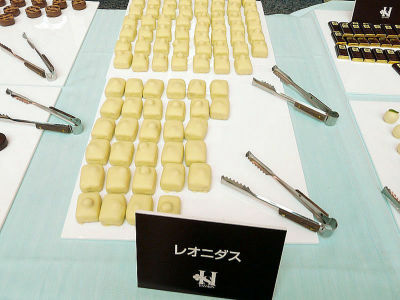 Chocolate Show in N.Y .. It is a stylish chocolate which shaped the thought of fashionable New Yorkers.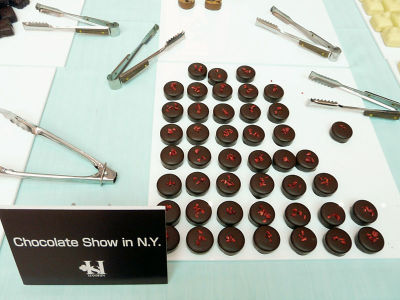 Les Gran · Chocolatiers. It is said that M.O.F.3 person worked.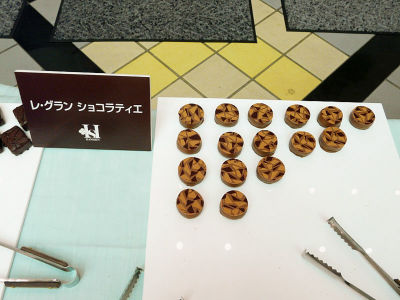 Brillante.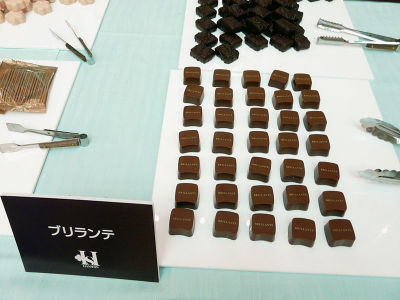 Juban cell.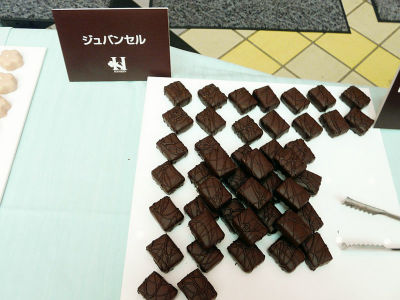 Aunt Stella.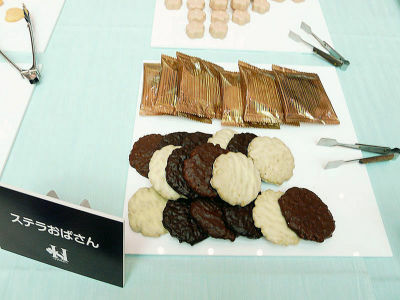 French store.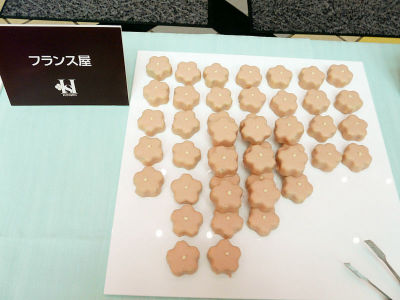 Nagaokakyo Ogakura Sanso is a specialty store specializing in omen in Kyoto. A rich Belgian chocolate and soy sauce flavor with rich match, it has become an unexpected combination of Japanese and Western.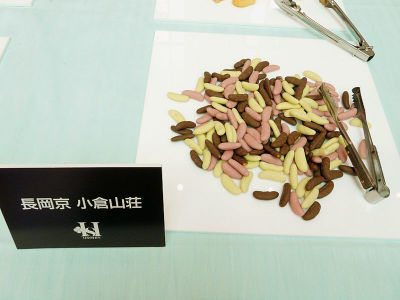 Haruaki Sagano (Saga Haruaki Ann?).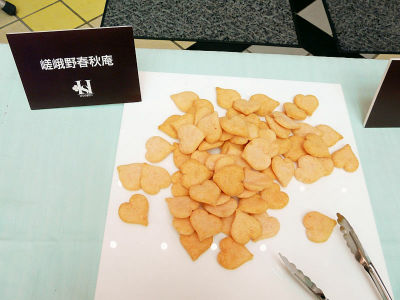 Genichiyotan. I coat soft moist taste with chocolate and I am dressed with cocoa powder.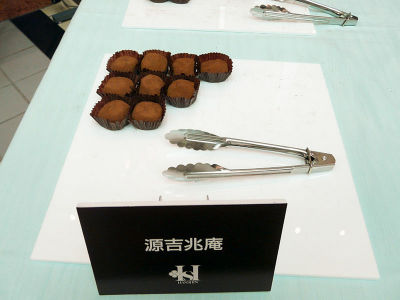 Morozov's "Robsoire".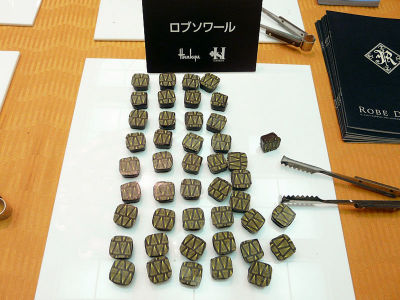 Morozov's "fore d'amour".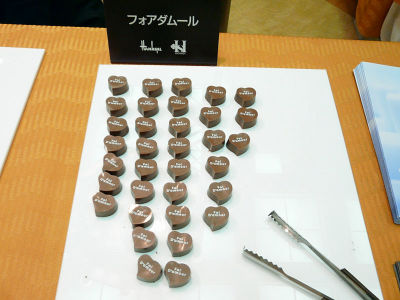 Antenor. Cover the mashed chocolate with Belgian milk chocolate with mashed hazelnut and chocolate combined.



Marl Blanche. Uji powdered green tea powder contains ganache in the mouth. The product is contained in an original tea pot made of pottery, and after eating it seems to be able to enjoy green tea.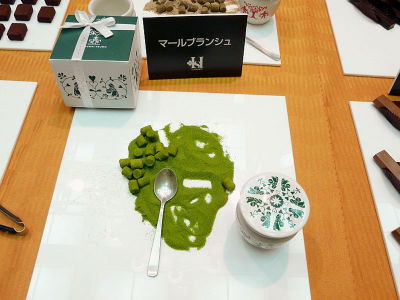 Chocolat noodle. Chocolate that you can enjoy an elegant scent of tea.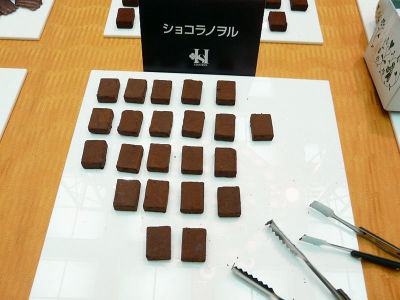 Loze Confection's potato chip chocolate. Before,Eat compared with Calbee's chocolate potato chipsThere are things.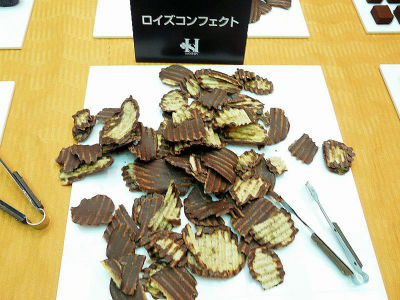 Bouquet de Chocolat.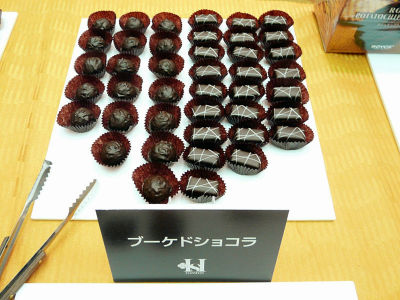 Le Pinot. The rich mango blends the finest Belgian chocolate and Hokkaido cream, and you can taste the tropical flavor of Tropical country.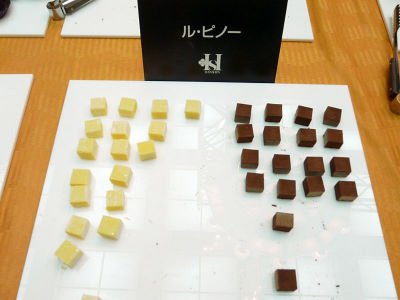 Judeheim Dee Meister. It seems that rum raisin and almond-containing caramel, banana, raspberry-containing chocolate caramel are sandwiched between biscuits.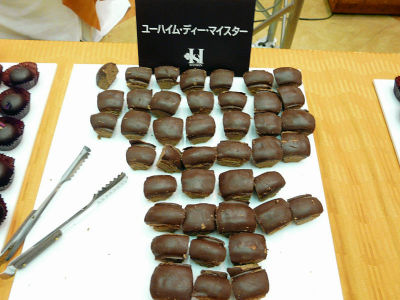 Glorious.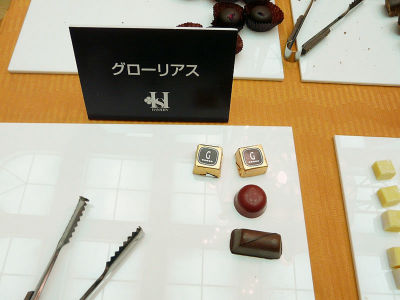 Sutton East.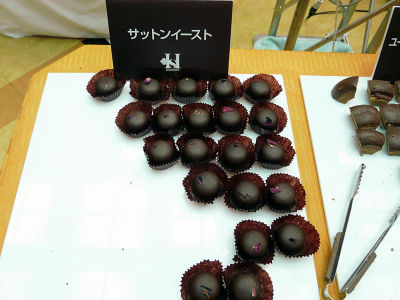 Uji garden. Fresh fresh cream and fine chocolate are combined while leaving an elegant scent of carefully selected tea leaves and astringent of tea, sweetness modestly flavored flavor.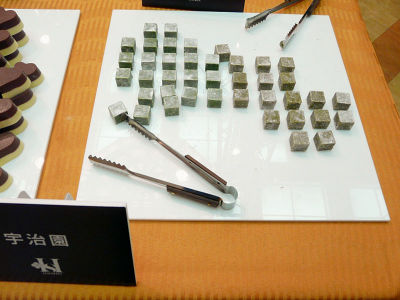 The Ritz-Carlton Osaka.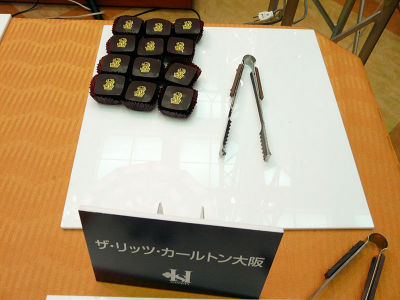 Sha · Rui, a long-established brand of French confectionery in Daikanyama, Tokyo.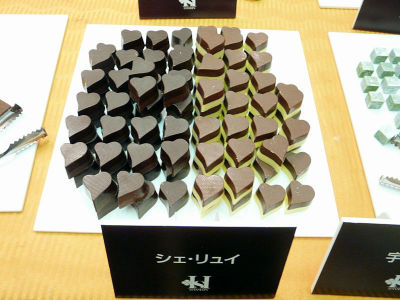 Patisserie Noriette. Nagai Noriyuki The chef seems to have taken training in France and Switzerland.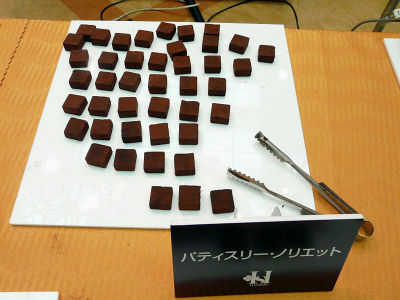 Patisserie Tadassi and willow. A raw chocolate made by a chef, Mr. Masashi Yanagi, who has trained at a three-star French restaurant and blended with the finest chocolate from France and Belgium.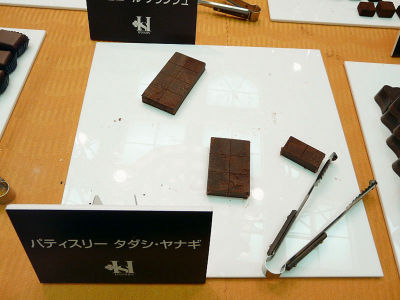 La Pierre Blanche. It is said to be an acute chocolatier opened in Motomachi, Kobe in 2005.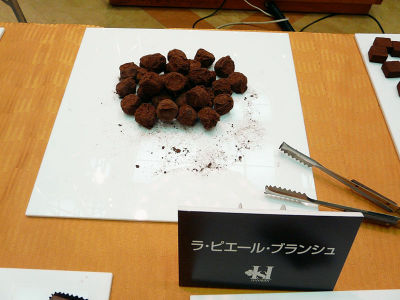 That's it, it was 50 pieces in the first half. It seems to be full with just looking, but in the next article I will introduce the remaining 46 pieces.

· Next article
All you can eat at Valentine's Chocolate Party Chocolate List (Part 2) - GIGAZINE