Photo of Aero Civic that was homemade remodeled to run at high speed with high fuel consumption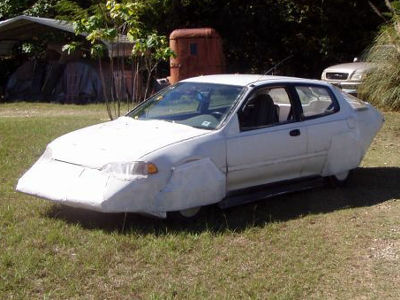 Hit US in 2005Hurricane KatrinaThere seems to be a shop selling at crude oil price soaring, partly with anxiety of insufficient gasoline and selling at high price exceeding 1 liter of 142 yen (at that time, even at 1 liter 130 yen level). In such a situation, there was a person who remodeled my Civic to Aero Specification in order to make fuel economy a little better and run as fast as possible. Usually it is a place to use commercially available aero parts, but it is all handmade.

Details are as follows.
Aerocivic - how to drop your Cd from 0.34 to 0.17 - Ecomodder.com Fuel Economy Forum

side.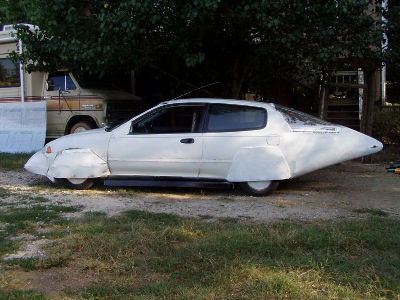 Bumper part, making a little bit complicated.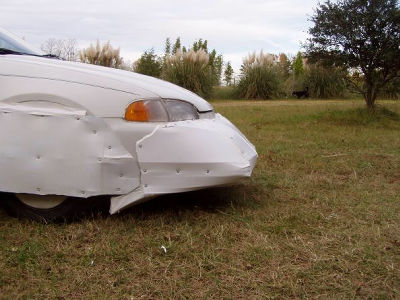 Bottom side. It looks like rubbing if there is a slight step.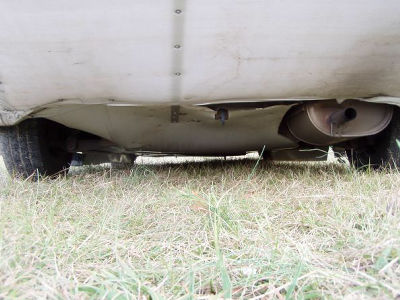 back.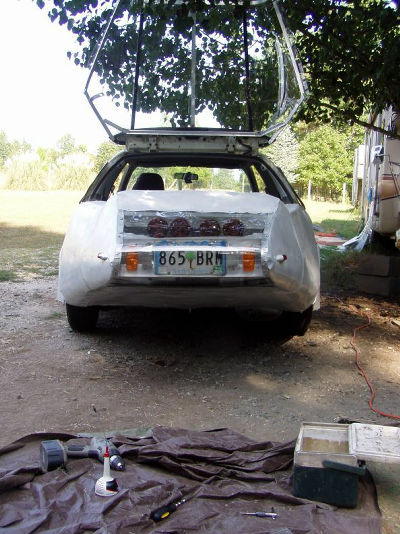 I also covered the muffler, is it good?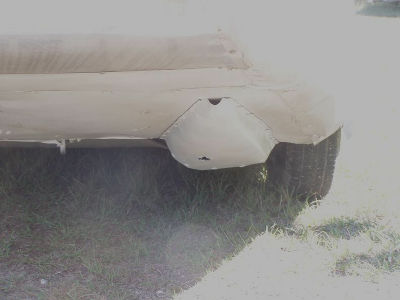 Mirrors are also equipped inside the door to reduce air resistance.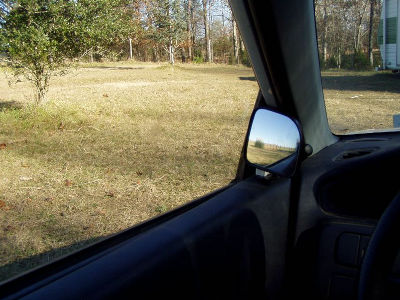 Although it is installed somewhat, it is unknown what it is for.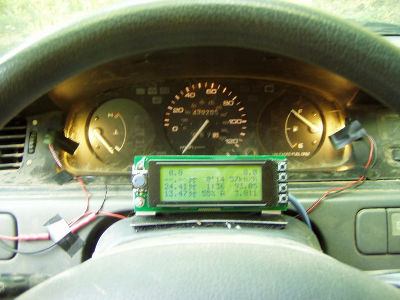 According to basjoos who made it, it seems that it costs about $ 400 to produce. It looks a bit bad, but I will adore it somehow.
in Ride, Posted by logc_nt