Mos Burger "Pao · Ebi Chili" and "Pao · Ebimayo" Tasting Review


I mentioned earlierMos Burger's "Pao · Ebi Chili" "Pao · Ebimayo"It was released from Friday, 28th today, so I went shopping at once. All prices are 360 ​​yen including tax.

Details are as follows.
MOS BURGER [Pao Campaign]

Takeaway bag.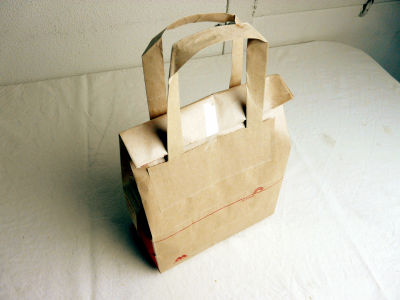 Pao · Ebi Chili is fastened with red tape. Yellow tape is Pao · Ebimayo.



A prawn clipper was running out.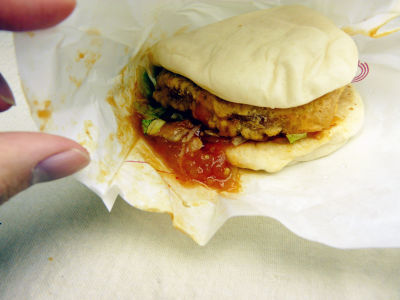 Probably, I think that plenty of shrimp was contained under the shrimp fritter.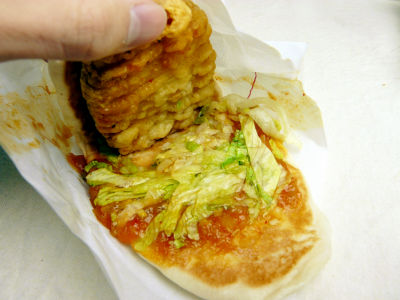 This is Ebimayo.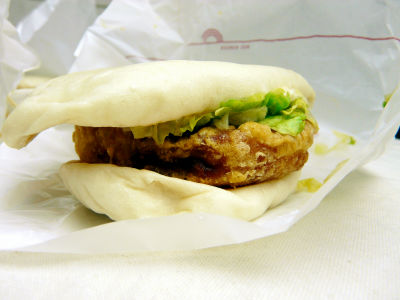 Is not the amount of Mayo so much?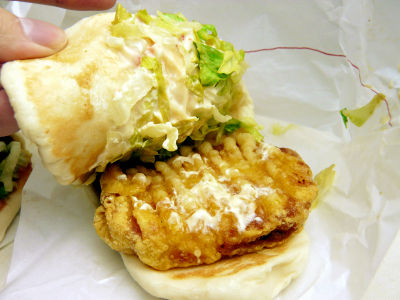 Pao · Evicili taste sweet sauce and prawn fritters reminiscent of Chinese cuisine. When I sprinkled spilled chili sauce on the pao, it was delicious and delicious. Ebimayo tastes the shrimp's mayonnaise stir-fry, but it's a bit disappointing that the amount of mayonnaise-like sauce was small. The fritters had shrimps properly and there was quite a flavor of shrimp, but maybe they were glad that there was a bit more richness.