Ministry of Economy, Trade and Industry to introduce imprisonment for junk mail sender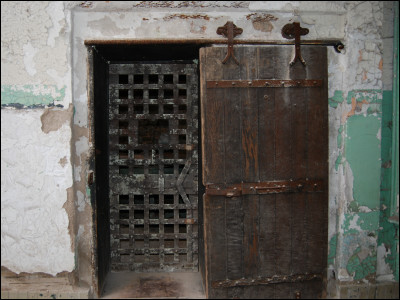 According to the Nihon Keizai Shimbun news report, Ministry of Economy, Trade and Industry is considering introducing imprisonment for imposters, etc. as a countermeasure against spam mails.

BeforeIn fact, 95% of spam mails sent in 2007 were spam mailsI told you that this will reduce spam a little in this way.

Details are as below.
Advertisement mail, imprisonment without permission · Ministry of Economy, Trade and Industry policy Internet - latest news: IT-PLUS

According to this article, the Ministry of Economy, Trade and Industry has consolidated details of countermeasures against spam that had been studied to prevent mail-order trouble using the Internet. This prohibits sellers and advertisers from sending advertisement mails without consumer's prior consent, and imposes punishment such as imprisonment or fines for malicious dealers.

In addition to subjecting Internet advertising agencies that send mail by consignment from distributors to punishment, we are striving to strengthen the detection of malicious traders by setting regulations that can investigate financial institutions and providers.

It is not clear when it will be enforced, but will it be said that if you do thoroughly so far, at least the amount of spam sent in Japan will decrease?
in Note, Posted by darkhorse_log