"Kroooz-Cams" that you can see images from ports and ship bridges all over the world


"Kroooze-Cams" is a site that allows you to see the images of web cameras attached to the bridges of passenger ships sailing around the world's ocean, as well as the images from the cameras installed at local ports. Although not all vessels, we can see images from about 60 of 11 representative cruise companies.

Details are as follows.
Welcome to Kroooz-Cams

It is roughly divided into two types, bridge image and port image. When you select "Multi-CAM Viewer" at the bottom of the left menu, you can see 5 images simultaneously.

Night view of New York.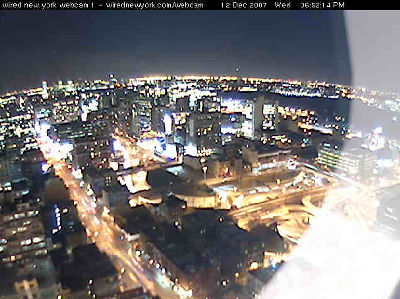 Seattle is bright at that time.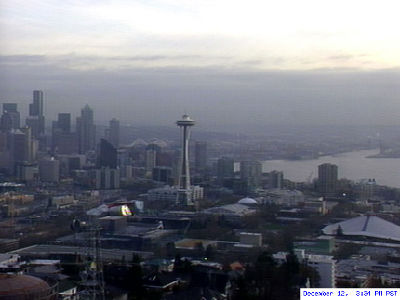 Tuamotu archipelago near French Polynesia, TahitiManihi.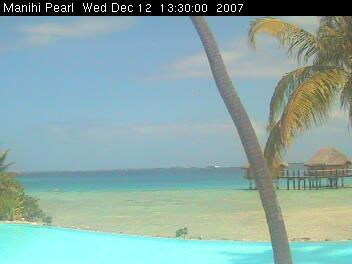 This is the Caribbean French foreign aboriginal prefectureSaint Barthelemy.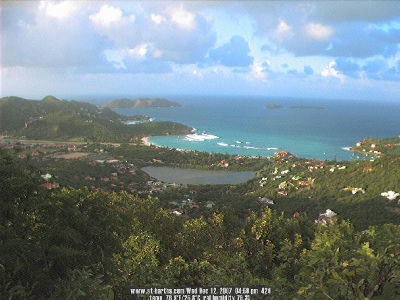 Previously introducedQueen Mary 2The camera. British Virgin IslandsTortola IslandIt seems that it is heading for, but I do not know well with pitch dark.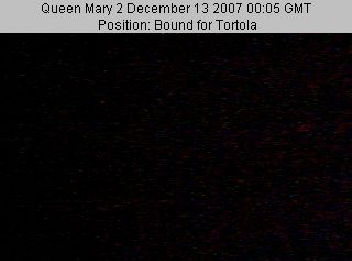 Pacific StarIs the issue of TongaNuku'alofaWe are anchored in the port of.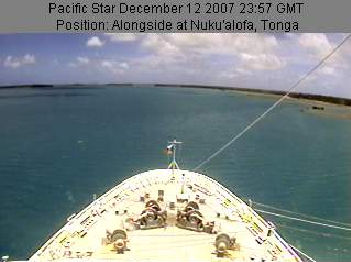 Tahitian PrincessThe Marquesas IslandsHiva orSailing towards.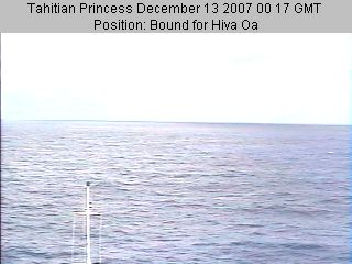 What is supportedAida cruise,Carnival cruise line,Costa Cruises,Crystal cruise,Cunard line,Norway Jean Cruise Line,Oceania cruise,Ocean Village,P & O cruise,Princess cruise,Royal Caribbean International11 companies.

Depending on the time difference there are always black cameras, but if you can hopefully you can see the sailing in the ocean.

12/14 12:53 Addendum
The URL was corrected.