I ate Sapporo No. 1 "Miso Ramen where the snow flew"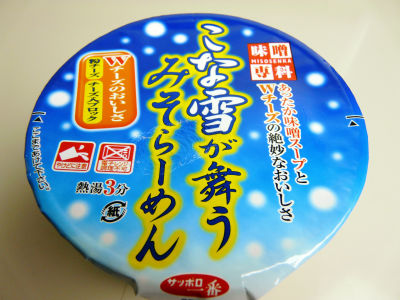 It is on sale limited to LawsonSapporo No. 1I found "Miso Lamen where the snow falls", so I bought it and ate it and tried it. W: It's tasty and cheese taste greatly written, how much is it cheese taste?

Details are as below. Powdered cheese right above the package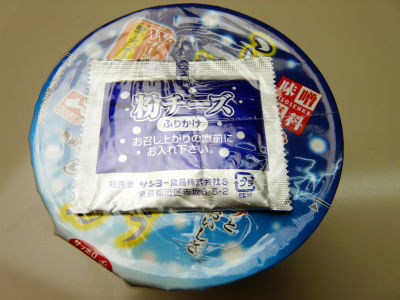 There are various kinds of items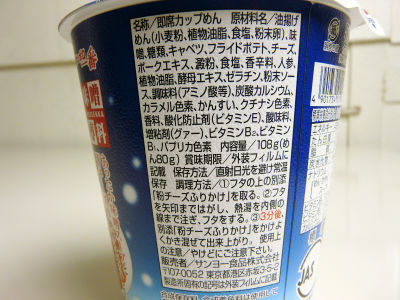 498 kcal per serving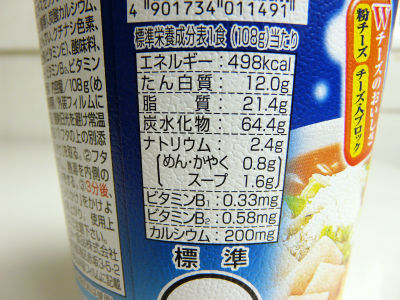 Structure easy to sort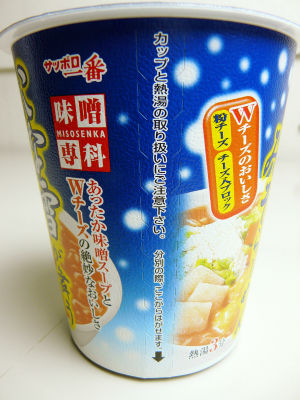 Where the lid is opened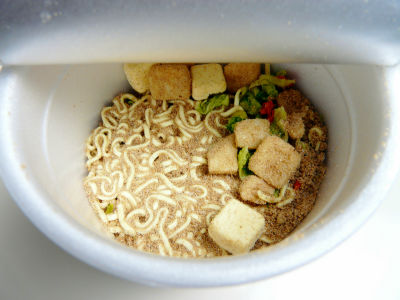 Pour hot water and wait firmly for 3 minutes.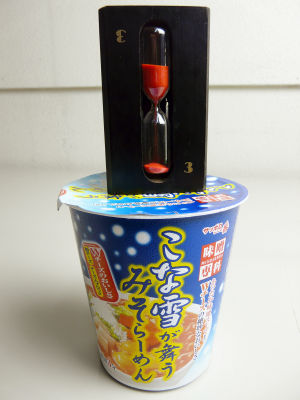 Lastly I will put a cheese flour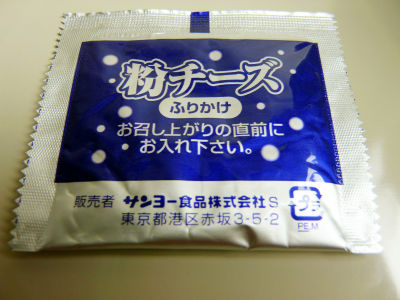 The finish is like this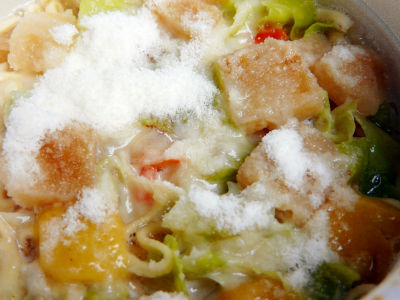 Miso soup which is whiteish compared to ordinary miso soup. It is easy to eat as it has a mellow finish on the whole. However, when the lid is opened, the fragrance of the cheese is intense, but the cheese taste is not so much overall, so it may be a little disappointing to those who expect cheese.