When "Sonic the Hedgehog 2" is set to HD picture quality, it becomes like this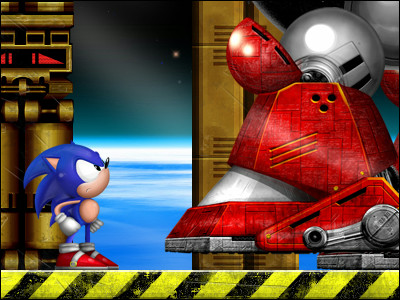 Sega's mega drive action game released in 1992 "Sonic the Hedgehog 2It is an image that it became like this when trying HD picture quality.

It has already been released for 15 years since its release, and now it is delivered with next generation game machines such as "Nintendo's" Wii "and Microsoft's" Xbox 360 ", but it is about the quality that I want the remake of this quality.

Details are as follows.
This is what I tried to make HD picture quality. It is very cool.
If Sonic the Hedgehog 2 Was In HD on Flickr - Photo Sharing!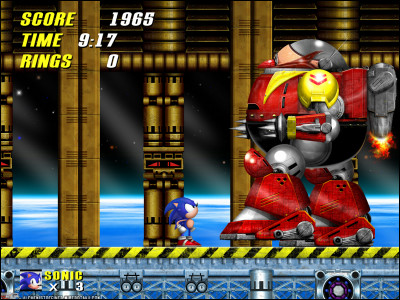 There are also things you tried to reproduce "Sonic the Hedgehog 2" as a Flash game. It might be better to enjoy the atmosphere.
Sonic 2