Weathernews starts an information site for Christmas date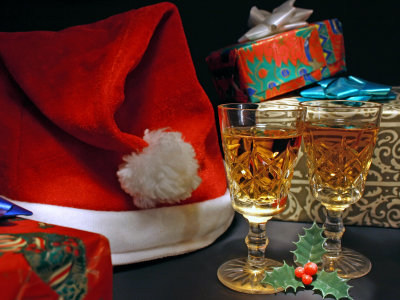 It is said that the world's largest private weather information company "weathernews" has opened an illumination information site perfect for date for Christmas season for mobile phones from today.

In addition to being able to check the illumination information nationwide in detail, it is possible to check spot holes and white Christmas information etc.

Details are as follows.
Weathernews 'Illumination information' for mobile phones started / 2007.12.05

According to this release, it is said that the illumination information site for mobile phones, which began today, can check the 140 illumination spots throughout the country from famous spots to spotting spots.

The information that can be checked includes "Search by Region", such as "Pinpoint Weather" on the day, "Lighting Duration", "Lighting Time", "Transportation Access" etc, "Search by Condition" such as " It is said that the function of is also prepared.

Also, in addition to being able to exchange the illumination information at the word-of-mouth, it also checks the illumination from the live camera set up at Roppongi Hills etc and also checks "White Christmas Forecast" which spot will be the white Christmas one week before the Christmas Eve I am doing it. Access is from the following.

Website for mobile phones "Weather News"
http://wni.jp

I noticed three weeks before Christmas ....