A colorful banknote dress made by a 14 year old girl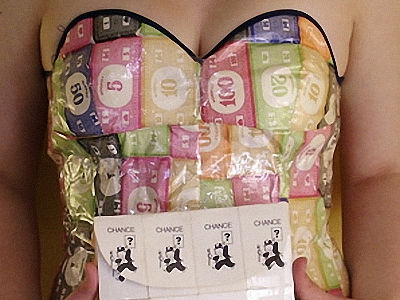 Dresses using world famous board games · monopoly notes. This woman seems to have made a paper doll by making a paper currency into a sheet, then cutting it into a corset shape that matched his / her body, cutting the extra area, and sewing together.

Details are as below.Amazingly Incredibly Awesome Monopoly Outfit !!!! Dress & amp; Purse & amp; Necklace !!!!!

On a part of the rimBias Tape, And cotton is pasted on the back side.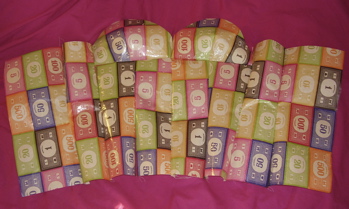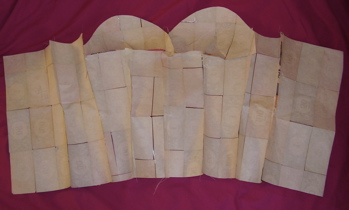 Trying to wear it like this.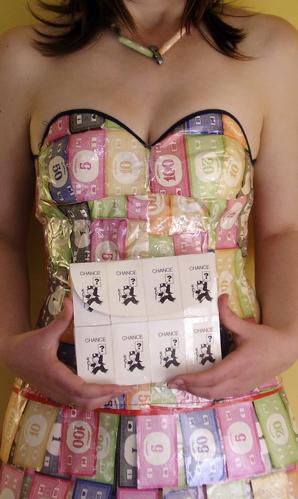 Side and rear.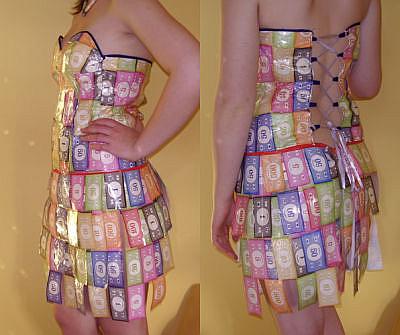 Up on the back.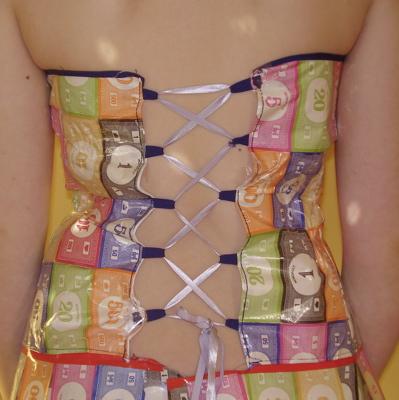 Necklaces using paper money as well.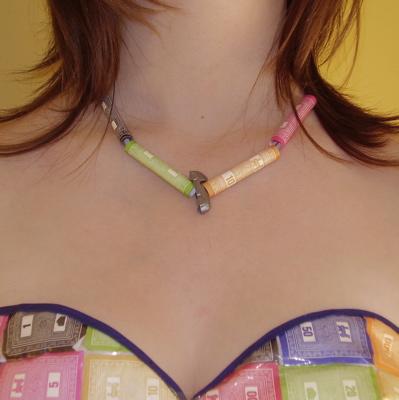 When I showed this dress to my mother, it seems that he was told that "It is not appropriate for 14 years old to wear."
in Note, Posted by darkhorse_log