Action game "Extreme Pamplona" that keeps escaping from something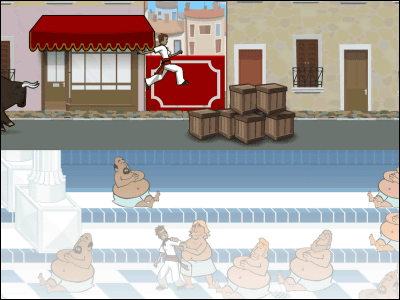 It is an action game keeping escaping something from Europe alone. What chasing you are cattle in Spain and police officers in the UK. The operation is simple with movement and jumping, and we have to clear 5 stages in all, but it does not take much time.

Access is from the following.
Extreme Pamplona - Miniclip Game - Play free game

Click the arrow icon on the left to start the game.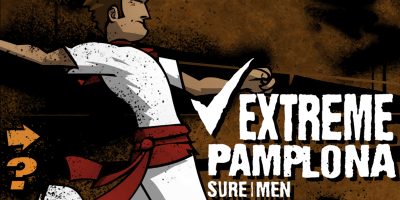 At first it seems to be a start from the Spanish bull cattle festival.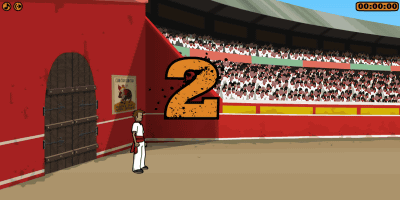 Jump over the obstacle and escape from the cow.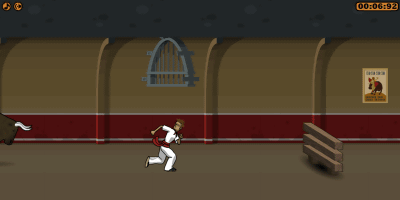 Large jump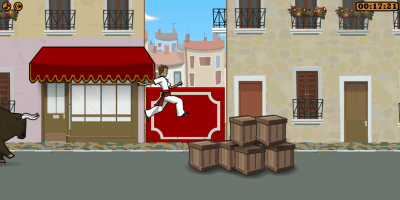 When you clear it you can choose the next country. The contents are slightly different, but there is not much difference in difficulty level.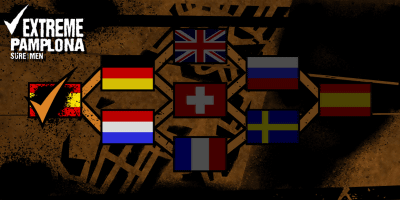 This is Germany. Tall beer is rolling.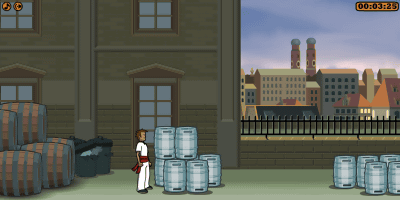 British, a policeman who wears a long hat chase me.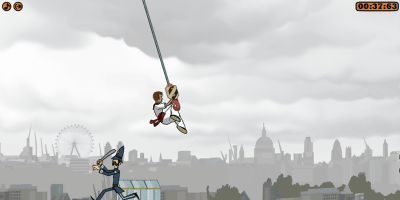 I cross over the ship in Italy.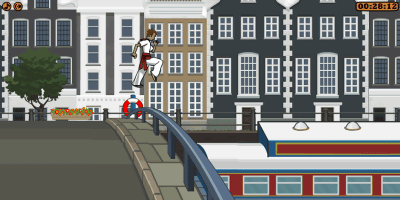 Brilliant jump against France against the Eiffel Tower.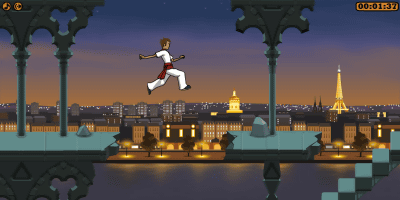 Sweden is a public bath. Proceed past the flock of her uncle.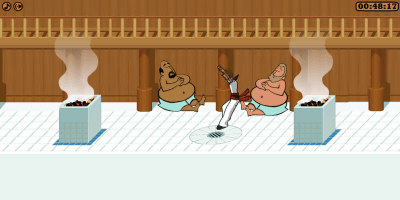 What will I do if I get caught ...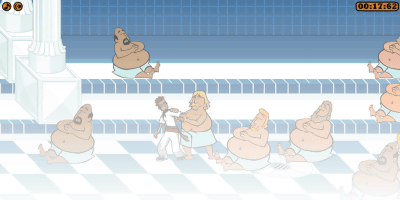 Only in Switzerland slides on snowboarding unlike other countries



In Russia jumps also become the key to movement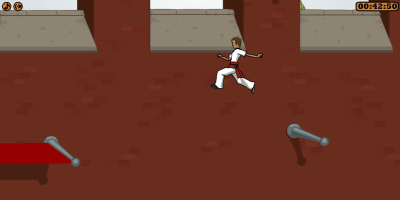 Finally I will be back in Spain and be chased by cattle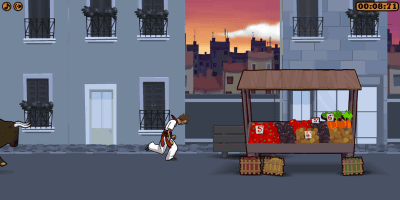 A man who accomplished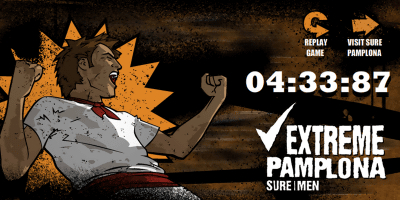 It seems to be the propaganda of the antispersion spray called Sure for man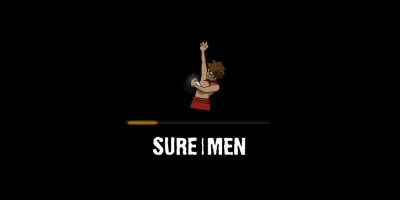 POWER PAMPLONA