"Let's go to school! MAX" I tried the original meal of the 10th anniversary commemoration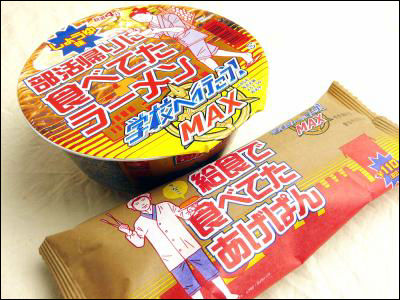 Variety program "Let's go to school! MAX"Celebrating its 10th anniversary, all 11 items of original meal menu devised by V6 members will be delivered until December 10Release for FamilyMart LimitedIt will be.

That's why I bought "Asakusa I ate with meals" and "Ramen I ate after school club" which is on sale from October 30 as the first step. Although we say "meal menu" suddenly "Family club return" food is out, what kind of taste is it?

Details are as below. Ramen which is obviously not "lunch". 200 yen including tax.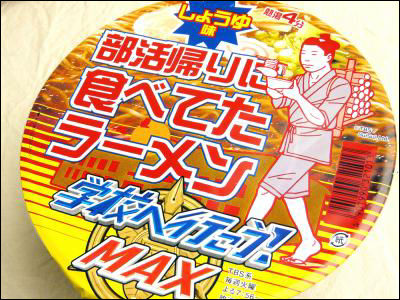 I take out four small sachets.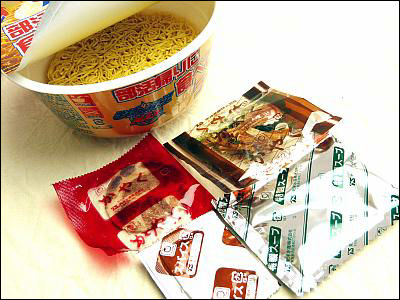 Two pieces of bags are put into pieces.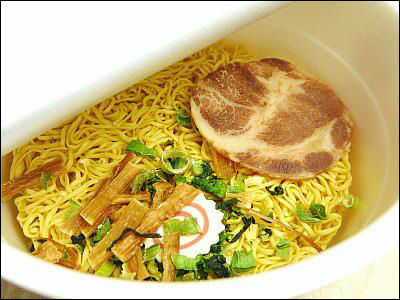 Wait for 4 minutes with hot water.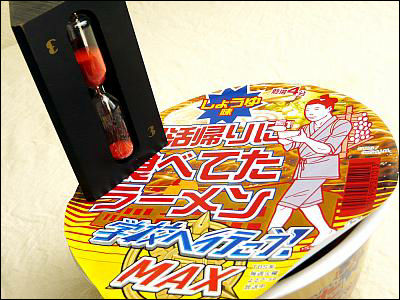 Pour liquid soup and mix, spice to complete.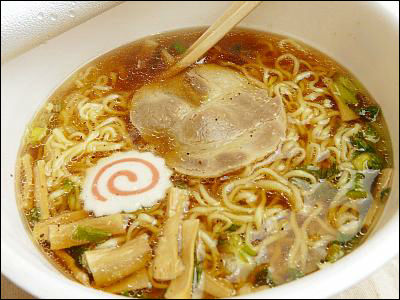 Spices are very effective, salt and pepper feeling very nostalgic has become the main ramen. Especially after having finished eating, spicy taste remains on the tongue for a while. Baked pork also has a nice texture with a hint of texture, and when I close my eyes the inside of a ramen shop will come to mind.

This is a typical meal of lunch. 110 yen including tax.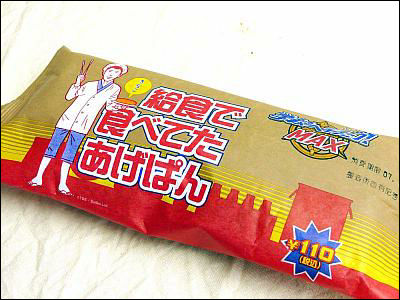 Naturally meals are being imaged and made.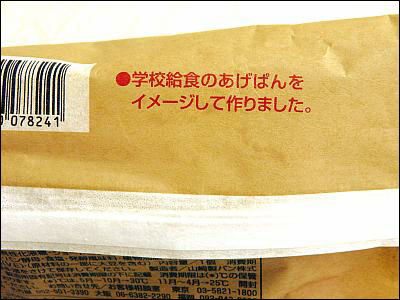 The name is a donut.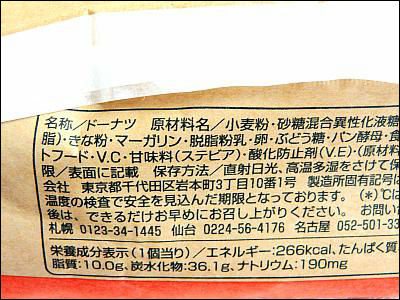 Because it is an apricot, it is pretty stubborn.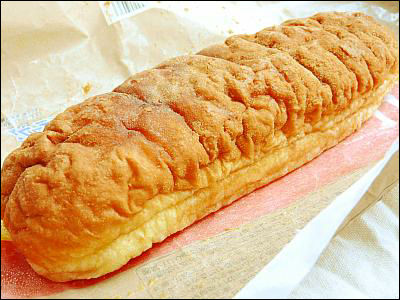 The inside is plump.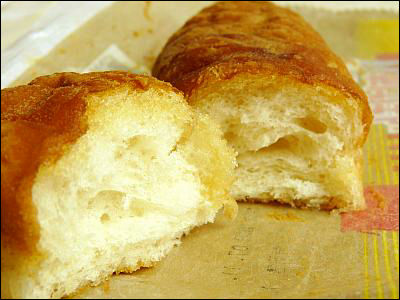 Long ago, the apple that came out for lunch was fried in a large amount of sugar with deep-fried bean paste, and it gets tighter and harder to eat, but if you eat it seems like oil seems to spread to its mouth, So soft. It is rich and easy to eat, thirsty. There was almost no sweetness and it became a casual flavor, and it feels like a chef.

Although it is a school lunch menu made by the planning of TV programs, the first bullet was quite deki. It looks nice for those who can make money for nostalgia.