Is the mail address of the mobile phone also "number portability"?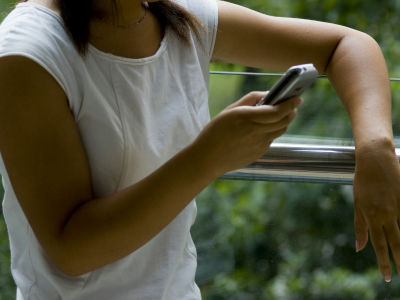 Even if you change your mobile phone company, you can use the phone number as it is "Number Portability (MNP)Service has just been over a year since its launch on October 24, 2006, but according to the Sankei Shimbun news report, even if you change your mobile phone company, you can not use a service that does not require changing your e-mail address It may be introduced.

It is good news for those who can not change mobile phone companies because "my phone number does not change but my email address changes".

Details are as follows.
Depending on mobile service Depends on telephone company Department of Internal Affairs and Communications promotes new competition - MSN Sankei News

According to this article, Ministry of Public Management, Home Affairs, Posts and Telecommunications announced a new competition promotion policy to enable operators other than mobile phone companies to enter e-mail address provision service for mobile phones, etc on February 23.

This is because cellular phone e-mail is currently providing exclusive services by mobile phone companies, and addresses will change if you change the company you use, so the Ministry of Internal Affairs and Communications will change your mobile phone company address In order not to change it, we will consider introducing a mail service that can be used continuously even if the line or terminal changes, and a mechanism to directly send mail from the service provider to the terminal without going through the server of the mobile phone company.

In addition, personal authentication and accounting systems are said to encourage third parties such as credit sales companies to enter, as they often fail to continuously receive services such as content distribution if they change cellular phone companies.

If this service is introduced, it would be a good idea to provide a course that allows mobile phone companies to use their original e-mail address for users who changed to another company by number portability.