A woman who is violent in a toilet will be arrested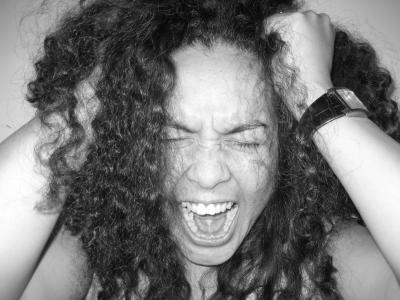 A woman living in Scranton, Pennsylvania, was loudly violent in the toilet, he was reported to the neighbor and arrested for the crime of disturbing the morning. It seems that women may have to pay 90 days imprisonment and a fine of 300 dollars (about 35,000 yen).

"I am not drunk at all, I am drunk and not shouting outside," she says.

Details are as below.Woman Arrested for Yelling at Toilet - ABC 2 News is Baltimore's leading local news website for video, weather, school closings, traffic, sports, consumer investigations, and health

According to this article, it was a policeman who lived next to her, told the woman to settle down, but he said he decided to report without hearing it.

The woman insists that she was screaming to bring a mop to her daughter because the water overflowed from the toilet of the house and leaked out to the kitchen, "Although I can not remember the exact thing, I used some spooky words with the window of the room open, "he said.

The lawyer of the American Association for Freedom of Human Rights in Philadelphia is demonstrating a contest that he can not prosecute by merely poisoning police officers and toilets.
in Note, Posted by darkhorse_log