Development plans of 'Mobile Firefox' running on mobile phone revealed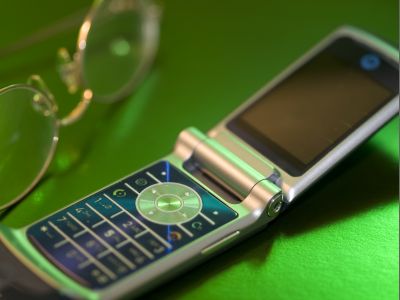 alreadyFirefox running on Nokia N800YaMinimoThere seems to be a plan to develop Firefox that works on mobile phones in full swing further. Of course, as a goal, all Firefox extensions work, and this "Mobile FirefoxEnabling the creation of rich applications that run on mobile phones based on XUL of.

Several concrete movements have come out, details of them are given below.
Schrep's blog: Mozilla and Mobile

Christian Sejersen, who was to join this plan newly, said "OpenwaveIt is a former chief of browser development team for mobile phones spread more than 1 billion in the whole world called " In Japan, KDDI au terminal browser seems like this. In addition, Mr. Brad Lassey from France Telecom R & D joined. It is said that development will be promoted further by this.

The base will be the Gecko 1.9 engine and will be available later after Firefox 3 has been offered since 2008. Details on which mobile phone platform will work will be stuffed from now on. Hopefully I want you to correspond to all mobile phones.

As a result of this planning, the aforementioned "MinimoIt is said that development schedule will be lost.
in Mobile, Posted by darkhorse