When I opened the iPod box that I got on my birthday, "stone" appeared instead of iPod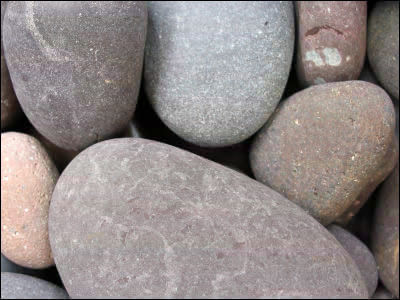 A 14 - year - old girl bought an iPod as a birthday gift, but when I tried opening it with courage, I heard that "stone" appeared instead of iPod. Even this alone is sufficiently shocking, but also "stone" comes out for the second time, and the shop side has become a tremendous development that refuses to return and does not apologize.

Details are as below.
Rocks found in place of girl's brand new iPod ... twice

So, of course this family girl purchased this iPodTargetI tried replacing it by returning it, but unfortunately TexasFort WorthThere is no stock of iPod in this shop in that. So there were 20 miles (about 32.1 kilometers) away from the state of TexasGlend PrairieI decided to go to a shop in. So I bought a new iPod and opened it in front of a clerk. But again it seems that it was not an iPod but just a "stone" that came out from inside ... .... Of course I requested returns again, but the store refused the second return. Target did not apologize and employees just said they followed the store policy only.

In fact it probably seems that someone has replaced the contents at the point of entering the distribution warehouse, but ... where I am concerned about how much bad management is being done.
in Note, Posted by darkhorse