Various images of Microsoft's "Zune 2.0"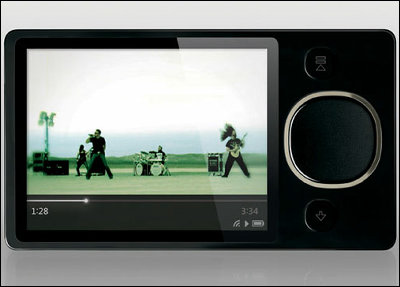 Mentioned earlierMicrosoft's new music player "Zune 2.0"It is various images.

Details are as follows.
"Zune 80" equipped with 80 GB HDD on the left, "Zune 8" and "Zune 4" with right 8 GB or 4 GB flash memory.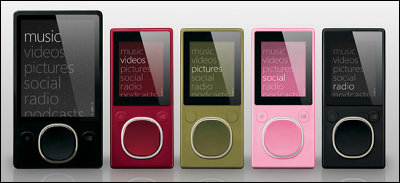 "Zune 80". 3.2 inch QVGA liquid crystal is carried.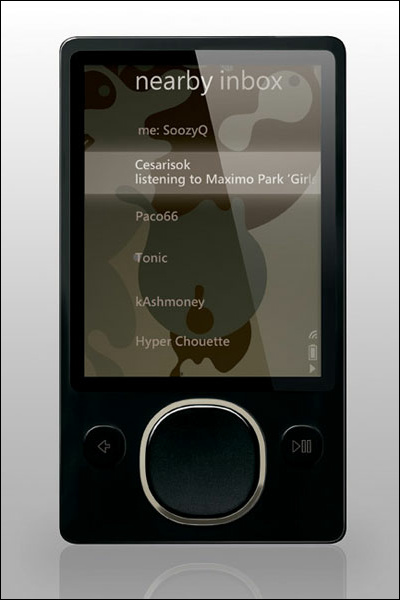 Red of "Zune 8" or "Zune 4". Liquid crystal is small, 1.8 inches, but the proportion occupied in the whole is quite large.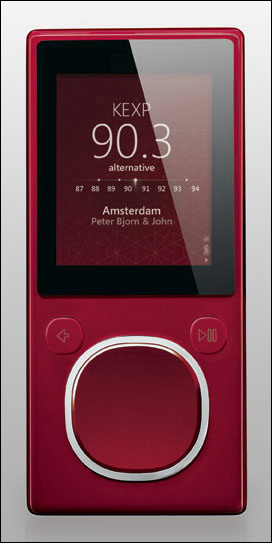 Green is like this.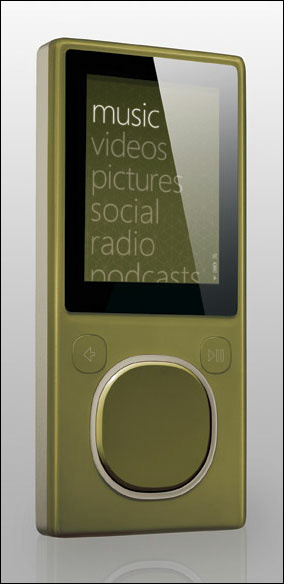 This is the new screen of the new "The Zune Marketplace".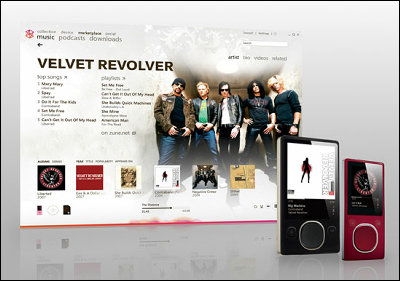 You can also view the movie in landscape view.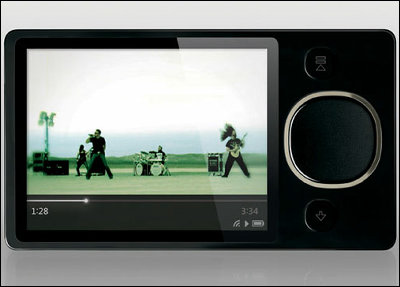 The original image is on the following link.

Photos: Round two for Microsoft Zune | CNET News.com