Procedure to run troubled iPod touch on Windows Vista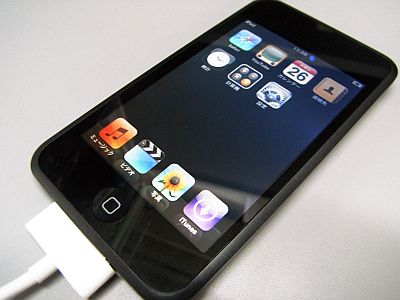 Although I have it at hand but it has become one of the iPod touch users who are unable to move to handmade days, but I am saddening to wait for the software update as it is, so use Windows Vista at hand I tried to fix a problem on iPod touch.

Because it will move reliably with a fairly simple procedure, there is no Mac user nearby, but a person who exists as a Vista user, a person who already is a Vista user, or a PC equipped with Vista in a nearby home appliance retail store Ideal for those in a position where they may be able to do something by asking clerks for using it.

The way to solve the problem is as follows. Because it is not an official method, please take responsibility at your own risk.
1. Add English version resources to Windows Vista

This is just adding 'English pack'. The procedure is explained in the first half of the following article. It is easy to use WindowsUpdate.

Windows Vista Ultimate works wallpaper "DreamScene" how much CPU to use - GIGAZINE

2007/09/26 14:48 Addendum:
According to Microsoft's help, it can be installed as "MUI"Windows Vista Ultimate and Windows Vista Enterprise onlySo it is impossible for other Windows Vista, so be careful.

2. Install iTunes

If you have already installed it you can just update to the latest version. There was no problem with iTunes which can also be downloaded from Apple in Japan.

Apple - iTunes - Download iTunes

3. Set the display language of Windows Vista to English
Click "Change Display Language" from "Control Panel"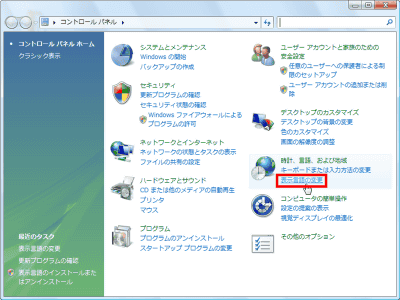 Select "English" and click "OK"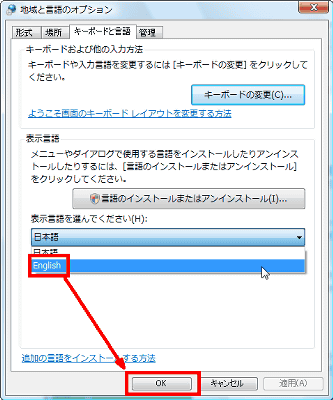 Click "Log off now"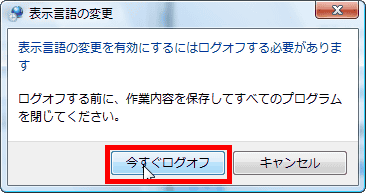 Then it will automatically switch to English mode from the next login time. If you connect iPod touch in this state, it will be able to synchronize properly, and trouble can be solved without problems. Bon appetit.

4. Restore the display language of Windows Vista to Japanese
Click "Control Panel"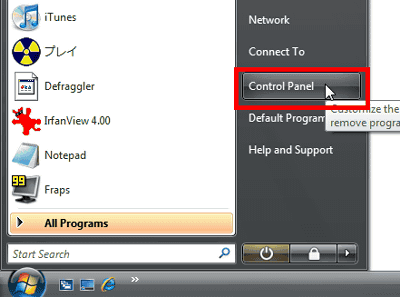 Click "Change display language"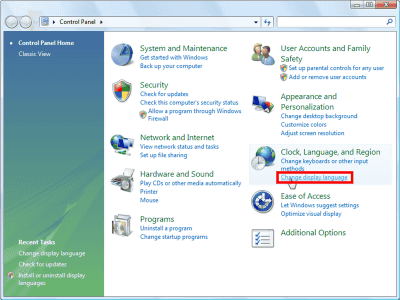 Select "Japanese" and click "OK"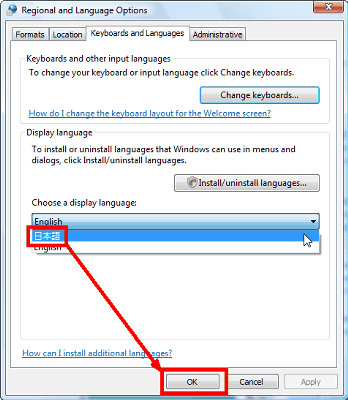 Click "Log off now" to log off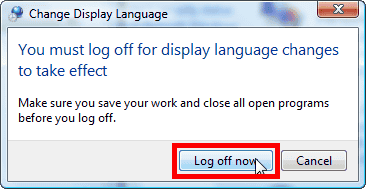 This will automatically switch to the original Japanese mode from the next login. You can synchronize properly even if you connect iPod touch in this state, it will run without problems.