I tried drinking "Kirin raw tea gyokuro 100%" of domestic Gyokuro 100% use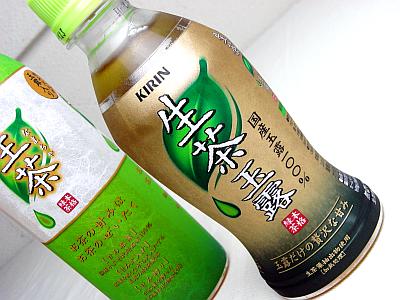 From September 18 (Tue) I drank luxury-oriented green tea "Kirin raw tea gyokuro 100%" which used domestic Gyokuro 100%. Although the content volume is 265 ml, it is 143 yen excluding tax which is higher than 500 ml of normal raw tea (140 yen tax excluded), and the price is also premier price.

Details are as below.Luxury sweetness premium green tea used domestic Gyokuro 100%
"Kirin raw tea gyokuro 100%" New release on September 18

Price is luxurious, but sweetness seems to be luxurious.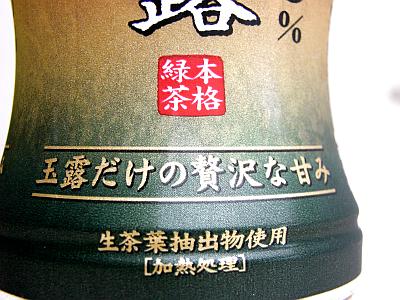 Raw material is like this.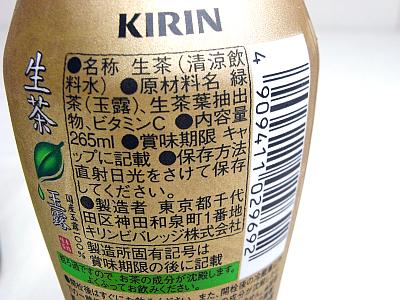 I also bought ordinary raw tea for comparison.



In the picture, the color of the contents seems to be different, but it is almost the same.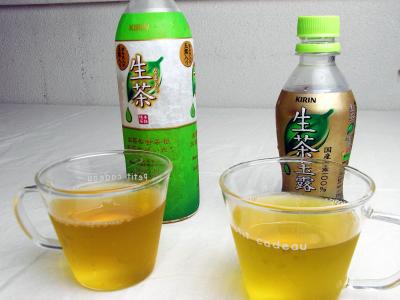 As soon as I drank it, there is not only sweetness but also moderate astringency as it is high, so that you can feel the depth and richness. With a quite authentic flavor, if you drink regular green tea after drinking 100% Gyokuro, you will feel the taste lightly. Temperatures will be lower from now on, so I think it's a perfect drink for those who want to drink green tea with a heavy taste.