Various movies "THE END" cut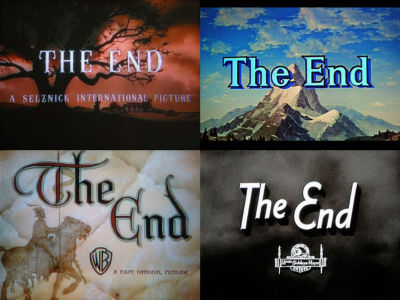 Speaking of the last movie of a long time ago, it seems that there were many things that ended with a "big finish" in Japanese movies, "THE END" or "FIN" in a movie, but the end of such a film was collected It is a set of Flickr. I seem to have captured when I broadcast on TV, but I can see various "THE END". Some things do not end.

Details are as follows.
24 fps - a photoset on Flickr

"Object X from planet X"(1982).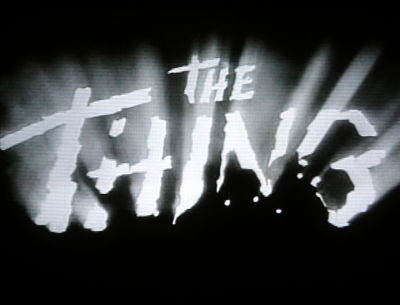 "Gone with the wind"(1939)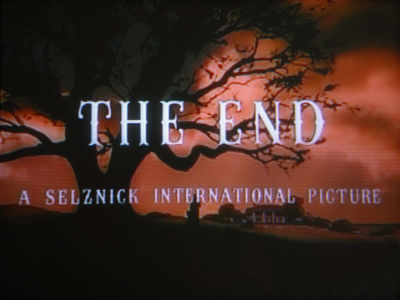 "The story of Alabama"(1962)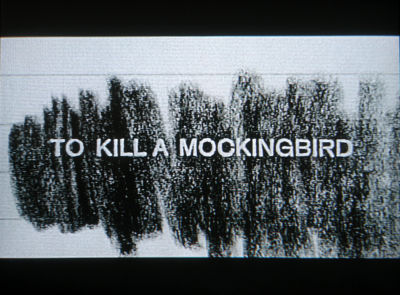 This is the last such as old movies.Lion's barking opening logoFamous forMetro · Goldwyn MayerWork of.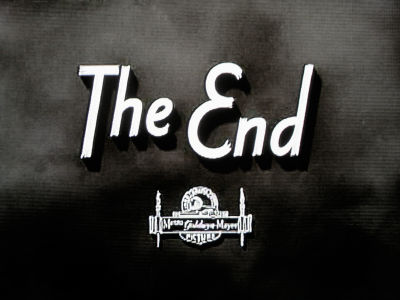 Michael CaineStarring 'Alfie"(1966).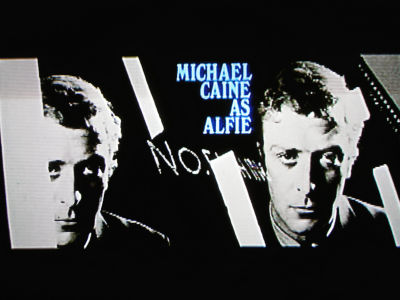 "THE END" in black on a blue ground. Quite modest.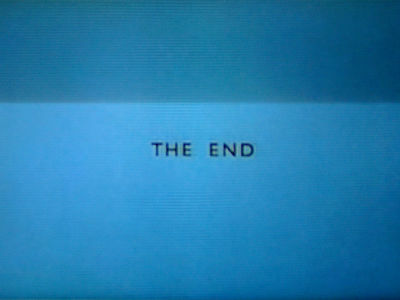 British movie "Abduction"(1974). The culprit montage picture?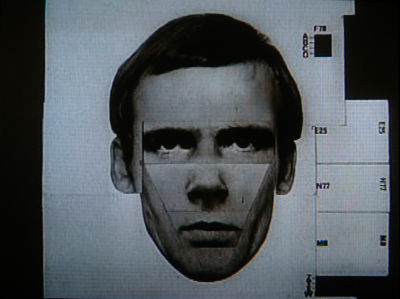 "FINIS" instead of "THE END".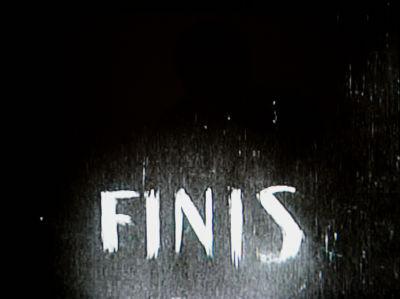 This is also unusual "FINE".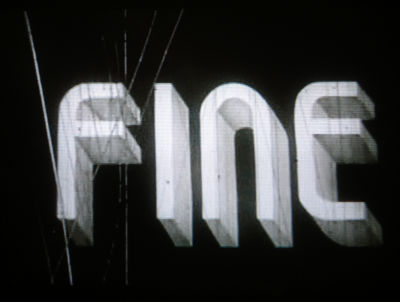 German movie of 1943Munchhausen"The Adventure of the Bloody Baron. Smoke is the word Ende, a little cool finish.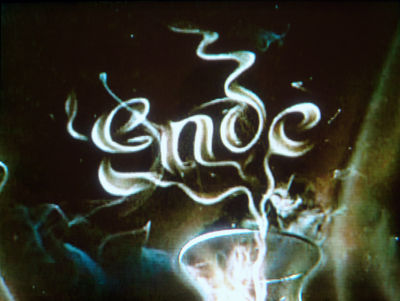 Warner Bros.American movie 'Robin Hood' s Adventure '(1938).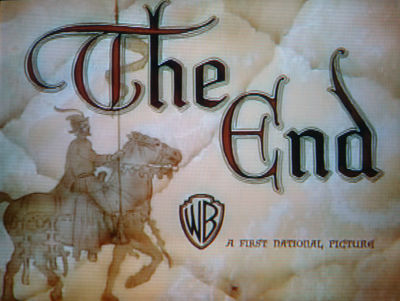 Below is the pool of Flickr that gathered "THE END".

Flickr: The The End Pool

Yasujiro OzuDirector's "As soon as possible" (1959).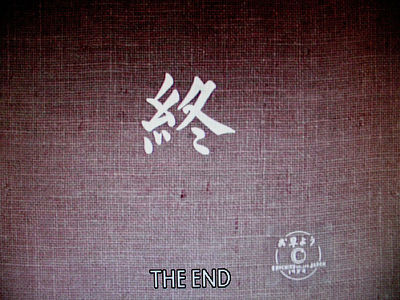 Paramount movieIt ends with a mountain like the opening logo of. .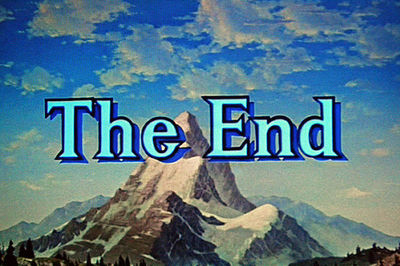 The end of the beginning. Ending that seems to be common and rarely seen.