"Garlic of Nissin-yaki soba U.F.O. BBQ sauce-soba" is crisp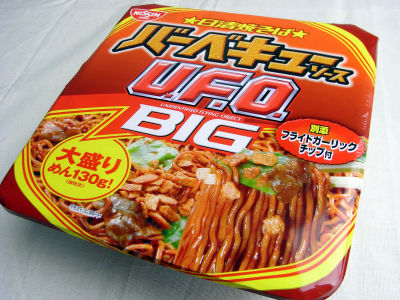 I bought a newly released "Nissin Yaki soba U.F.O. big barbeque sauce yakisoba" from Tuesday, September 18. I was excited about what kind of unusual fried noodles it was, but it was finished in a way that does not impair the likeness of U.F.O.

Details are as follows
Nissin Foods: Product information: Product list: Nissin Yaki soba U.F.O. Big barbeque sauce Yaki soba

734 kcal and considerable calories. As expected.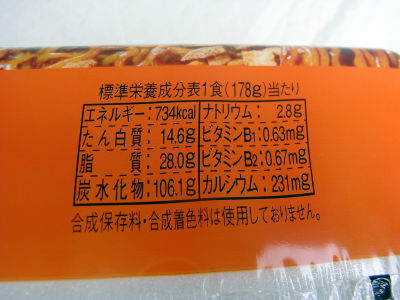 The usual way of making.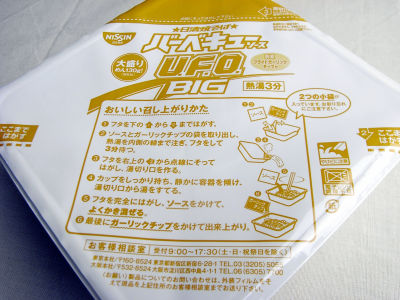 It contains liquid sauce and garlic chips.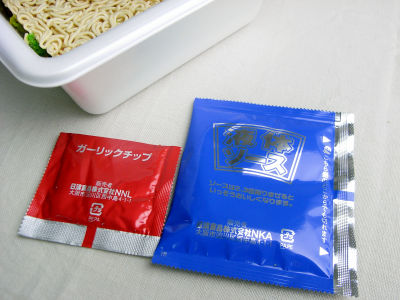 Pour hot water and wait 3 minutes.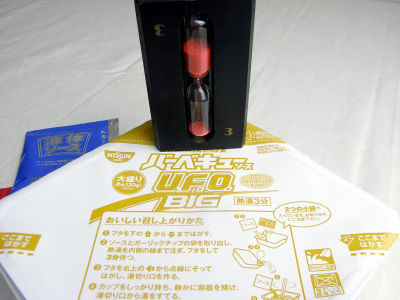 I got a bathtub.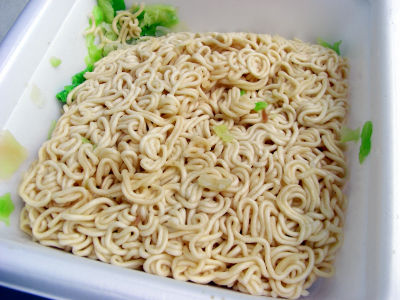 Place a liquid sauce.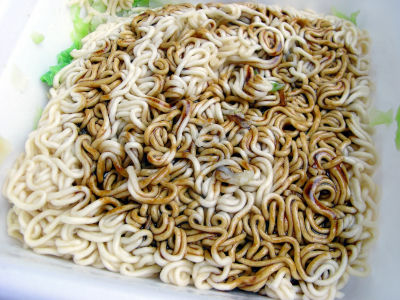 Mix well.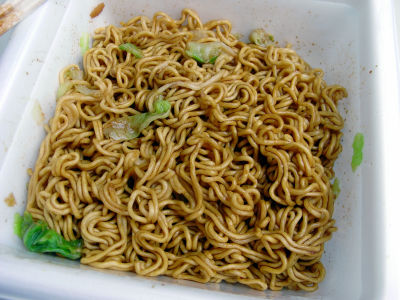 Completion with garlic chips.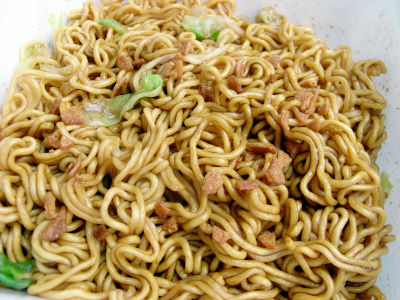 Garlic chips are fragrant, texture is also crispy and it is a good impression. Although there are not many pork and cabbage, there is a volume that is not enough to complain. However, the barbecue sauce seems to be burnished, but as a taste it looks like an ordinary sauce with soba. I do not adventure so much, can not it be said that it is like a U.F.O. brand?