External hard disk drive "Golden Disk" that shines golden glow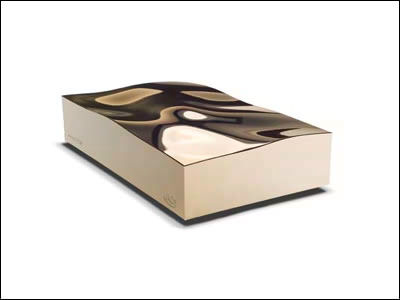 It emits a golden shine, but this is not a story but a product actually being sold. Capacity is 500GB and supports USB 2.0 connection, it works properly.

Details are as below.
LaCie - Golden Disk - Hi-Speed ​​USB 2.0

Looks like this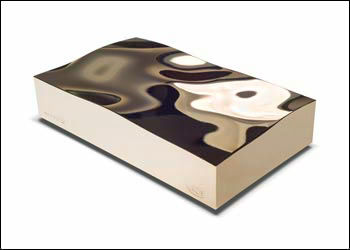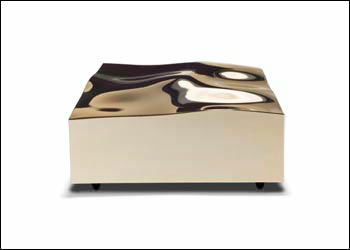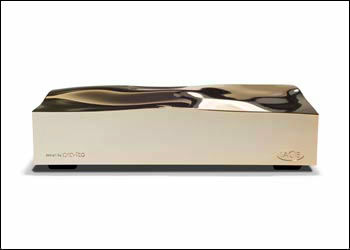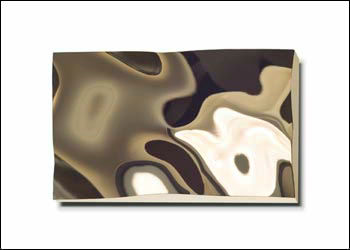 As specifications, one port of USB 2.0 is installed at 7200 rpm. Transfer rate is 60 MB maximum per second, cache is 8 MB. Backup software that runs on Windows and Mac OS X is included. The size of the main body is 40 × 112 × 188 mm, the weight is 900 g.

The price you care about is $ 189 (about 21,000 yen). Do you have sales plans in Japan, too?

By the way, it is not made of gold of monsters, so be careful.