"Rambo 4" new trailer released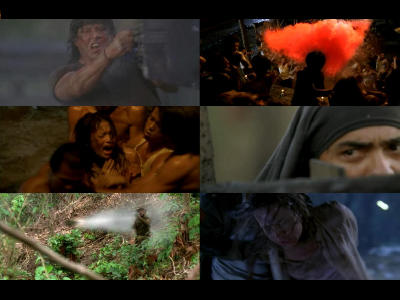 Previously introducedAdvance notice movie for promotionA new trailer of "Rambour 4" with a new cut which did not come out has been released. It seems to be the setting that Rambo will create by himself the newly appearing knife. Because splatter scenes come out, please be careful when looking.

Details are as below.
VIDEO John Rambo - Teaser Trailer

The contents of the movie are as follows.

























The knife Ranbow is hitting at the beginning of the movie was the same as the knife that appeared in the previous work "Rambo 3", created by Mr. Gill Hibn. It was also announced at the knife show held this year.

The Rambo Knives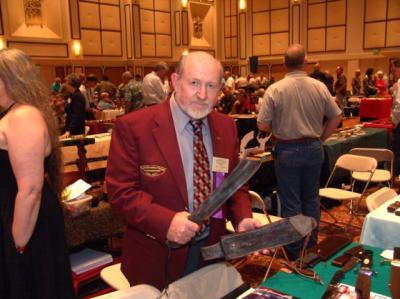 The knife of Rambo 3 seems to appear again.