Ezaki Guriko Reduces Pocky Contents by 10% due to Raw Material Expenses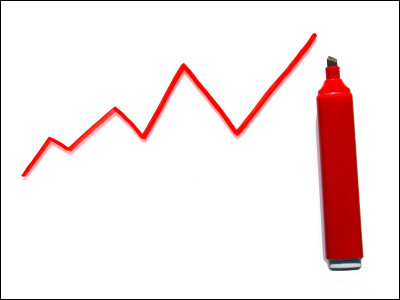 According to Mainichi Shimbun news report, Ezaki Glico decided to reduce the content of "Pocky" by 10% due to the surge in raw material costs. The price is as it is.

The other dayIt was announced that Nissin Foods will raise instant noodles for the first time in 17 yearsApparently, soaring raw material costs seems to have a serious impact on the food industry.

Details are as follows.
Glyco: "Pocky" Contents by 10% reduction with price Maintaining raw materials at high price - Company: MSN Everyday Interactive

According to this article, Esaki Guriko said on Thursday it announced a policy to reduce the content by 10% for the three products of the "Pocky" series from October 2 (Tuesday) release. Main reason is that the price of dairy products used for chocolate etc is rising due to the influence of high crude oil etc.

The target product is "Pocky Chocolate" and "Men 's Pocky" "Pocky Extreme", it seems that the content amount 80 g will be 72 grams. Please refer to the following link for details of goods.

Pocky Chocolate · Pocky Extra-fine · Men's Pocky | Pocky Street

It is Nissin, which raised the price without reducing its content, and Glyco, whose price has been reduced by reducing its content but which one is better for consumers?
in Note, Posted by darkhorse_log