Considering the safety of the child Uniform with GPS mounted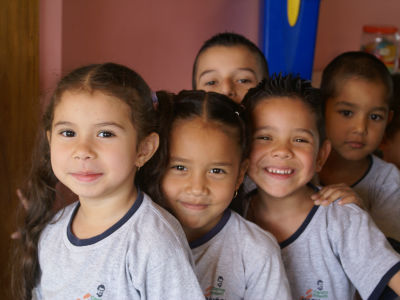 Already in Japan, mobile phones equipped with GPS (satellite utilization positioning system) considering safetyCocosecomThere are families that have children with crime prevention terminals such as, but the British uniform manufacturers will take another step and release a uniform equipped with GPS.

Is there a day when similar uniforms will appear in Japan?

Details are as follows.
School uniforms could track students | The Daily Telegraph

According to this article, the uniform maker "Trutex" in Lancashire, England seems to install a GPS tracking device in school uniforms so that parents can grasp the location of their children at any time.

According to a survey conducted by Trutex, 44% of the 800 parents are worried about the safety of their children, and in fact 59% said they are interested in purchasing uniforms equipped with GPS. At the same time, according to a survey conducted on children under the age of 12, half of the children answered that they intend to wear that uniform.

By introducing this uniform, there is also a merit that the school side can reduce unnecessary absences. Somewhat nice thing sounds lively, but I feel that the fact that I can not secure children's safety without having to carry the GPS itself has become a very noisy world.