Manhole photos of avant-garde design like magic square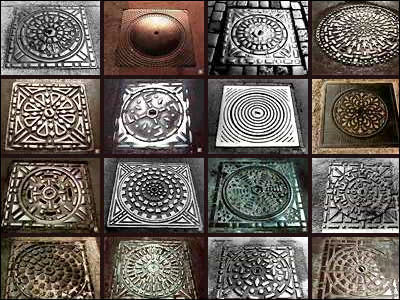 It is a site that collects photos of old French manhole, but unlike Japan's manhole it has become a very sophisticated design, creating an atmosphere like magic square or something.

Browsing is from the following.
French old MANHOLE COVERS - Introduction
http://manhole-covers.net/indexgb.php

You can see a lot of manholes slipping from the following pages.

Regard de chaussee francais / French old Manhole Covers

Fireworks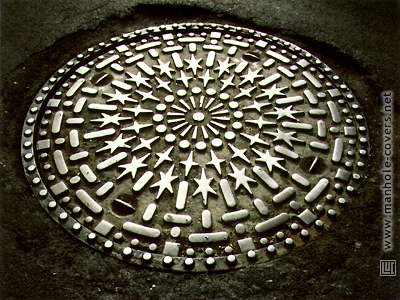 Waffle baking machine?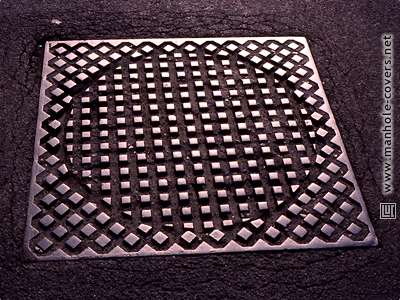 It seems to be unlikely to appear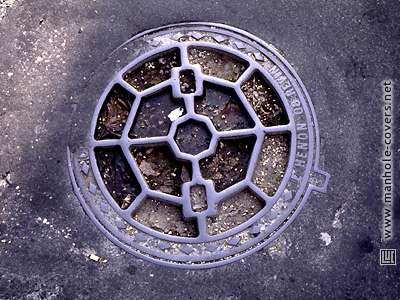 Why this strange pattern ......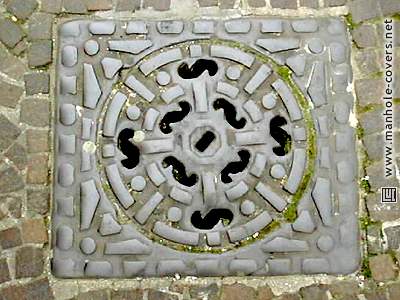 It is likely to spin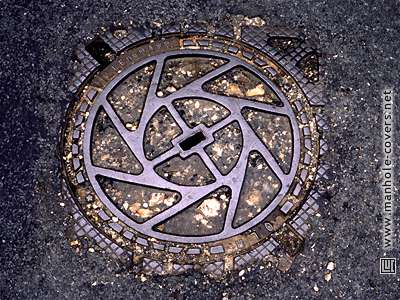 Is there any encryption?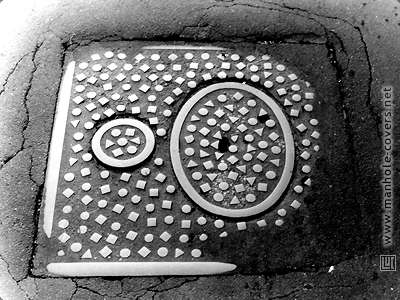 It looks like a face.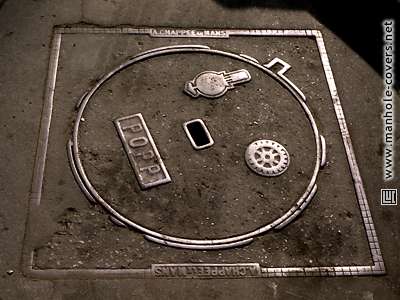 It seems to be meaningful for this arrangement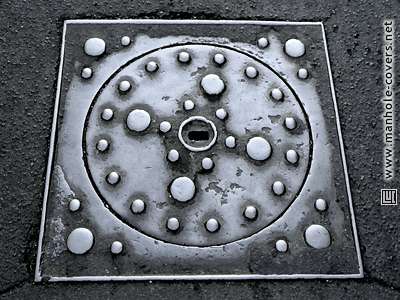 Obscurely unhappy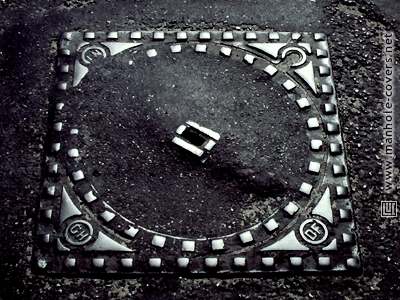 Artistic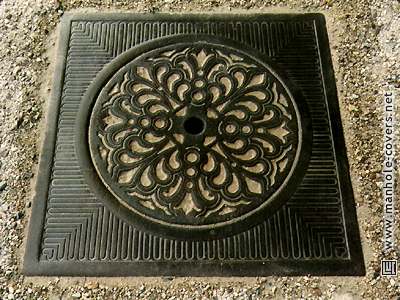 I wonder what the hell would be if the future human beings did not know anything and looked at it.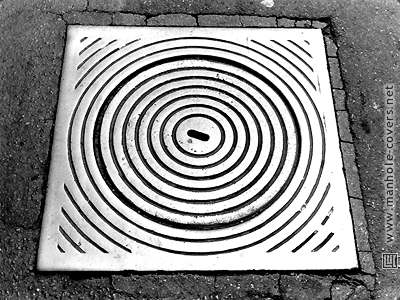 It seems to be used for something ritual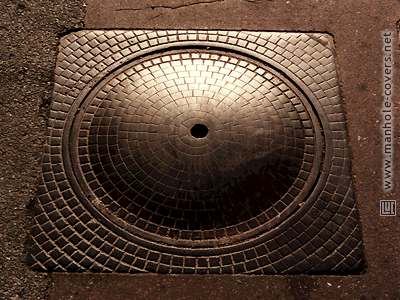 There are lots of pictures of manholes on the following sites.

Manhole covers - a photoset on Flickr
in Design, Posted by darkhorse