Kirin Beverage 'Diabolo Ginger' is an intense ginger taste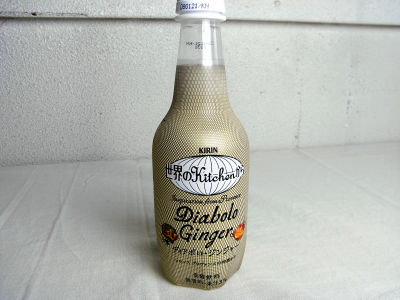 I bought Kirin Beverage 's "Second from Kitchen from the World" series, "Diabolo Ginger". It is a ginger soda, but it was a completely different thing from Ginger Ale and Canada Dry with many opportunities to drink. Ginger flavor and carbonic acid, there is grapefruit juice in it and it is quite refreshing drinking mouth.

Details are as follows.
Until Diabolo ginger is made. I heard that ginger juice that was sliced ​​domestic ginger sliced ​​together with boiled sugar, boiled spice and divided with grapefruit juice and carbonic acid.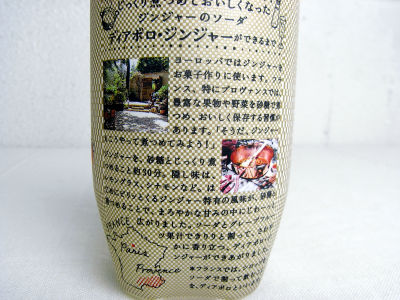 This is the raw material.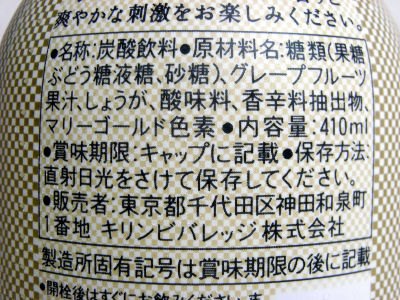 I poured it into a glass. It is not a color like a common ginger ale, but a white muddy color.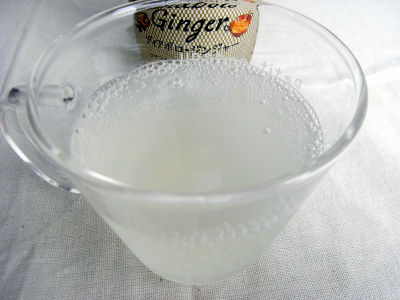 There are quite a lot of bubbles. Carbon dioxide is intensified.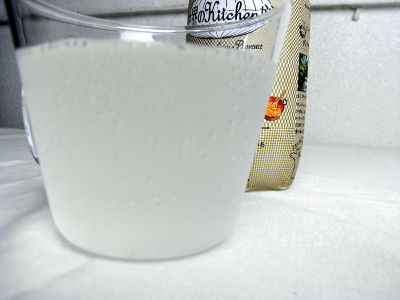 As I pour into the glass I felt a bit nostrils, and when I drink a bite, the ginger flavor sparks in my mouth. It is a taste that feels a sense of incongruity when accustomed to sweet carbonated drinks, but I will make you suffer from the throat to the stomach while drinking it. The grapefruit sourness and ginger flavor are in good condition, and the strong carbonic acid is supporting refreshing feeling. It is slightly unique taste, but people who want stimulation by all means.

The release of Kirin Beverage is below.

The second from "Kirin world Kitchen" that hinted at "delicious things" of families in the world!
"Diabolo Ginger from Kitchen of the Kirin World" New release on August 7 (Tue) New release ~ Ginger's soda boiled and tasty ~