We are looking for questions on Governor Ishihara on YouTube with a video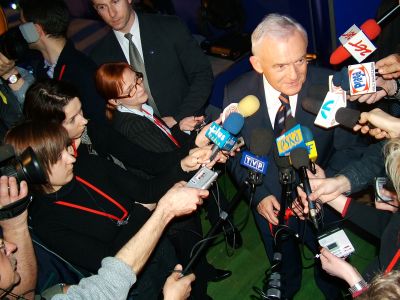 TOKYO MX became the first terrestrial broadcaster with channels on YouTubeHowever, this time on YouTube "Questions for Governor Ishihara are looking for a video by question"That seems to be recalling a video response.

Details are as follows.
YouTube - We are looking for questions on governor Governor Ishihara for a video


At TOKYO MX, we will recruit questions for Governor Ishihara Governor for questions. Questions should be collected in about 30 seconds and posted in video response. Posts will be posted after approval.
It was posted on August 05, 2007, and at this time still one video response is not displayed. Does anyone have video-less, or have not yet one question that can be approved ... ....

In any case, I am concerned about future movements.
in Video, Posted by darkhorse