Fireworks shooting movies and photos of "Naniwa Yodogawa fireworks display"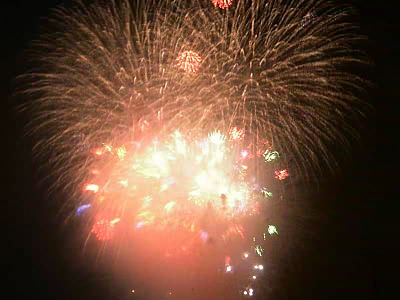 So, until a while agoNaniwa Yodo River Firework DisplayI was filming fireworks. This time each editing member shoots in different places, so one or more of them should be reflected correctly ...... For the time being, from the building with the editorial department of GIGAZINE I went up to the rooftop but the apartment was not in the way to see it at all and it came to finally finally went up to the station.

So, I will upload photos and movies that I took and publish them one by one.
First off from the picture. Fireworks shooting is difficult, is not it?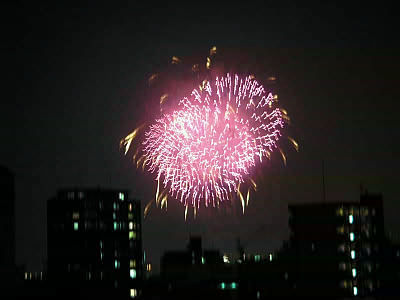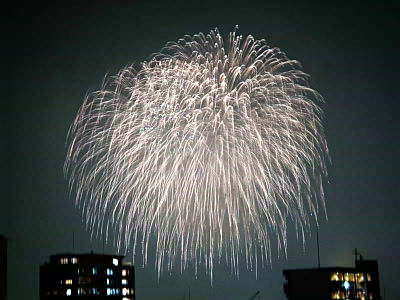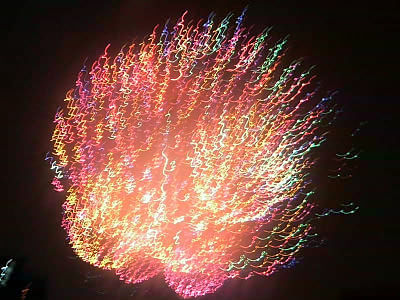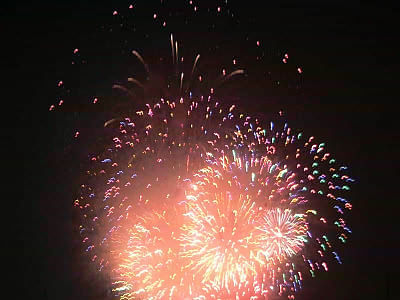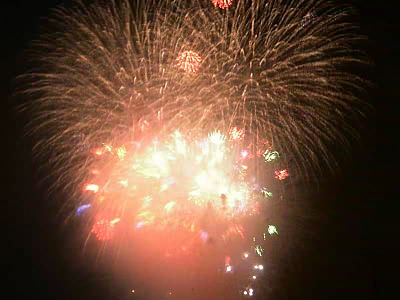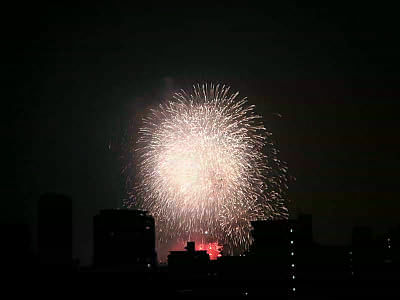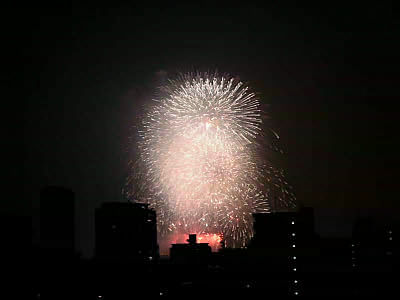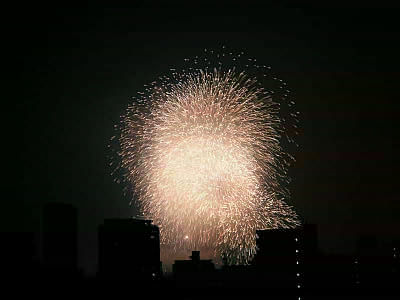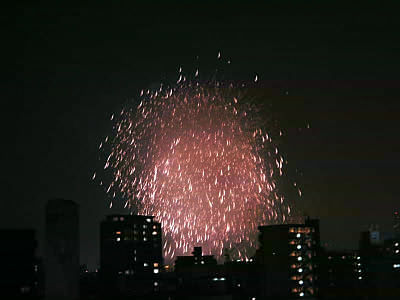 Shot from the park in the neighborhood. I saw a clear gap formed in a good condition


Bridge railingsPeople seeing from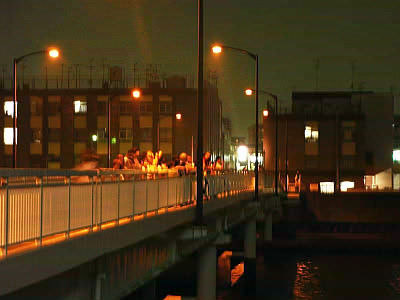 It looks like this


Legend OhashiTaken from


Somehow it became like an accident of fireworks factory


Shooting quite close


I shot the next movie from here. Because it is the closest to the editorial department.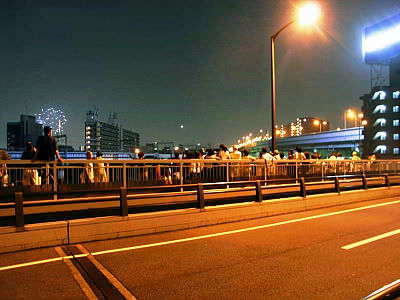 Finale


It is a picture, boy