Various Flash Flash playing with changing girls' dress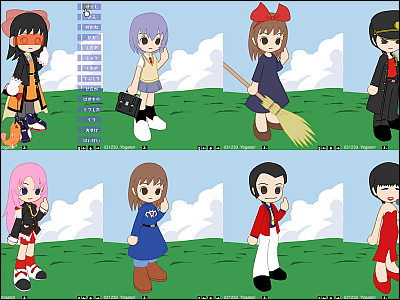 Since the early days of the Internet, there were various softwares and Flash of the lineage that "I will change girls' clothes and play", but recently I tried to see what kind of dress up Flash is there.

Details are as follows.
First of allPinky style · dress up". Quite a variety of combinations are possible.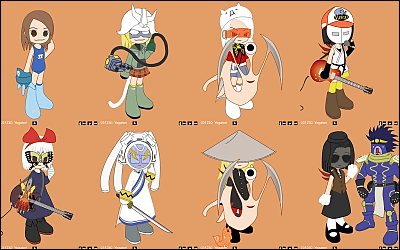 I feel like switching when clicking like this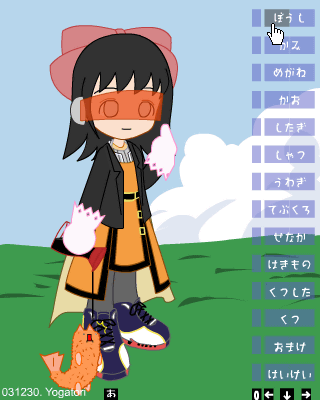 A certain combination of various characters is prepared from the beginning, but it is a very good workmanship.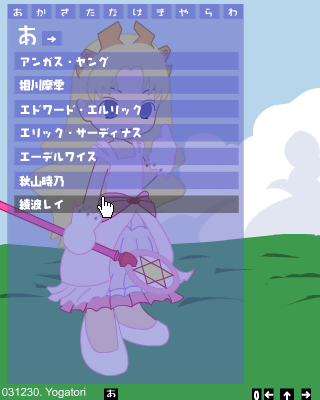 EvangelionAyanami Rei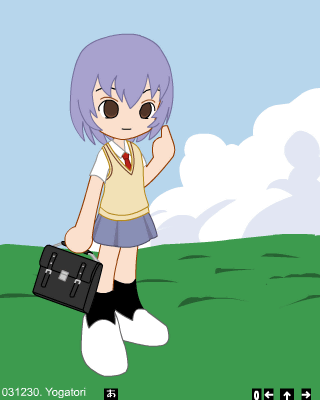 Kiki's Delivery ServiceKiki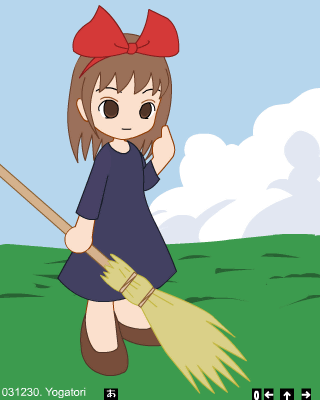 JoJo's Bizarre AdventureKotaro Kujo, there is also a proper stand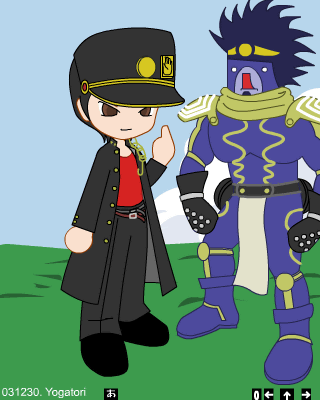 Girl Revolutionary UtenaHeavenly Utena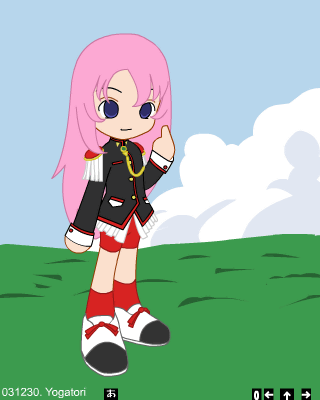 Nausicaa of the Valley of the Wind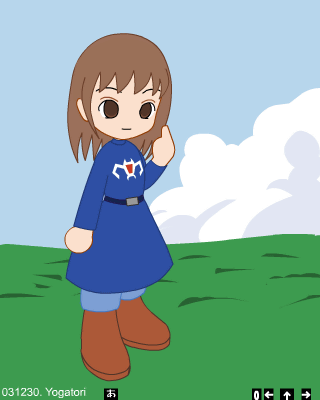 Lupin III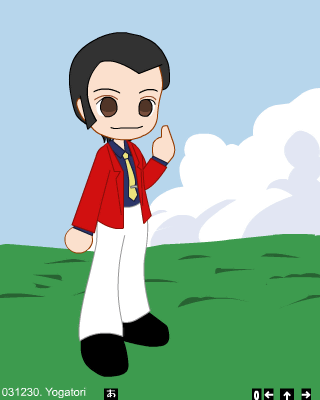 Wada Akiko ... ....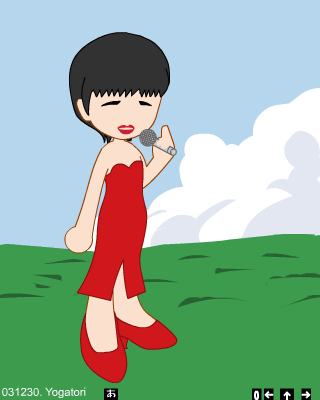 nextDress up Ohno. "Animal examinationsHe is a guy who is.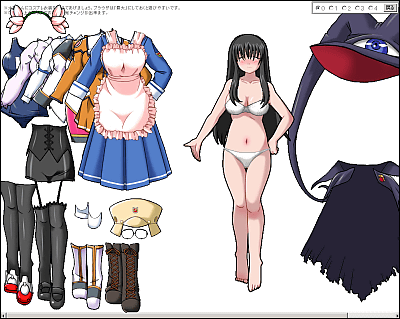 Galaxy Angel'S Cosplay for Millefeuille and Sakuraba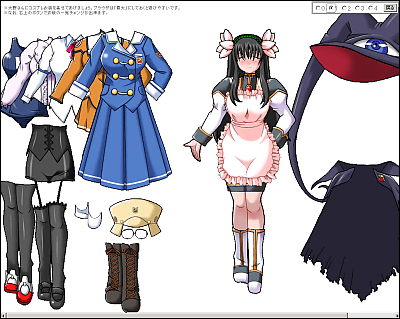 Stellvia in the UniverseCostume in uniform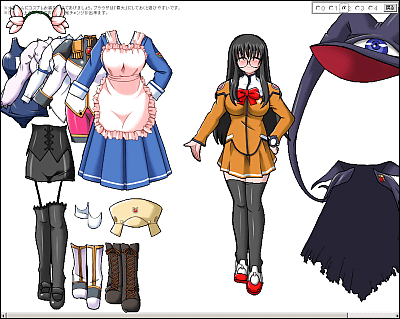 Kuzibi unbalanceHashigashiin High School uniform clothing costume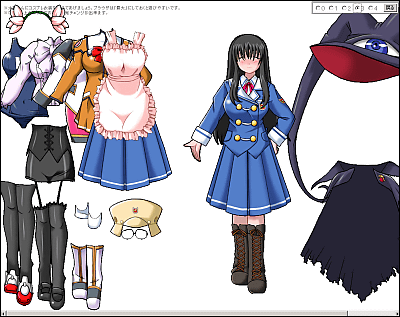 A journey with a yami, a hat and a bookIt's like a cosplay of Yumi's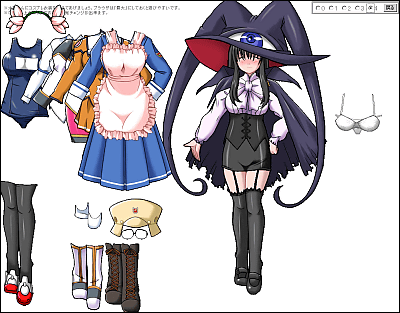 The endKisekae JPFrom. It is a trial version that is on the net, and it is said that there is also a product version. The product version is 2100 yen. What will we develop in the future?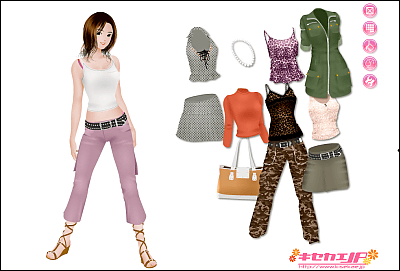 Can also change skin color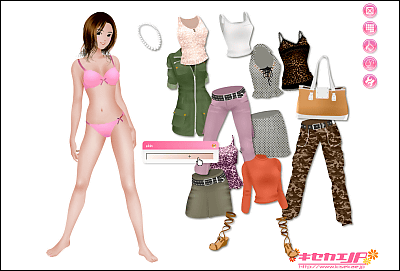 The color of clothes can also be changed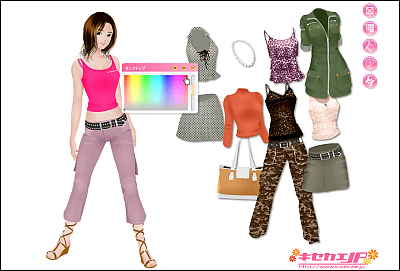 Although there are times when some of the pages have disappeared from the following pages, links to various dress-up Flash sites are summarized.

Shockwave Director / Dress with Flash

It is fun to have such content on anime's official website, but in Avatar and others there are cases that I did in the past, is it still difficult with rights relations?