Let's click on Steve Ballmer's favorite places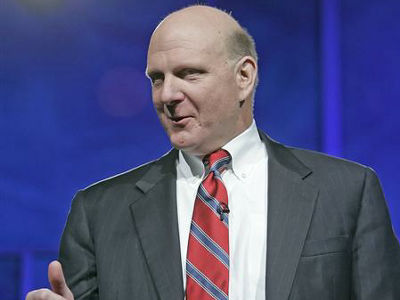 Microsoft CEO (Chief Executive Officer),Steve BallmerLet's click on the favorite places in the photos! It is a page called.

Although you can see the result clicked so far without clicking, it is getting somewhat challenging. Besides Steve Ballmer, you can also click on celebrities such as Paris Hilton.

Click from the following.
Poke Steve Balmer - Favorite

On the image "Click Here to See the Favorite PartsBy clicking, you can see the place clicked so far.

Original photo. When clicked, the result at 11:00 on July 18th will be displayed.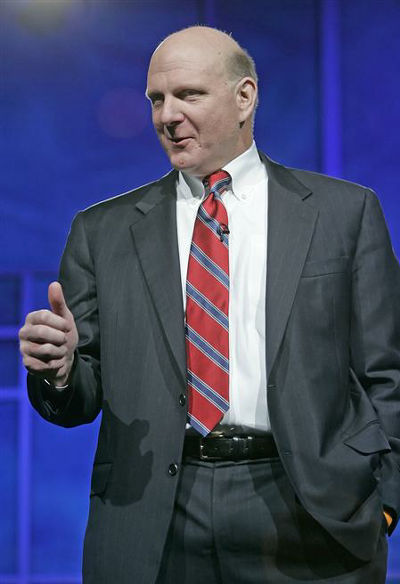 I felt that my head was clicked more, but apparently everyone seems to be concerned about the face. By the way, this is terrible ....

By the way there are other pictures of celebrities. This isParis Hilton.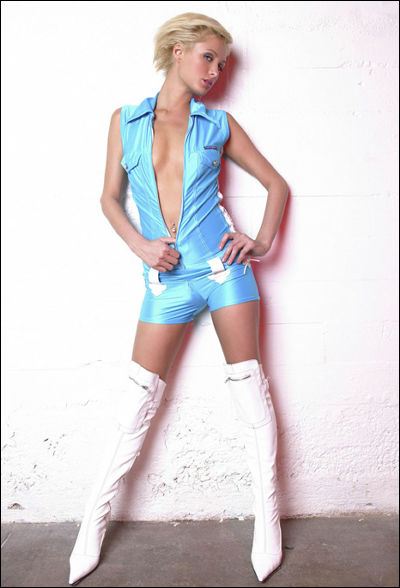 BritishPrince Charles.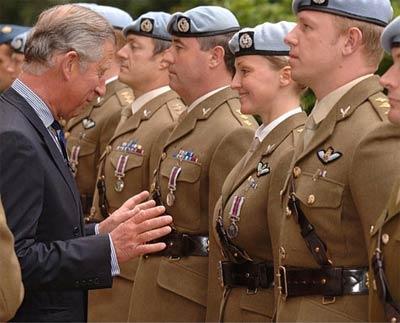 Is it due to mind that all the results that are not too bad are not it?