The Ministry of Internal Affairs and Communications regulates "1 yen mobile phone", so that the cheap terminal disappears from the market?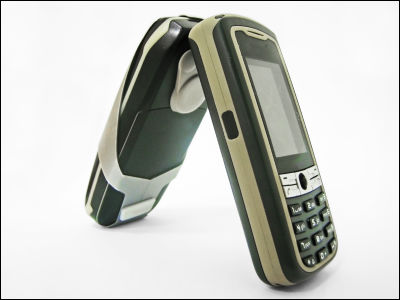 According to the Yomiuri Shimbun news report, the Ministry of Internal Affairs and Communications said "Incentive modelIt seems that he decided to regulate.

With this, the possibility that the cheap cell phone sold for 1 yen now disappears from the market has come out.

Details are as follows.
To the "1 yen mobile" regulation, the Ministry of Internal Affairs and Communications revised fee structure: economic news: economy · money: YOMIURI ONLINE (Yomiuri Shimbun)

According to this article, the cellular phone company gives a reward to a mobile phone terminal whose cost is 50,000 yen or 60,000 yen, so that the price of the dealer is 20,000 yen, 30,000 yen, the cheapest price is 1 yen To the fact that the traditional "incentive model" that sells to the market has resulted in the mobile phone company adding a communication charge to collect the reward, and those who frequently replace the terminal benefit from the discount On the contrary, I heard that it has strengthened its policy of regulating incentive models to rectify the unfairness that people who continue to use for a long time will lose.

Although this will increase the price of the mobile phone terminal, it will be possible to lower the communication fee. However, concerns are expected that terminal shop front prices will rise and terminal sales will deteriorate, so it may be considered a selection system with the current incentive model.

Following SOFTBANK MOBILE, which introduced installment sales in advance, the other dayWILLCOM introduced installment salesIn addition,DoCoMo is also examiningWas it time to install standardized installment sales?
in Mobile, Posted by darkhorse_log