A man who succeeded in losing weight by 182 kg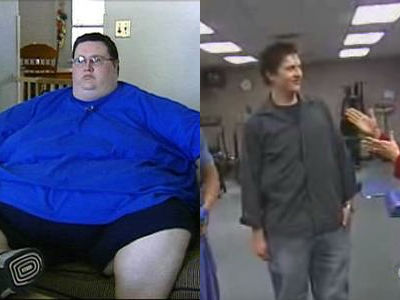 David Smith who weighed 630 pounds (about 286 kg), now weighs 229 pounds (about 104 kg). He lost 401 pounds (about 182 kg) without using surgery and medication. You can see it by a photograph, but this is only a different person.

Details are as follows.
This is really the most incredible weight lost story I've ever heard Nobody is perfect, I am Nobody

This is the state before being lost. You see at a glance that you are unhealthy.
YouTube - My Before at 630 lbs, now 229 lbs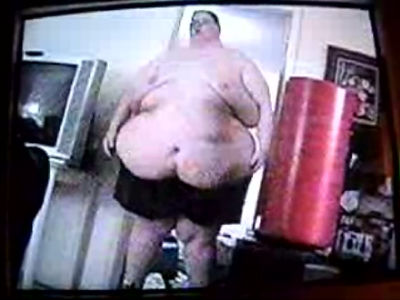 David from thinning has been interviewed. When I was getting fat, when I saw the appearance of drinking a doctor pepper with a plastic bottle while eating pizza, I could nod up that weight.
YouTube - Loose skin guy after losing 400 pounds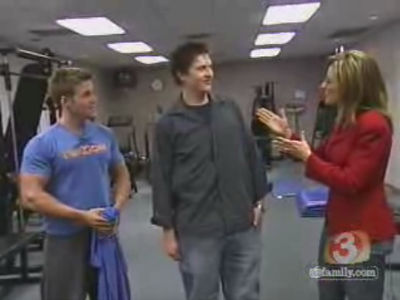 Before.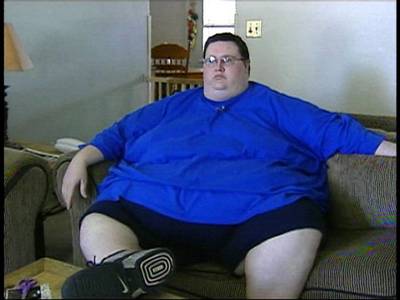 After. Since fat is reduced, there are extra skin peeling.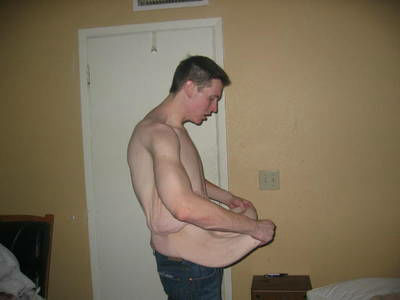 Sexy pose?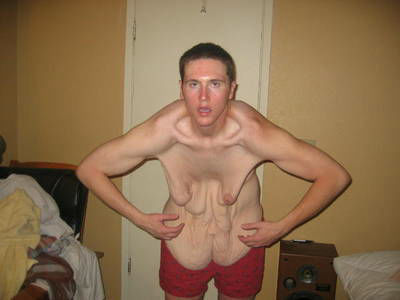 Skin is too much and the surface is wrinkle.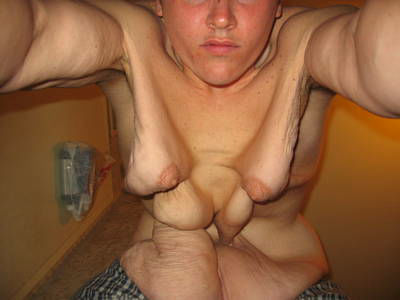 It is like this when removing surplus skin by surgery. Pretty refreshing.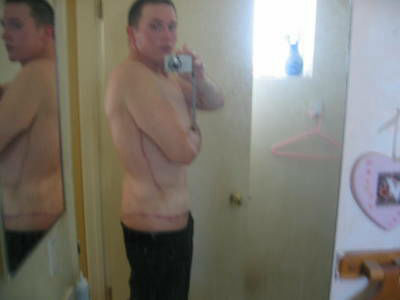 By the way, this period of weight loss is 22 months. I want you to be careful not to rebound.