Diamond-studded rugoseed art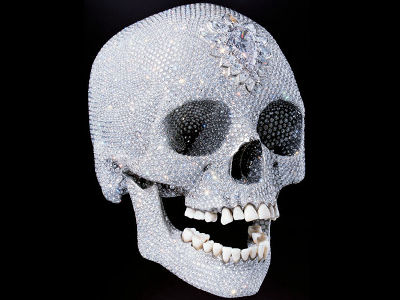 It is an art studded with diamonds in the form of a skull. This is a work by Damien Hirst, there are several series, not one, and 8601 diamonds, about 1106.18 carats, are used in the real ones.

Details are as follows.
White Cube Editions - Damien Hirst For the Love of God, The Diamond Skull

World's most expensive skull (16 pics) (// STATiC)

It seems that we will put diamond one by one on the foundation.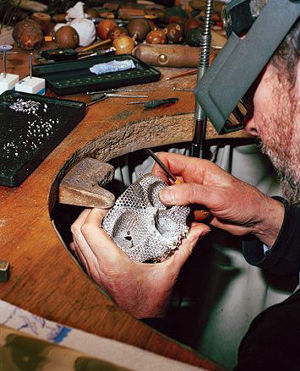 It was pretty good. The place where the black hole is empty has not been trimmed yet.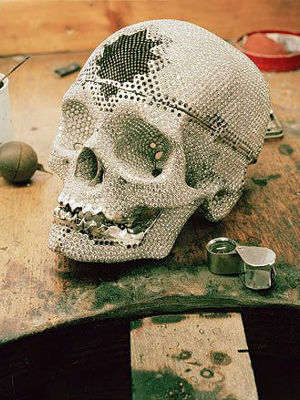 I am cutting a diamond decor.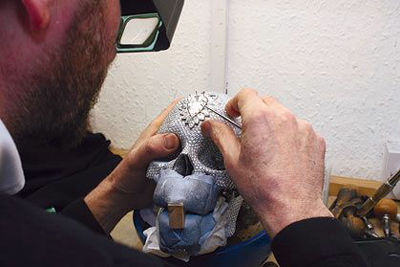 Quite big ones are used.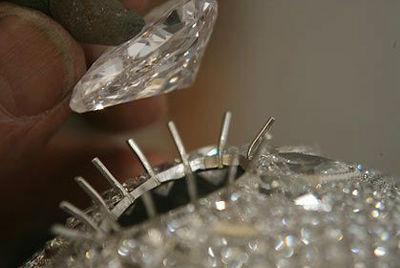 The lower jaw is also sparkling.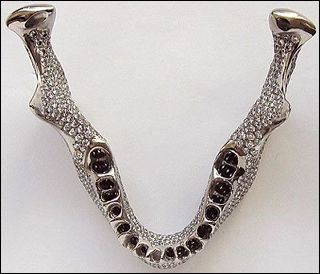 Teeth only seems to be ordinary.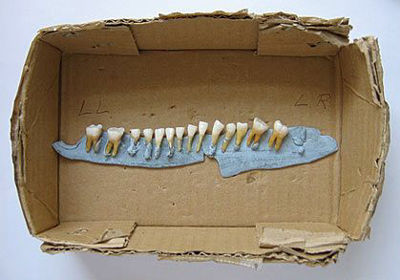 The person of this glasses is Damien Hirst.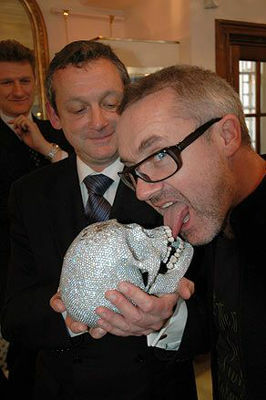 This is the finished product.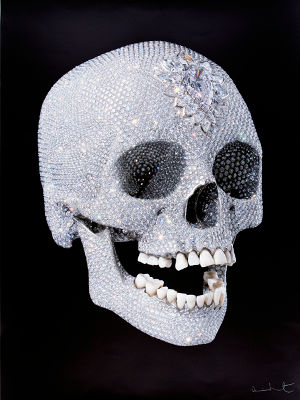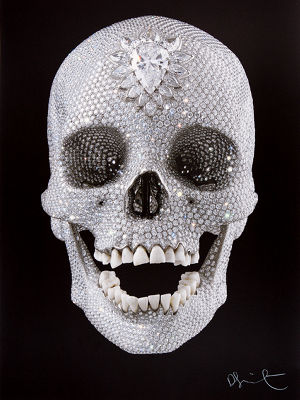 in Art, Posted by logc_nt