A beautiful woman's LOOK chocolate "Beauty a la mode" was taught the essence of the beauty


I tried to eat the beautiful women's LOOK chocolate "beauty a la mode" that was released nationwide from May 29th (Tue) from Fujiya for a limited time.

The theme is fruit of a beautiful image such as regaining moisture of the skin, refreshing feeling, relaxing relaxation, refreshing lively, each with acerola · kiwi · cassis · rosehip cream in it.

The taste you are interested in is as follows.
It seems that Acerola is "Urumoi support", Kiwi "Clear reset", Cassis "Relaxed relax", Rosehip is "Refreshing lively".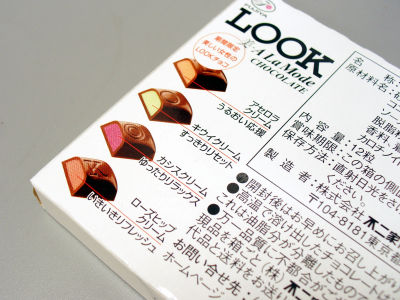 It is clear at a glance what is in it.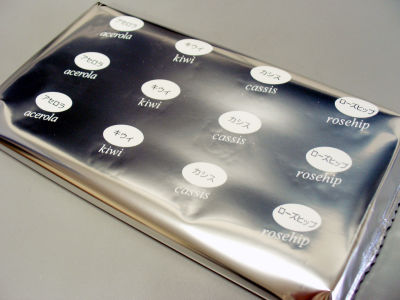 There are three each.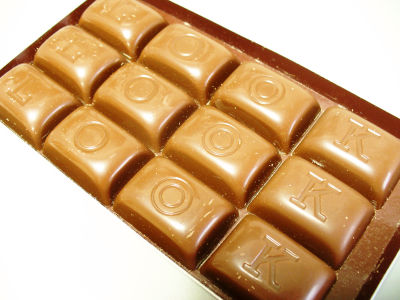 The section looks something like this. From the left are acerola, kiwi, cassis, rose hip.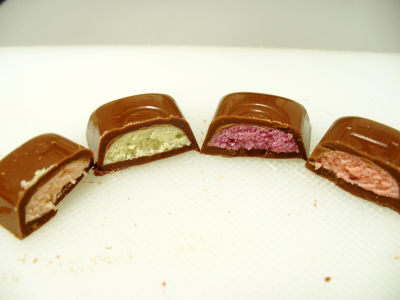 I tried eating, but it became as follows.

Acerola:It is the most sour, but also the aftertaste is refreshing.

kiwi:Feeling pushing the sourness of kiwi to the front. The aftertaste is somewhat bitter.

Cassis:It feels pretty sweet and sour when you put it in your mouth, but it turns into a calm fruity taste soon.

Rose hip:I was expecting a sweet and sour taste, but it was an elegant taste with a slightly rose hip flavor contrary to expectation. The aftertaste is also refreshing.

Except for kiwi, everything was basically the only refreshing aftertaste. In other words, is "beauty" "beauty" is refreshing? It was a dish that made me think hard.

The details of "beauty a la mode" is introduced in the following link.

Look (beautiful ala mode) | sweets / drink | Fujiya