Finally KDDI enters smartphone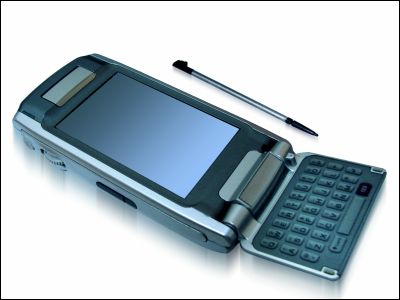 According to Fuji Sankei Business Eye's report, WILLCOM 's "W-ZERO 3Starting with the series, NTT DoCoMo's "HTc Z"Or SoftBank Mobile's"X01HTIn light of the fact that smartphone terminals such as "are actively being introduced to the market, it seems to have made clear that they are preparing to enter smartphones at last.

I'm worried about which manufacturers will supply the terminal, but the CASIO's PDA's "CASSIOPEIADo you issue a terminal based on?

Details are as follows.
FujiSankei Business i. Comprehensive / KDDI enters smartphones Expect business for business

According to this article, KDDI which develops "au" seems to clarify the policy to enter smart phone which is a portable terminal that combines mobile phone and PDA. This will bring smartphones to the whole mobile phone company.

Although the release time is undecided, KDDI's Makoto Takahashi executive officer said that he is preparing to prepare for the world.

Besides terminals, is it a matter of which double flat rate is applied to the price plan or what happens to the communication charge when connecting with the PC?