A flashy shooting game "Luminara" to clear all 50 stages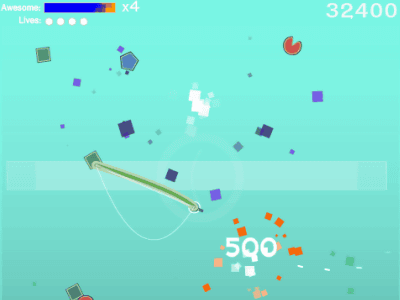 It is a shooting game that wins all 50 stages using various items such as laser and reinforcement. Anyway it looks loud and you often lose sight of your machine ....

Access is from the following.
Luminara - Free Online Games

title screen.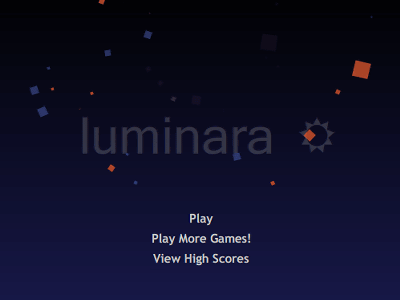 The form like a central battery is your own. Move with cursor keys, shoot with mouse click. The number displayed at the bottom is the number of stages.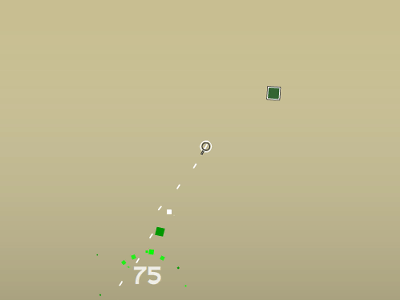 NPC reinforcements with similarly named names. It's yourself that is exploding at the bottom right colorfully.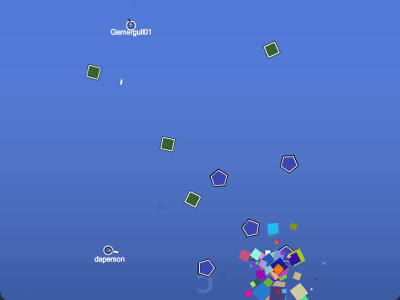 3 Way shot. The remaining usage time is displayed in the center.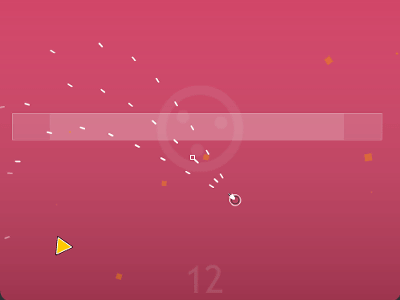 The strongest weapon is this laser. We destroy things that come close by moment.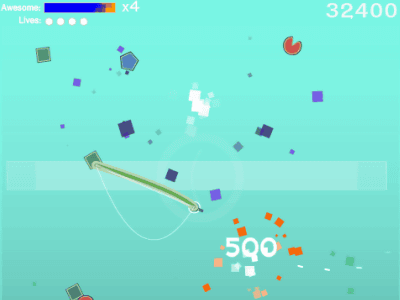 Huge bullets.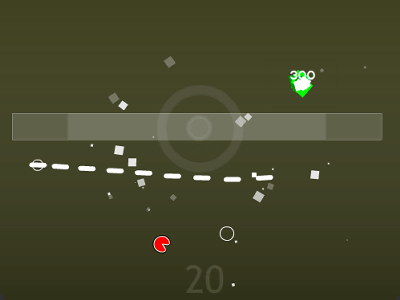 My eyes are hurting.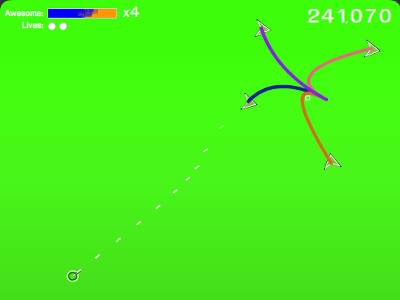 Clear all 50 stages.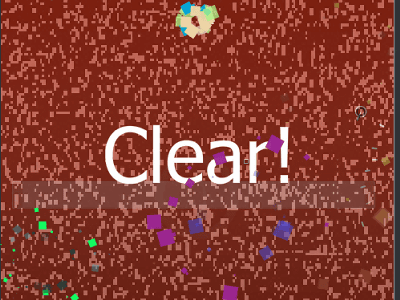 There is something like a medal.