Play 8 mm film printed with inkjet on a projector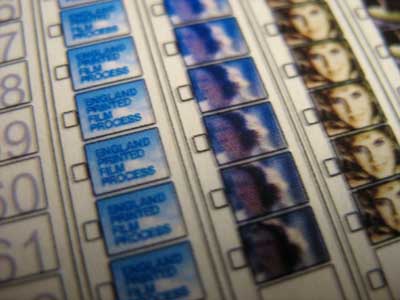 Print on a transparent film sheet using an inkjet printer, open the feed hole of the film manually and set it in the projector. Will it really play with chitin?

Details are as below.
Jesse England JEMOF: England Printed Film Process

Printing with EPSON printer.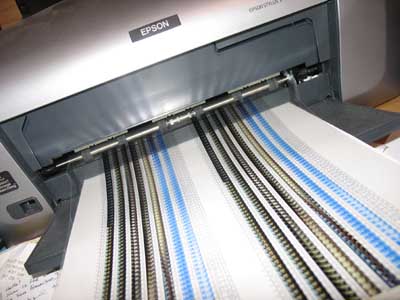 We used Adobe Premier to divide the video and so on. It looks like a film properly.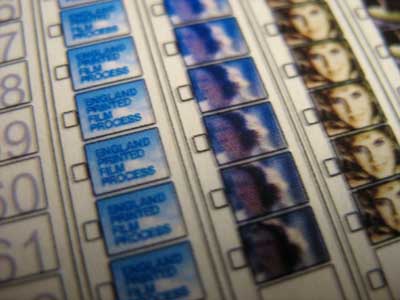 The feed hole is opened with a cutter.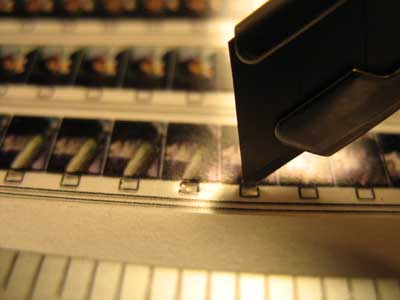 Separate the size of 8 mm film with scissors, complete by tape joining.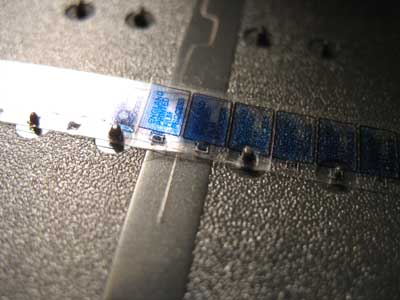 Then you can watch the movie set on the projector and see it from the link below. The image is rough, but it is playing properly.

Vimeo / Super 8 film made with inkjet printer- Test one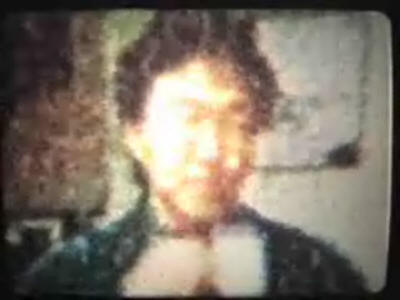 The one that printed on a 16 mm film with a laser printer and the original movie are below.
Printed 16 mm film: Laser and Inkjet methods