Famicom controller which can be easily made with DIY and paper pack wallet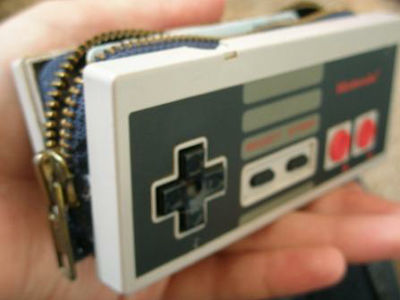 It is a wallet that can be made with tools and time for a moment. There are a variety of wallets that can be surprised when you have a controller of Nintendo, cassette tapes, etc, and even a wallet that you can easily make paper or paper packs. If you actually see paying for someone who is wearing such a wallet it will be frustrating.

The way to make it is as follows.
How to make a wallet of Famicom Controller by zenilorac.

Instructables: no sew Nes controller Wallet

First disassemble the controller.



Remove items that are easily removed, such as the start button or the rubber of the four-way key.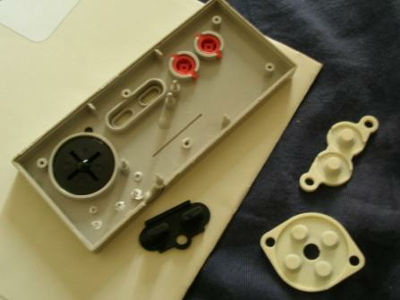 Adhere with bonds so that each button can not be taken.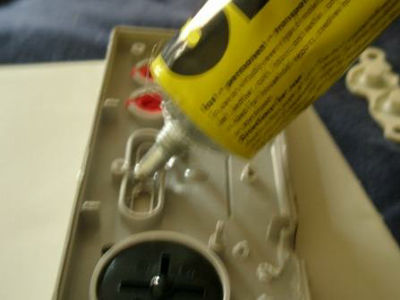 Attach the zipper.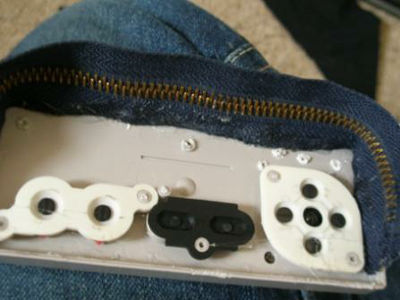 Adhere to the other side.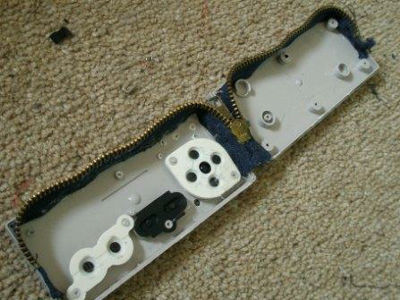 Complete it with closing the bottom. It looks pretty good.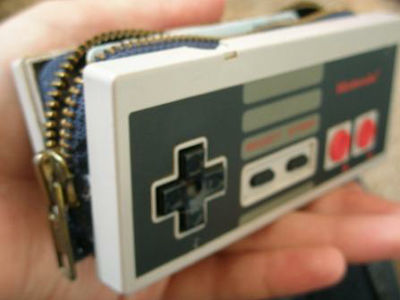 Cassette tape sappers are available on the market, but it is considerably high at 43 dollars (about 5140 yen) with postage included. You can make it cheaper if you make your own.

Designboom shop: cassette wallet design by marcella foschi, italy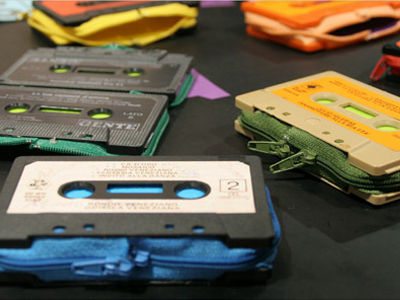 Creator is Robyntheslug. It is considerably huge compared to the above commercially available one.

Instructables: Cassette Tape Wallet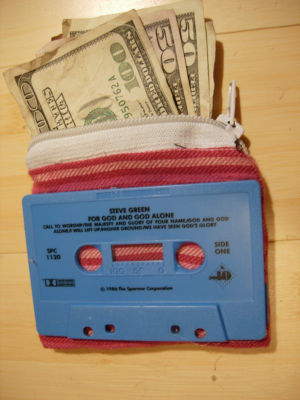 This is paper made by theRIAA. It seems to be easy to make paper with A4 size.
Instructables: Paper Wallet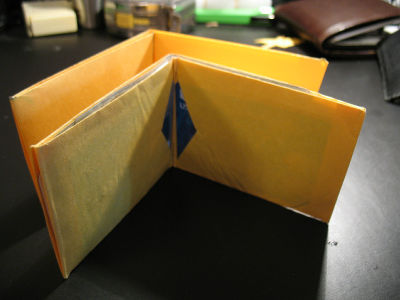 I made it at once.



I managed to finish it. However, when asked if I would like to use this usually ....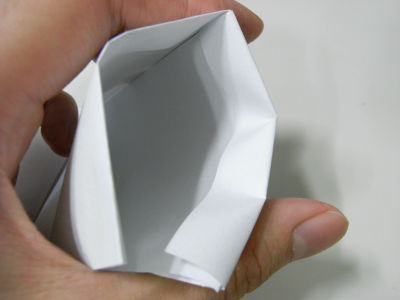 Work by Tony Romero, paper pack wallet. If you do not know that it's a wallet it looks as if you are carrying garbage.
Instructables: [eng] YAW (Yet Another Wallet) Made from recycled stuff !!! - [esp] Cartera hecha con material reciclado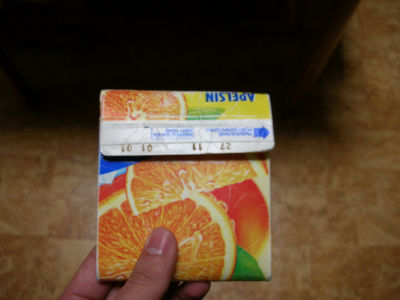 Aside from being a coin purse, I do not want to put much cards. Is it safe in the sense that it will not be stolen even if it is a thief?



Work made by AlexTheGreat, duct tape made wallet. Although I had a hard time to make, I heard that they made good ones. It's wonderful that it's amazing that anything made with duct tape.
Instructables: the Ultimate Duct Tape Wallet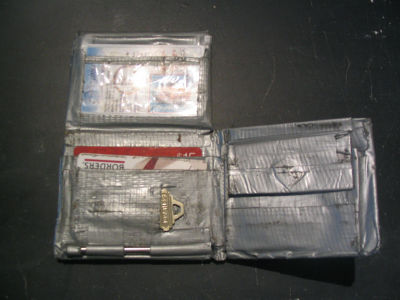 in Note, Posted by logc_nt