Made with 7464 matches, like the real Eiffel Tower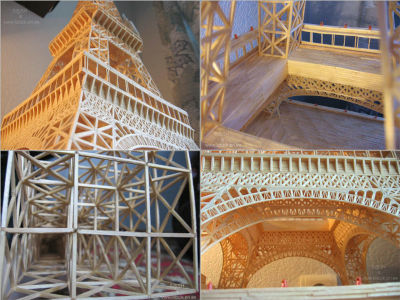 It seems that I made an Eiffel Tower by making 7464 match rods 15,000 parts. What a height is 1 meter.

Not only is it reproduced precisely to fine details, but it is very fine, as it glows like an LED to properly show real things.

Details are as follows.
A tool to use is like this. There is even a syringe.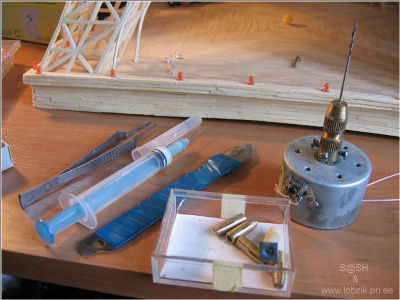 I got a match stick. It is fine and fine.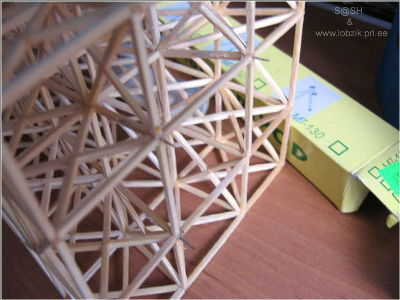 I am concerned about strength.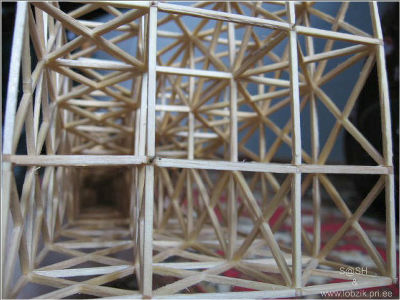 The part which is becoming an arch is well reproduced.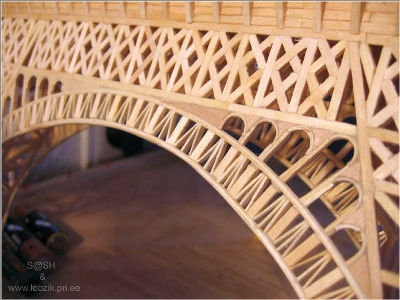 I looked up. Is it really a match stick?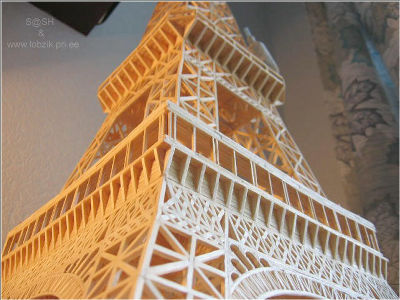 Base part. Matches are tightly spread.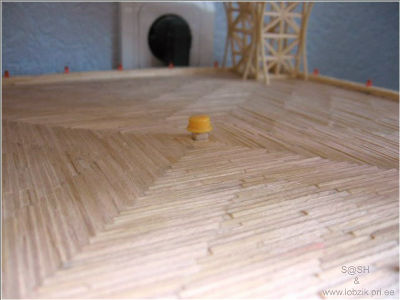 I looked up at the arch-shaped part. I do not think it is a human skill.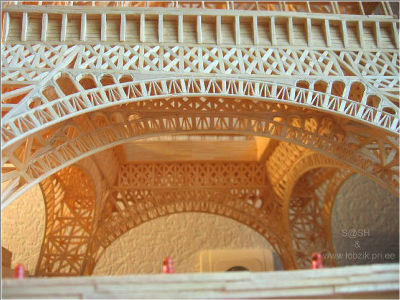 The inside is like this.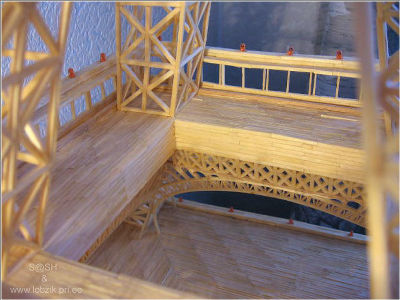 Although I tried to shine with LEDs attached to various places, apparently it seems to connect the power adapter here.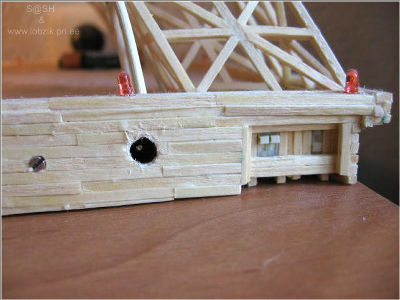 LED is embedded.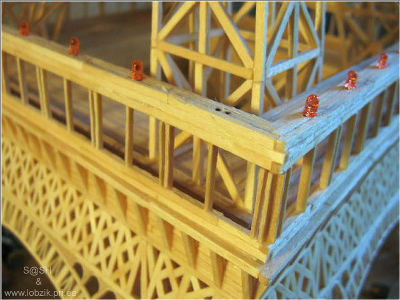 I changed the angle and saw it.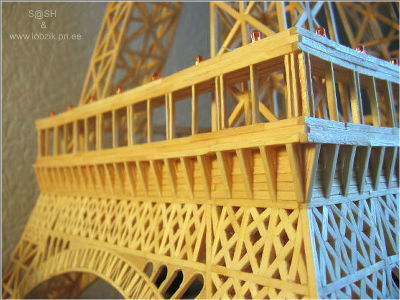 The top is like this.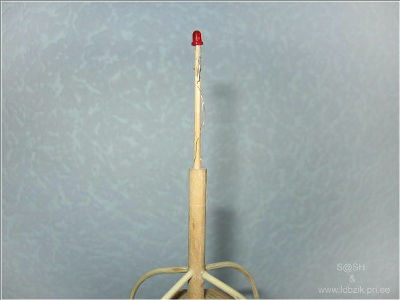 Overall view. The height is 1 meter.



It becomes like this when it glows dark and light. Very beautiful.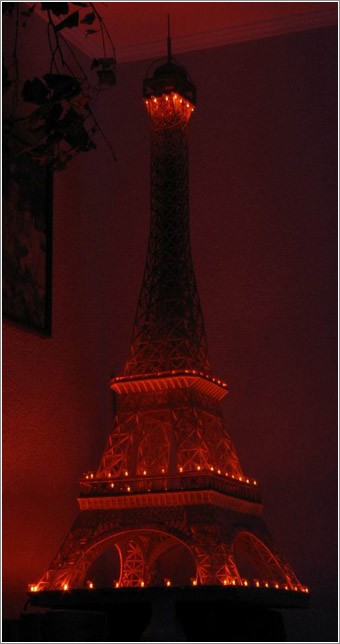 The following links have original photos and various other pictures.

English Russia >> Eiffel Tower Made of Matches
in Note, Posted by darkhorse_log