Exploring the Russian waste line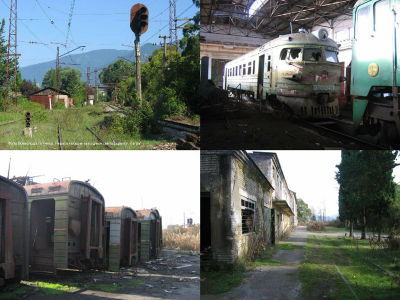 There are many pictures taken of the scenery of the Russian railroad that became a waste line.

Both the train, the station and the railroad are left without being dismantled, but as the railroad gets buried in the vegetation in the course of time, the appearance that the car slowly deteriorates will make even a single loneliness feel.

Details are as follows.
The railroad is buried in the grass.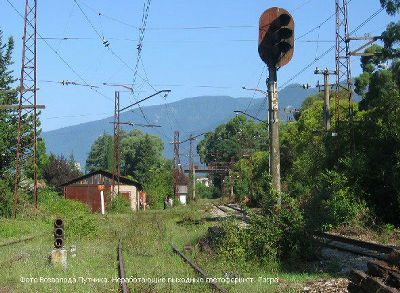 Is this a locomotive?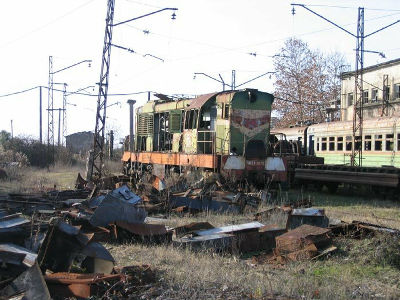 Locomotive. The glass is broken.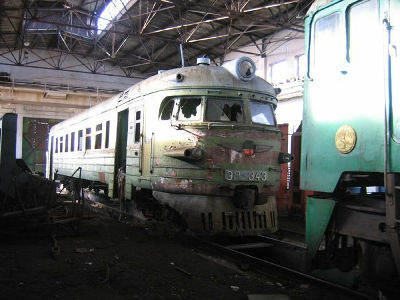 Disassembled locomotives are loaded.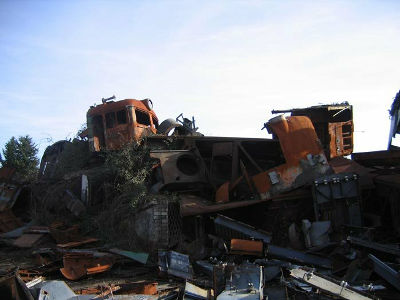 This is a passenger car.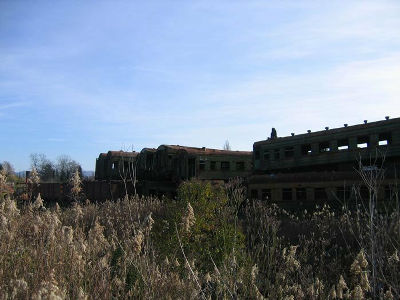 I tried to approach it. There are things without a dolly.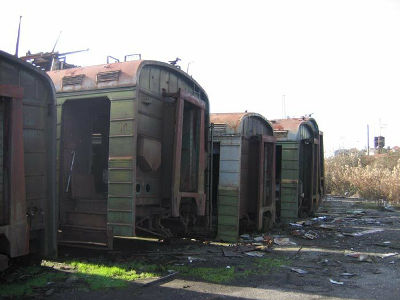 The inside breaks the roof and there is no window.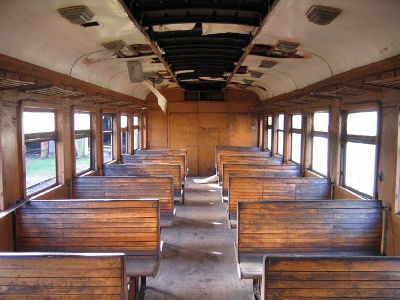 Somehow it was a big deal.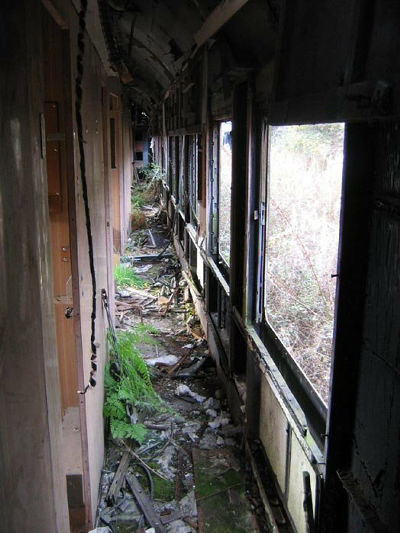 It will not be pulled by locomotives anymore.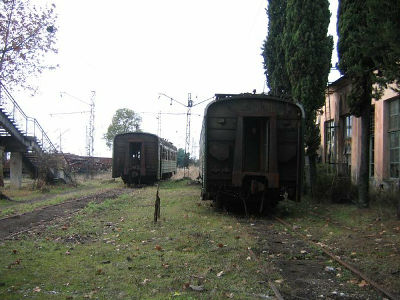 What about the tracks?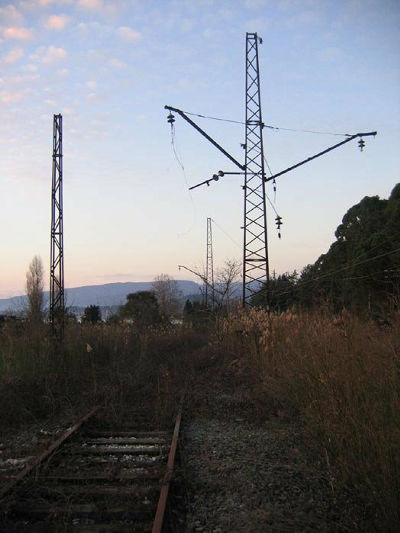 A station that decayed.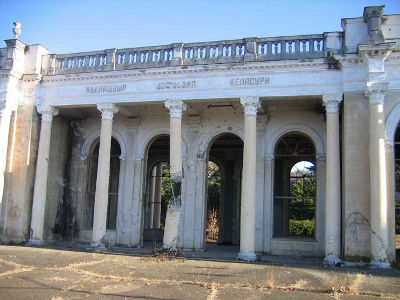 The inside of the station has also become ruined.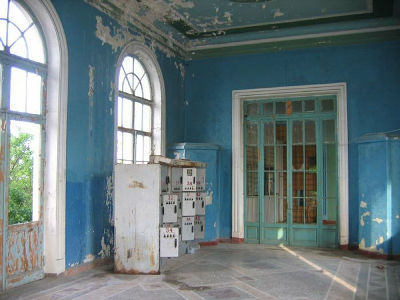 The home is also covered with grass.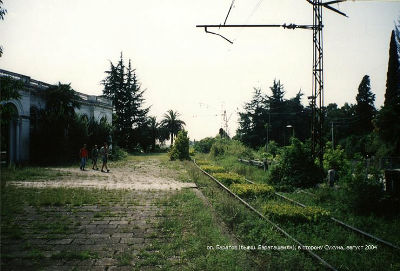 This station is also drenched.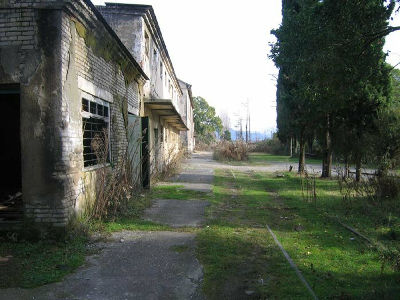 The following links have original photos and various other pictures.

English Russia >> Abandoned Abhazia
in Note, Posted by darkhorse_log